Here at Darcy Joinery, we only want the best for our customers, which is why we provide high quality materials alongside exceptional service as standard. Our 30 years of experience speak for themselves when looking at the bespoke windows we have manufactured and fitted overtime, which is why choosing us for your next design project is the right decision.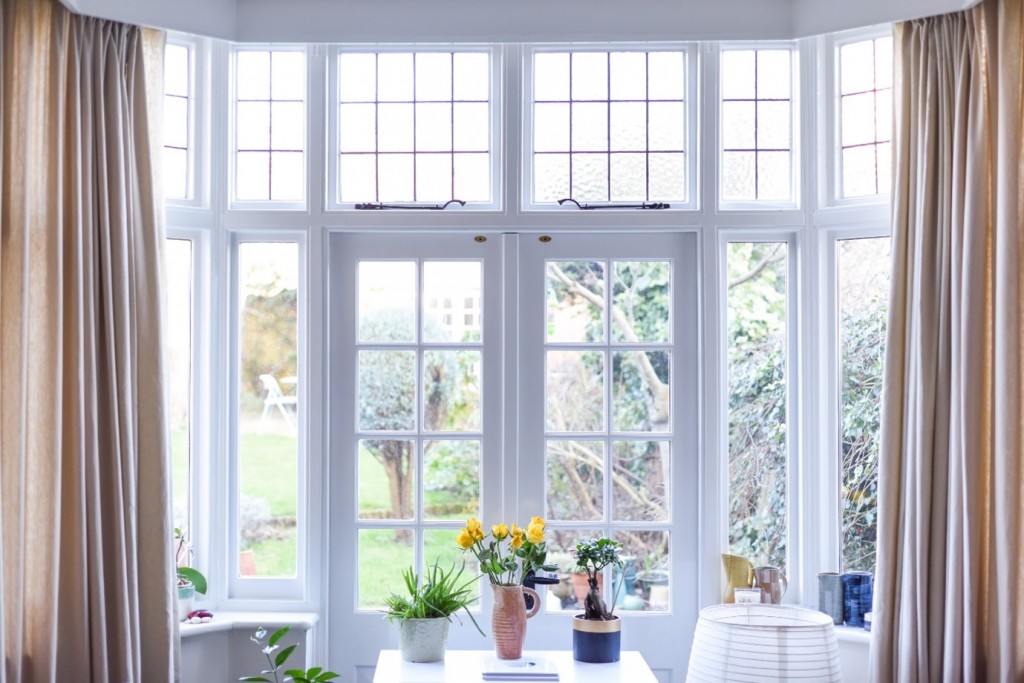 What are sash windows?
Sash windows are usually chosen for their traditional design, often associated with the Victorian, Edwardian or Georgian periods. They don't open on a hinge – instead they slide up and down or side to side on two sashes, with modern designs also tilting outwards to assist with cleaning. Usually, the glazed areas are divided up into small panels and the frames are typically made of wood.
They are one of the most popular window designs in Britain due to their traditional aesthetics as well as their durability amongst many other reasons. Today, we're looking into some of these advantages to show you why sash windows are the best choice for your next design project.
Are sash windows durable?
One of the main selling points of sash windows is their durability, which can only be proven by the fact they're one of the oldest window designs in Britain. Despite this, we bring all our windows straight into the 21st century by using strong and durable materials such as stainless steel. So you can rest assured that your sash windows are of the finest quality as well as looking the part.
As well as stainless steel, another durable option for your sash windows is timber – specifically European Oak. This wood is defined on our website as 'extremely durable', being heavy, dense and resistant to shock loads, so it's perfect for external use for your design projects.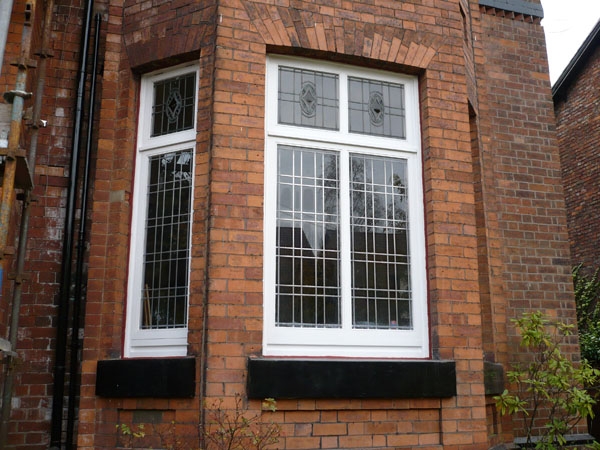 Are sash windows naturally insulating and environmentally friendly
A great benefit of sash windows is that the timber the frames are made from is naturally insulating. They help to retain heat which is great for staying cozy and warm during those British winters we're all too familiar with. Different timbers vary in their levels of insulation, so make sure to check out the different woods we work with to find the perfect match for your sash windows. Of course, if the building is naturally insulated, your energy bills are going to benefit – they will remain fair or could even drop.
Additionally, if you're looking to reduce the energy consumption in a building, one of the first factors to consider is improving the insulation. Just another reason why sash windows are a great choice for you and the environment.
What are the aesthetic benefits of sash windows?
The reason a lot of people choose sash windows is because of the way they look. Their traditional frames are great selling points as they give any building character. Alongside this, their glass panels are often divided up into smaller sections, adding a unique look to the window.
All our internal doors in manchester, staircases, and windows including the sash windows we fit come in a wide variety of materials to fit everyone's specific tastes and aesthetics. This includes a vast variety of timbers, which, as mentioned, is a perfect choice for your sash windows. To find out more about the timbers we can provide, including their properties and some interesting facts, click here.
They come in a variety of different colours and shades, from American White Oak with its light pinkish tint, to Dark Red Meranti in a dark red-brown and everything in between. You're guaranteed to find one that's perfect for your design project.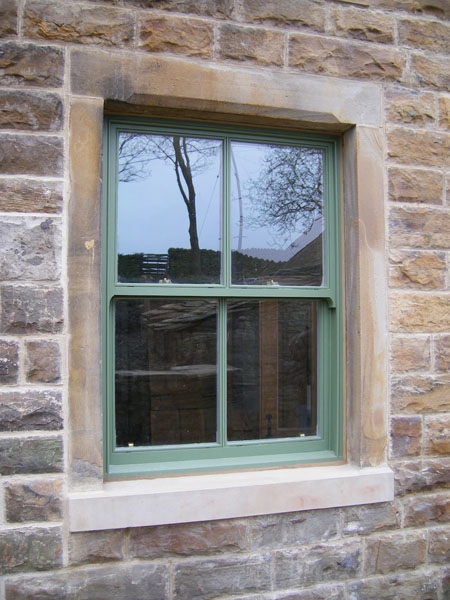 Are sash windows easy to maintain?
Sure, you've heard all about the benefits of sash windows and how they can improve any building project – but are they easy to upkeep and maintain? We think so. And to prove it, we have compiled our top three tips on maintaining your sash windows in order to maximise their life expectancy.
1. Re-paint the timber every three to four years to keep up the appearance and prevent deterioration of the wood.
2. Clean the panes regularly with glass cleaner and a microfiber cloth.
3. Regularly check the timber for rot as it's easier to rectify when found sooner rather than later.
When choosing the wood for your sash windows, bear in mind that each type differs with the amount of maintenance it requires. Most will require little to no upkeep at all, with oak often ranking highly as one of the easiest timbers to maintain.
We hope this has provided you with everything you need to know about sash windows and helped you to understand why they're the best choice for your next design project. With their durability and stunning aesthetics amongst the many other advantages discussed, we believe they would be the perfect addition to any building. To see for yourself, take a look at some of our expert fittings and check out our gallery. And for more information or to ask any questions, please get in touch. If you're looking for sash windows in Manchester, then Darcy Joinery is the place for you.