Sash Windows & Casement Windows in Manchester
Back in the days before UPVC, our sole business was manufacturing made-to-measure windows for the building trade and domestic public.
So as you can imagine we have perfected the art of manufacturing high quality bespoke window frames to suit all applications.
Styles of windows we can offer: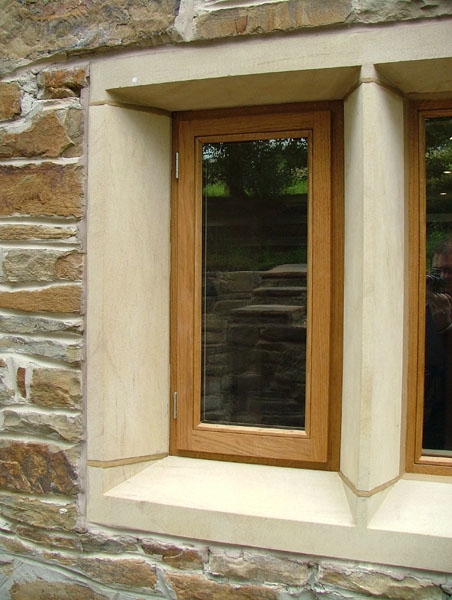 Casement windows are the norm in everyday applications in houses and commercial buildings, where the opener is rebated around the outer edge of the window frame to give enhanced weatherproofing performance. These windows can be manufactured with normal hinges or Friction Hinges (as seen in upvc applications).
This type of casement window is usually found in older properties and is very similar to the storm proof window but it is not rebated around the actual outer frame. These casement windows can either be fitted with face mounted hinges or standard butt hinges, friction hinges tend not to work so well here as a lot of the hinge becomes visible from the outside.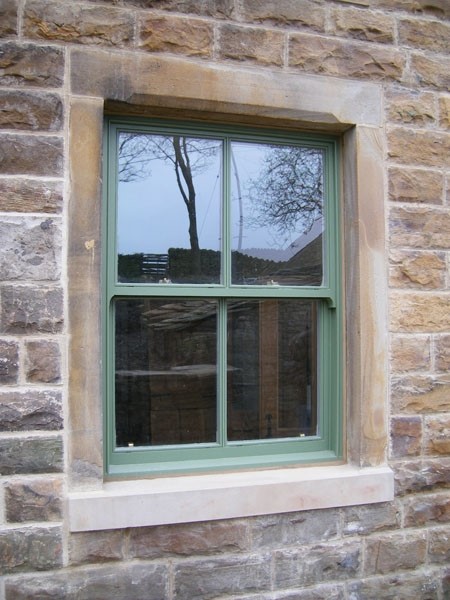 This is the one everyone is talking about right now! Again usually found in older houses, but they're often single glazed and draughty! Not at Darcy joinery – we can produce high quality sliding sash windows double glazed with full thickness units (16mm cavity), locking handles and fully draught proofed openings.
We have worked closely with our suppliers of ironmongery and draught seals to help us produce a traditional style sash and casement window with all the benefits of a modern design.
This system is used mainly in conservation areas where thin glazing bars are required but cannot be achieved in conjunction with double glazed units.
The duplex system is simple but very effective and is manufactured by forming the divisions of each pane inside the double glazed unit with the spacer bar matching that of the perimeter. We then apply timber beads – usually 22mm wide – to the external surfaces of the glass, this gives the illusion of separate pieces of glass (even on close inspection) when in actual fact it's just one piece.
This system also offers better weatherproofing properties, especially when compared to a traditional 'Georgian' type window which can sometimes be prone to water ingress at the crucifix joints.
Sliding Sash Window Mechanisms
Our sliding sash windows are available with three different mechanisms:
Traditional weights ropes and pulleys
Sprung spiral balances (very popular and virtually maintenance free)
Slide and tilt, this is based on the spiral balance mechanism with the added benefit of each sash to be able to tilt inwards for easy cleaning of the outside surfaces
All our sash and casement windows are fully beaded and have draught seal fitted around all casement openings, sash windows have brush type draught exclusion fitted to staff beads and parting beads.
All sash windows and casement windows are available with trickle ventilation if required (standard requirement on any new build).