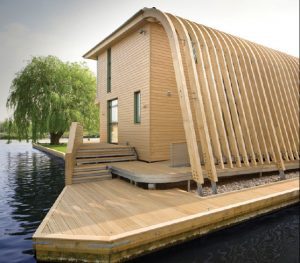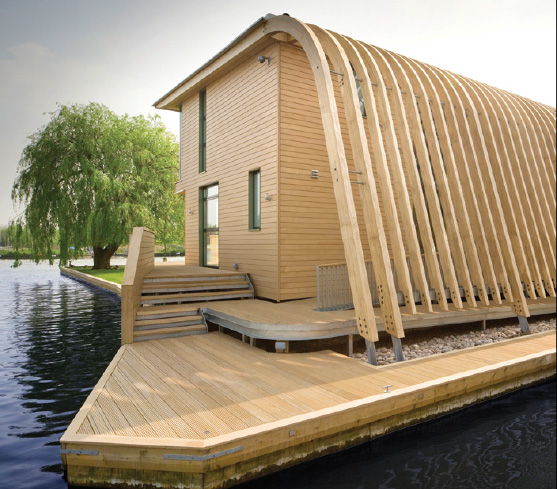 We utilise a wide variety of different woods here at Darcy Joinery, as this allows us to not only choose the most suitable material for your project but also achieve the finish that you would like for your home. When undertaking any project for our customers it is vitally important that we provide the perfect finished article, and by offering a great choice of wood we can achieve this every time. The materials we use include:
Meranti
Sapele
Utile
Iroko
Idigbo
European Oak
Ash
Douglas Fir
Hemlock
Southern Yellow Pine
Redwood
At Darcy Joinery we are proud to say that we also utilise one of the very best types of wood available – Accoya. The product of decades of research and development, Accoya wood combines the exceptional properties of tropical hardwoods with the benefits of being sustainably sourced; as well as being manufactured using a non toxic method that ensures the environment is not harmed at any stage of the manufacturing or recycling process. Combining the time tested method of acetylation with a patented technology; Accoya is a high performance wood that is perfect for any application. This great material can be used for almost any job, from windows and doors through to boats and bridges; and due to the fact that it is modified all the way through you do not need to worry about any exposed edges that require further treatment. Not only this, but Accoya has a wide range of other benefits over traditional woods, including:
Swelling and shrinkage reduced by at least 75%
Paints and varnishes last 3 to 4 times longer
More durable than teak
Warranted to last 50 years in above ground situations
Indigestible to insects and micro organisms
Resistant to decay
Virtually rot proof
Easy to coat
High strength to weight ratio
Consistent quality throughout
Low thermal conductivity
If you would like to learn more about Accoya, and how it could be incorporated into your home; then please do not hesitate to contact us and we will be more than happy to discuss how you could benefit from utilising this great material.