While opting to use one type of material and tone exclusively might be to your personal taste, the most popular and dynamic spaces make use of different materials that all complement each other aesthetically and bring balance to the room.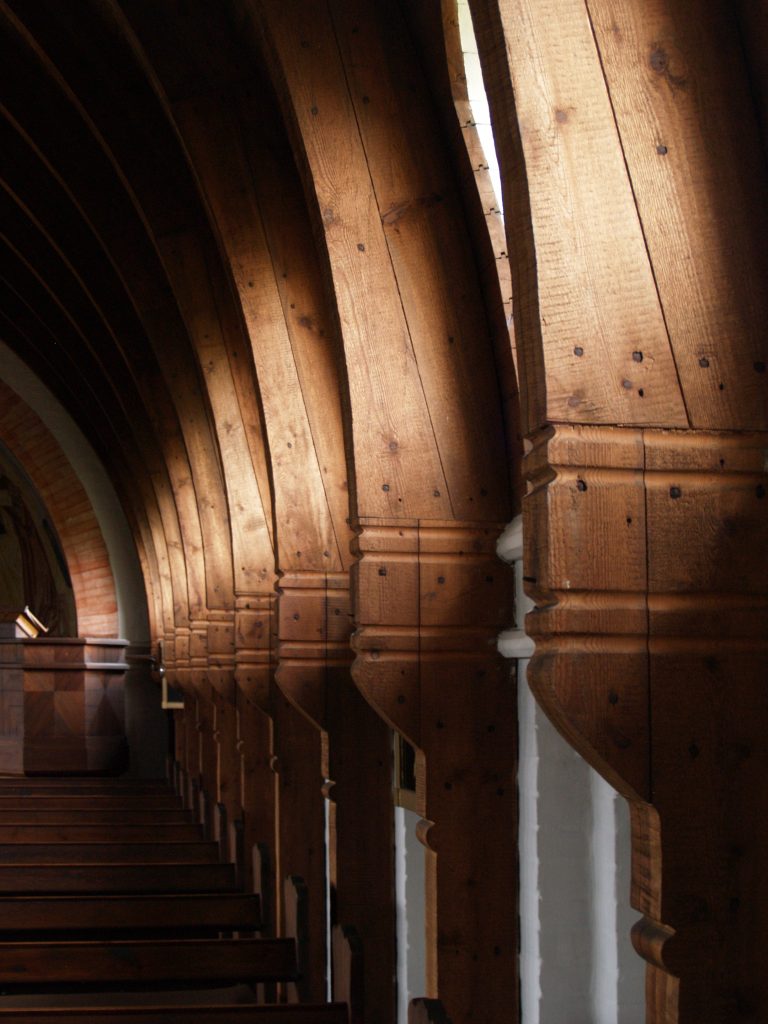 Minimalist Designs
Super minimalist designs with ultra modern materials can lack a certain warmth as designers have tried to stay true to a concept rather than the aesthetics. This type of approach rarely lends itself to a comfortable and warm space and, over the last few years, designers have started to take note and look to the natural warmth and solid feel that well-crafted wood can bring to the balance of a room. There has been a renaissance for timeless traditional oak windows, doors and staircases, not for their ancient structural qualities alone but for the beautiful natural contrast it brings against other materials.
A Balancing Act
Wood is one of the best materials out there for bringing balance to your home. It complements so many other types of material and has such a diverse palette of colours and grains available that, in the right hands, it can be introduced next to exterior brickwork, internal carpeted floors, or modern glass and metal work.
However, just like you can go too far down the modern minimalist approach, you may not want to use exclusively wood for your room design either. Some of the most beautiful and impressive installations Darcy Joinery, Staircase Manufacturers in Manchester, have undertaken have married modern materials such as glass and metal work with wood for a perfectly balanced finish.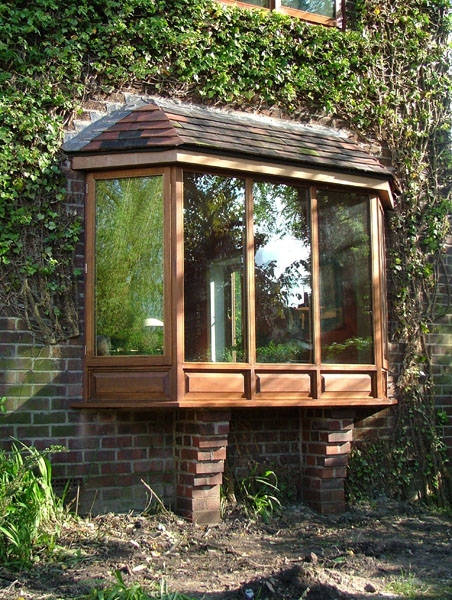 Incorporating wood with glass and metal requires workmanship at a master-craftsmen level but also an appreciation for the benefits and beauty of those other materials and the fantastic design opportunities they open up for the customers.
Why not contact us and we can see how we can enhance your next interior design project?