If you've recently purchased a listed property, you'll probably already be familiar with the pitfalls of renovation. You'll have spoken to your local conservation officer and have a clear picture of what you can and cannot do to your property. The crucial thing you'll need to remember is that if you carry out any work without permission, you've committed a criminal offence.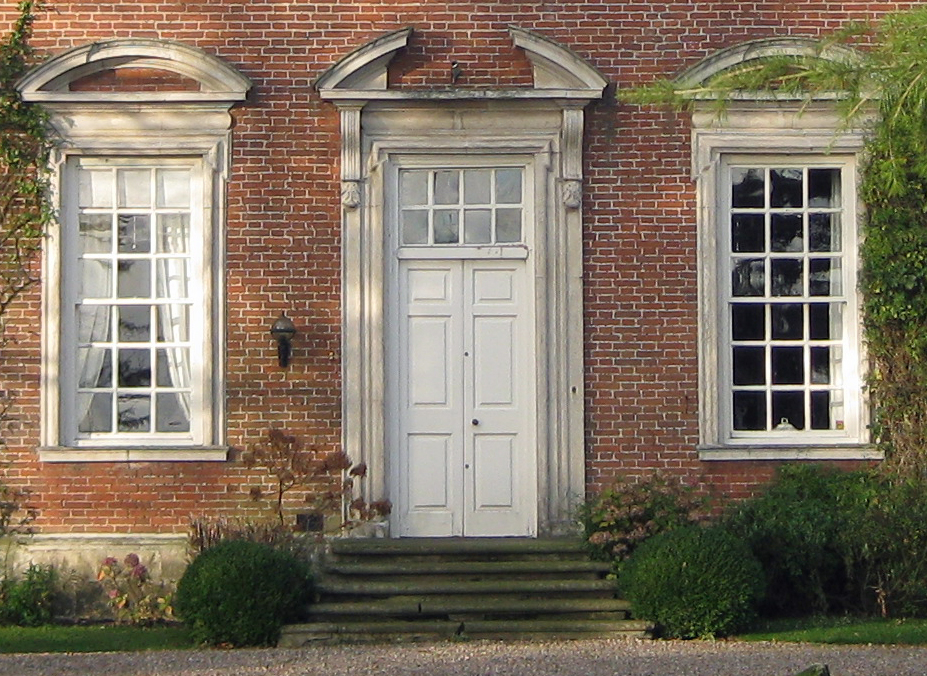 Listing Doesn't Mean You Can't Make Changes
The aim of listing a building is simply to show that it's of special architectural interest and needs to be protected. However, any work you do undertake will be expected to match the style and materials of the original. You won't be able to rip out draughty windows and fit energy efficient UPVC double glazing!
You may be able to sympathetically replace window frames and doors, but you'll need services like bespoke joinery and bespoke doors to ensure that any work you undertake is compliant.
Your local council's Conservation department and Historic England will be able to give you more information on what changes you can make and the relevant planning permissions.
Repair or Replace?
When it comes to features like doors and windows, the preference expressed by Historic England is that you repair rather than replace. However, Conservation officers are generally sympathetic to homeowners' problems and will work with you to find the best solution that preserves the authentic character of the building whilst also ensuring it is comfortable for you.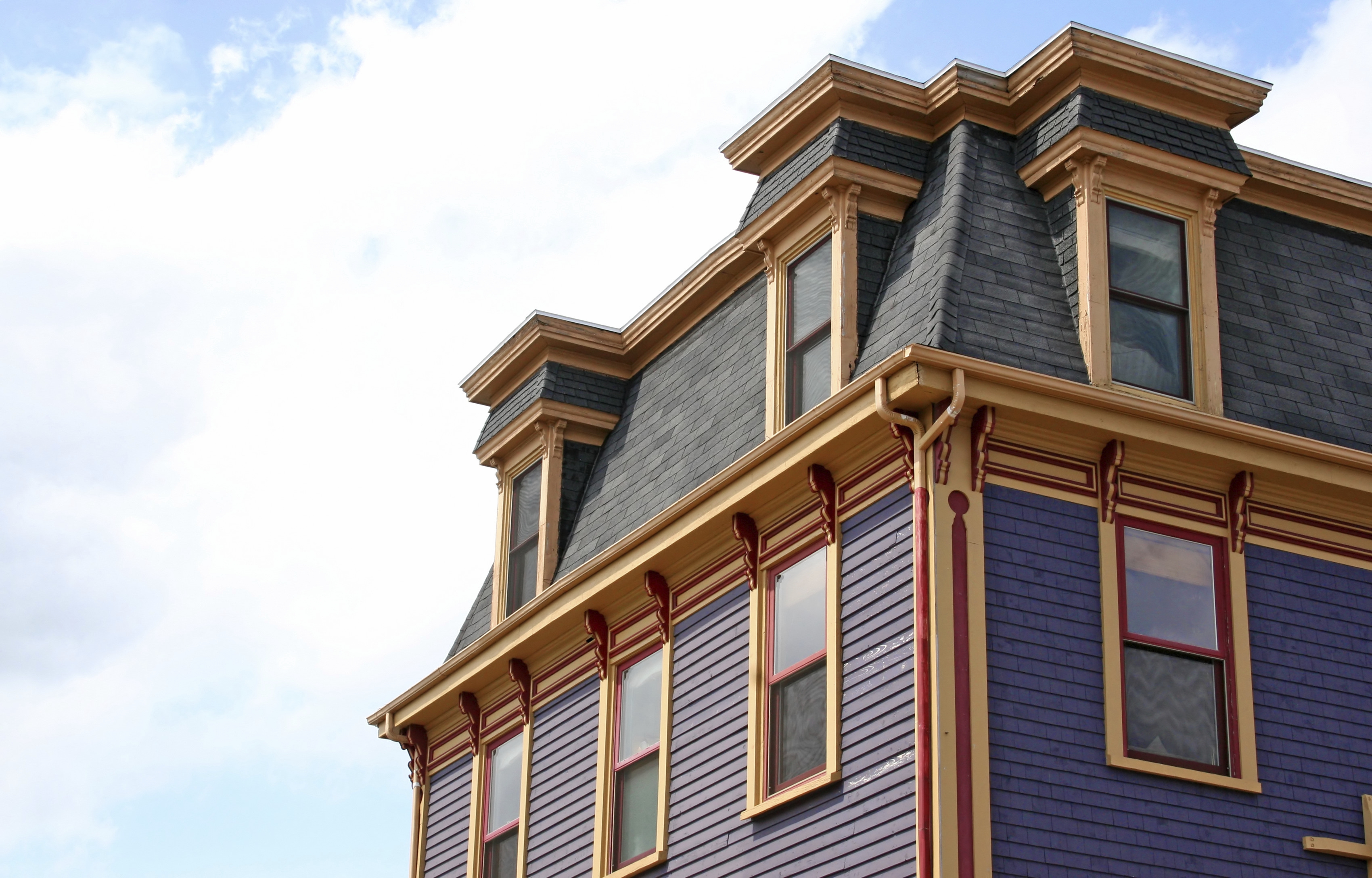 Preserving Interior Character
You may hate that huge fireplace that dominates the room but it may very well have a separate listing. You will need to be as historically accurate as possible when replacing lost or damaged interior features, which is where we come in. Our period mouldings and architectural joinery service will help you to replicate any period mouldings or features like roof trusses. If you buy off the peg or do a bodge job, you will waste time and money doing the work again.
If you're a listed property owner, then we can help you restore your home to its former glory, so contact us for more details.