Winter is well underway, and you may be looking for ways to tighten your belt after such an unpredictable year. One of the easiest ways to do this is to make your home more energy-efficient. By reducing the amount of energy your home uses, you can save some serious money in the long run. Here are some ways you can make your home more energy-efficient today.
Upgrade the Boiler
Inefficient boilers can add hundreds of pounds to your energy bills each year. When you upgrade to a more efficient boiler, you save money in the long run.
A new boiler is also a great way to reduce your home's carbon emissions, as boilers account for 60% of the CO2 emissions in a gas-heated home. Make sure you go for a boiler rated A for energy efficiency, and you could benefit from a reduced heating bill.
Replace the Curtains
A simple solution to help keep heat in your house is to invest in some thick, heavy curtains. These will help keep your home much more snug once it goes dark and it's time to draw them closed. If you're using thin, light curtains or blinds, consider heavy curtains for the winter months.
Wash at a Lower Temperature
Washing clothes at 30 degrees instead of higher temperature like 40 degrees uses around 40% less energy, which can save you money each year. Just make sure you're buying detergent that works just as well at lower temperatures to get those same clean, sparkling clothes.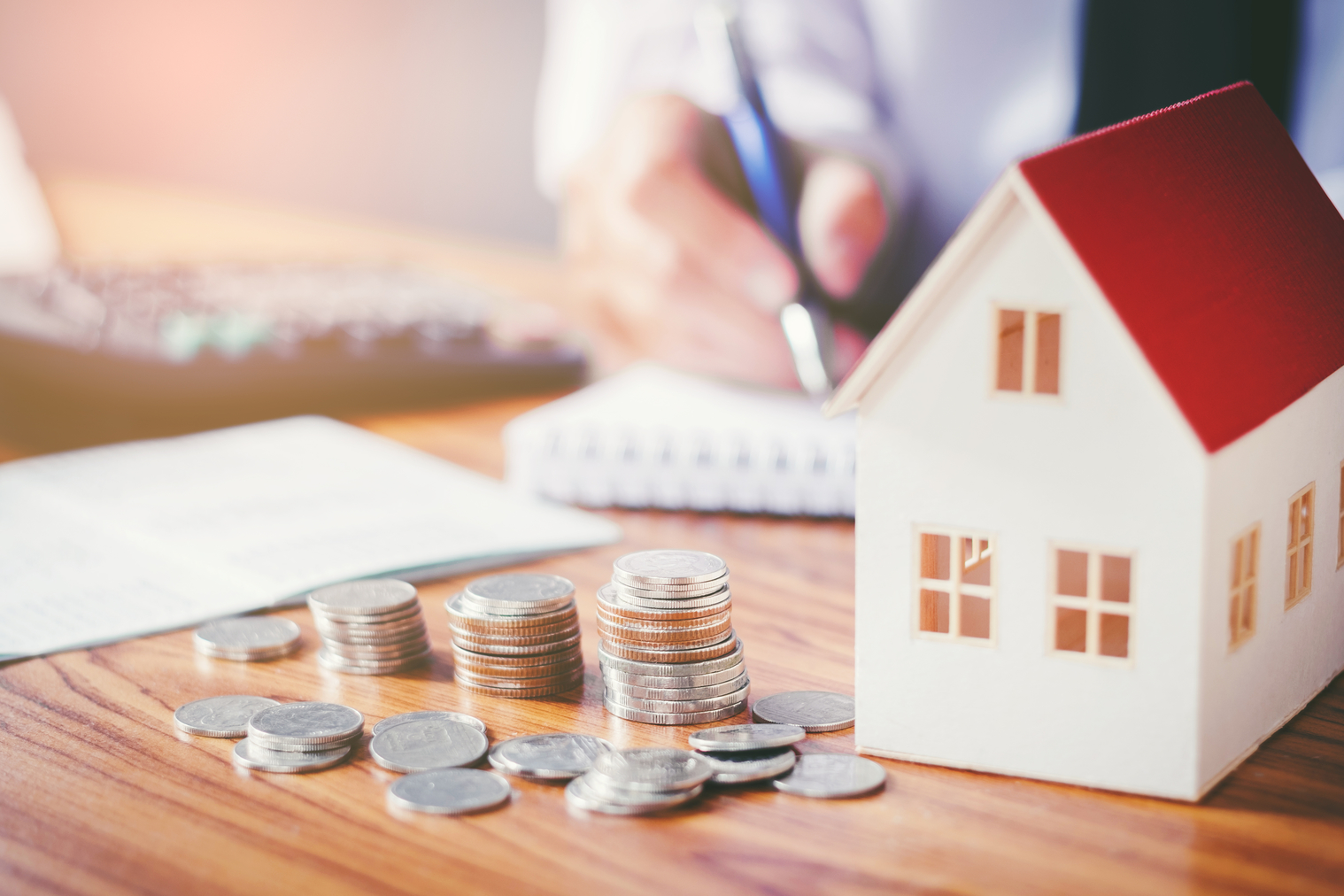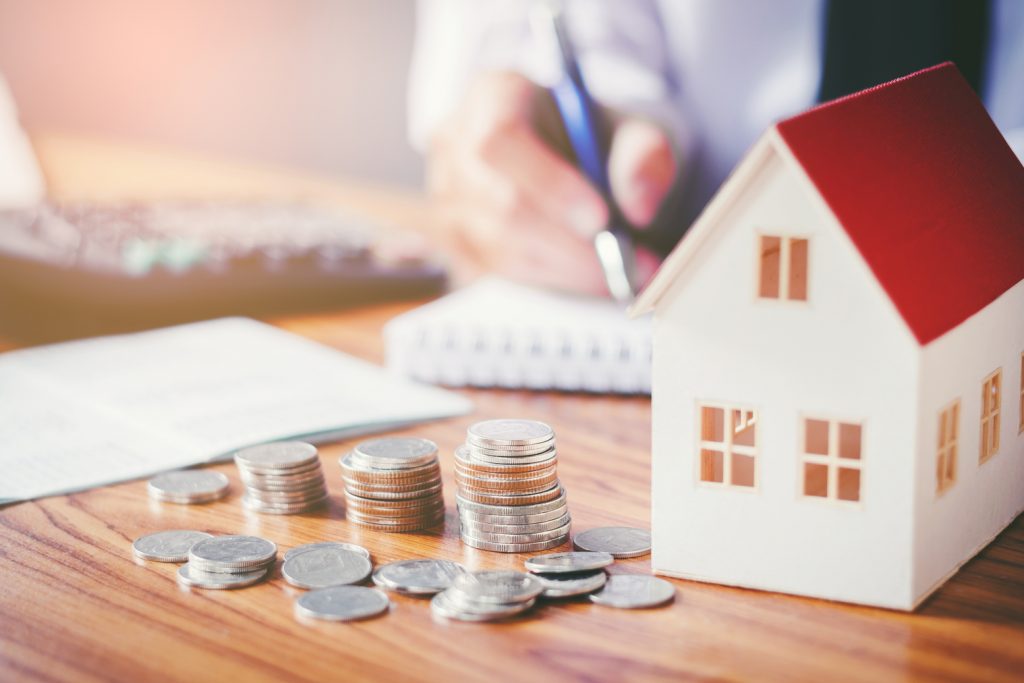 Change Energy Tariffs
When was the last time you searched for the cheapest energy deal? You might be surprised to find that you could be seriously overpaying on your energy bills. Set aside some time to search on price comparison sites and make some calls to find out if you can make a switch to a cheaper energy tariff. Your current energy supplier may even offer to drop the price you're currently paying if you tell them you've found a more affordable rate elsewhere.
Programmable Thermostat
If you haven't upgraded to a programmable thermostat, you should consider it if you want to save on your energy bills. You can programme your heating to turn on and off at specific times set by you, helping to prevent you accidentally leaving the heating on all night or when you leave the house. Smart thermostats can even be controlled by smartphones, so you can switch the heating off and on even when you're not home.
Use Natural Light
Taking advantage of natural light during winter can be tricky as there's less of it available during the day. Still, to save on using lights in the house, try and use natural light for as long as possible. If you have large trees or bushes blocking the sun from getting to your windows, consider trimming them back to let more natural light into your home.
Defrost the Freezer
Regularly defrosting your freezer will help it run more efficiently, cutting down on energy usage and allowing you to get the most of out of the extra space. When you defrost your freezer and get rid of all that build-up of ice, you create more space to store food – especially helpful over the Christmas period.
Always Switch Off Appliances
Just like how you should never leave lights on in rooms you're not using, you should turn off appliances that aren't in use. And it's always best to switch them off at the mains, electronics like TVs and laptops can be left on standby, which can still use up a small amount of energy. Switch off appliances properly, and you could save roughly £30 a year.
Insulate the Attic
Insulating your home can help to improve heat retention, reducing the amount of time you need to leave the heating on or how high you set the temperature. With good loft insulation, you could save between £120 and £225 a year on heating costs.
Double Glazed Windows
If you still have single glazed windows, you could be losing a significant amount of heat compared to having double glazed windows. 18% of heat loss occurs through windows, and heat is lost twice as fast through single glazed windows compared to double glazing. By installing double glazed windows, you could save between £40 to £120 a year depending on the property type.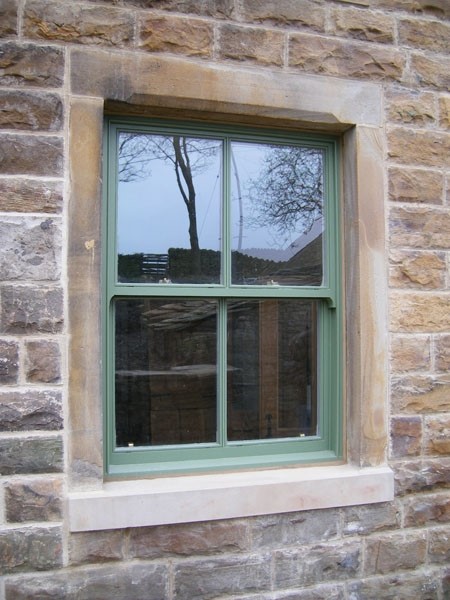 At Darcy Joinery, we specialise in creating beautiful pieces of joinery for homes, including windows that can be fitted with double glazing for increased energy efficiency. We can also provide you with timber doors and staircases tailored to your exact requirements. If you're looking for sash windows in Manchester or wooden doors in Manchester, contact us today to find out more.