Renovating a house can become a real labour of love; it's time-consuming, can eat up your cash and leave your stress levels sky high – so it's a good thing it's all worth it in the end. Turning an older house into a wonderful home that you can happily live in will give you an immense sense of satisfaction, and doing it well will make it a home you truly love.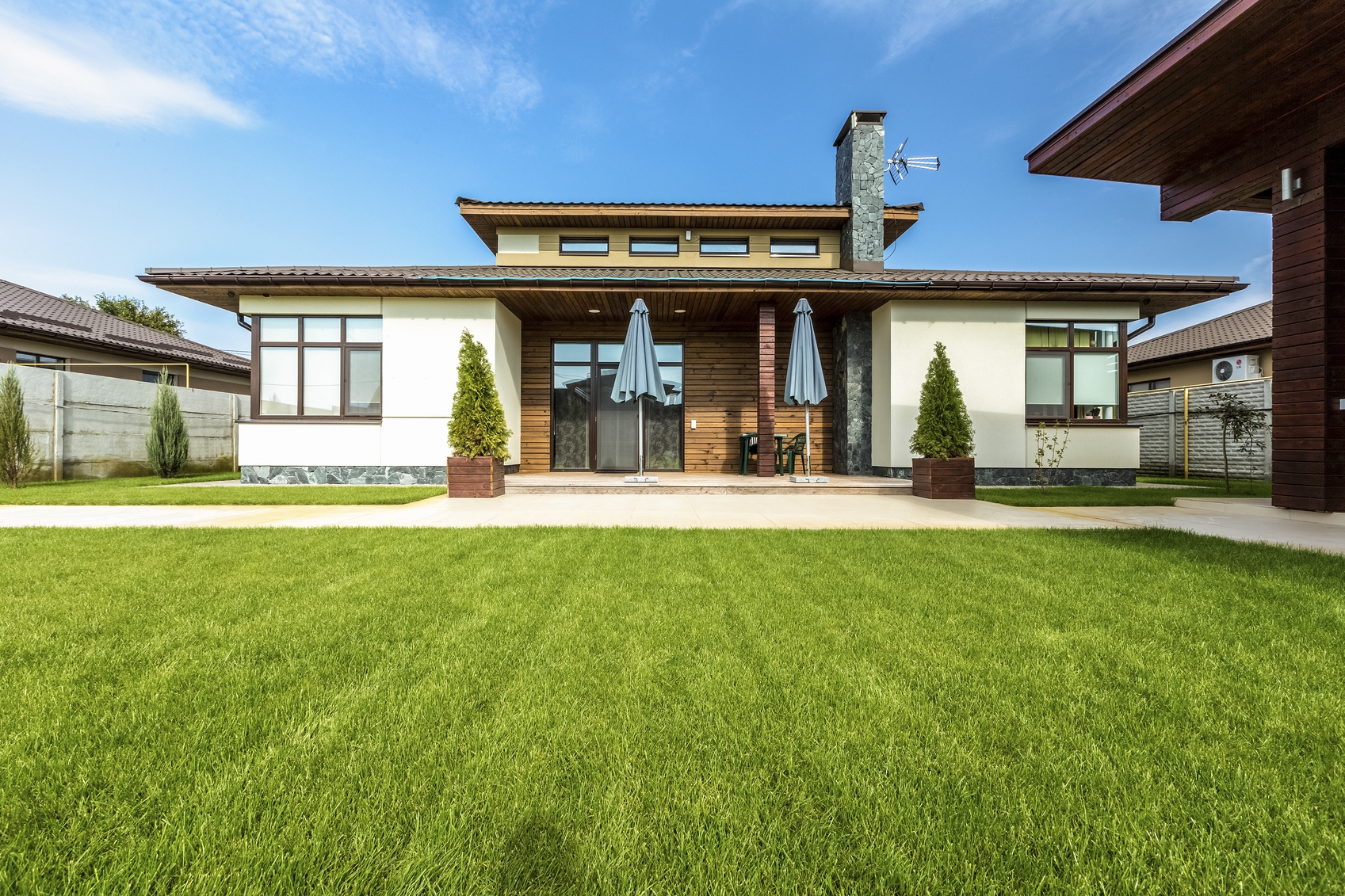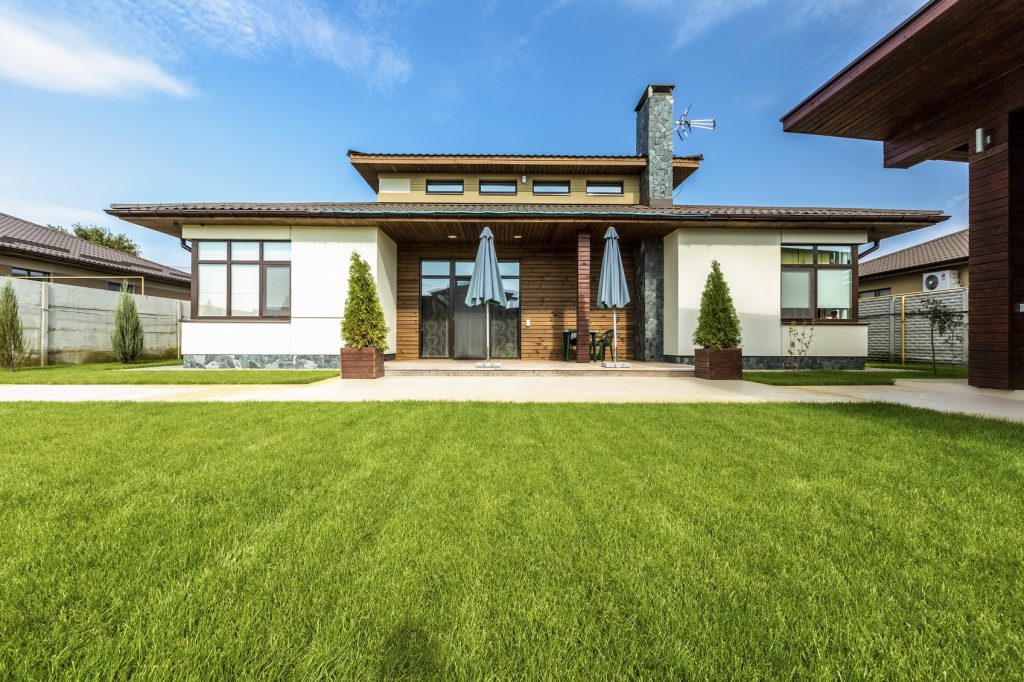 Renovating an Older House
With older homes, renovating sympathetically is critical not only to the end result but also to the future resale value. That means taking into account the existing structures and styles and trying to emulate or complement them when you're doing up the house. However, renovations that take into account the history of the house can be tricky if you're going for off the shelf fixtures and fittings – especially if the house you're working on has particularly unique features and characteristics.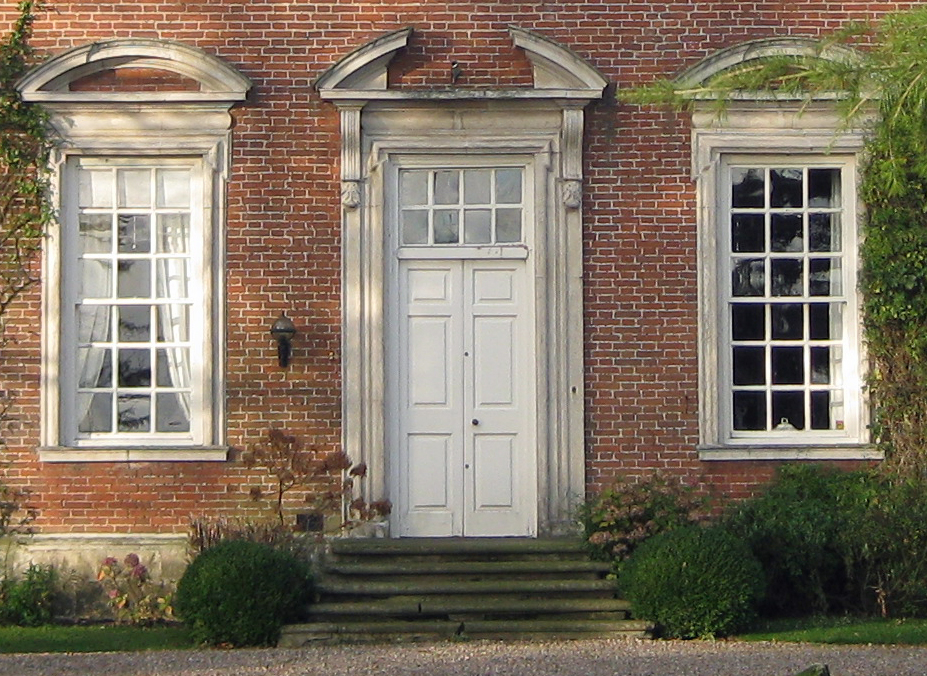 Bespoke Joinery for Great Results
By going directly to a bespoke joiner, you can make sure that any upgrades or refurbishments you need to make are in keeping with the original style and don't look awkward or out of place. Whether it's matching the style of a sash window or creating an unusually sized door, a bespoke joiner can keep your interior design cohesive.
It's true that many buyers are looking for a home that they can fix up, but for others, moving into somewhere that needs no work doing is a serious advantage – and a sympathetic renovation can ensure that your home is just that when it comes to selling.
Not only that but the ability to boast about the bespoke detailing in your home could also be a selling point, reassuring buyers that the home has been done up to a high quality and in a thoughtful way.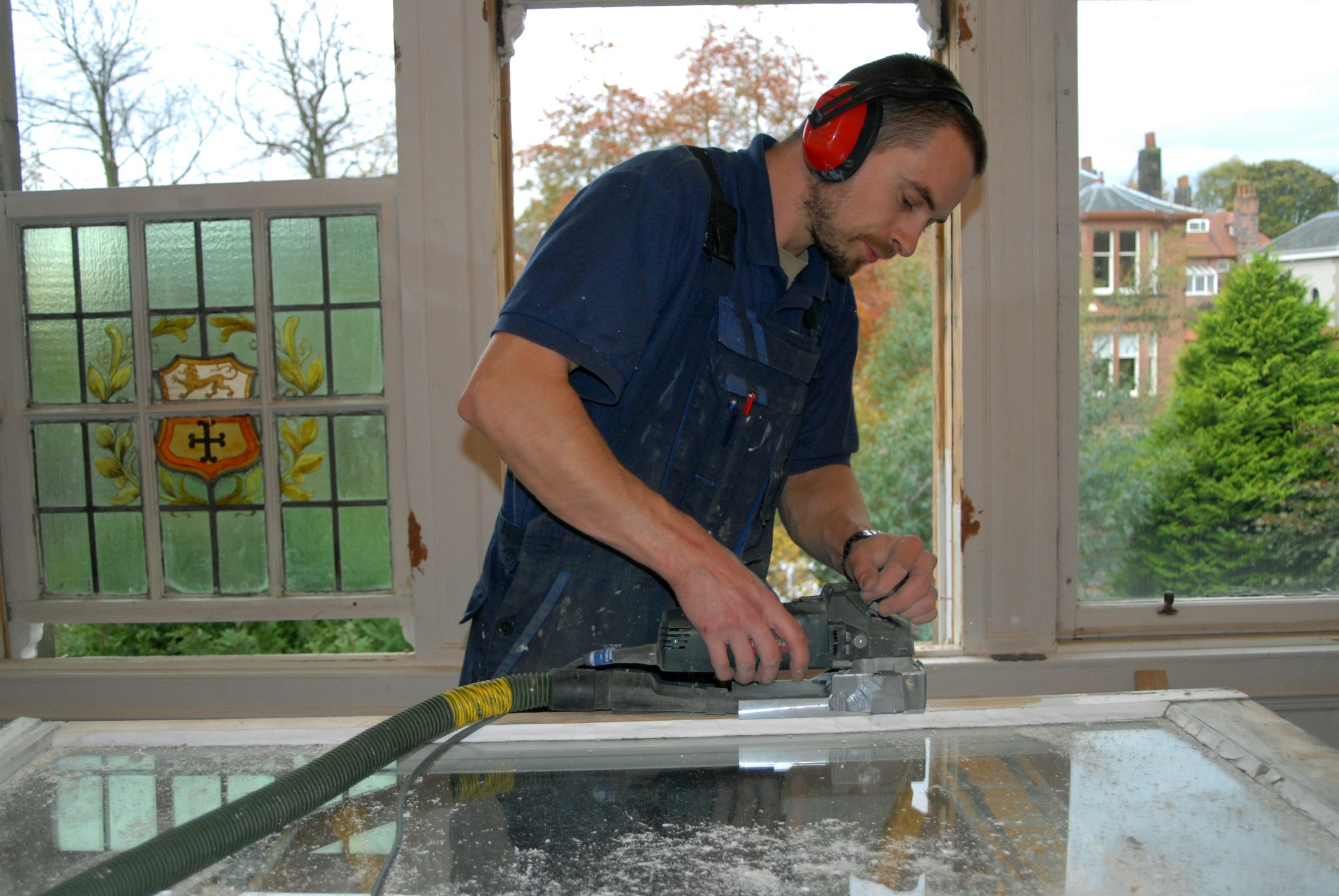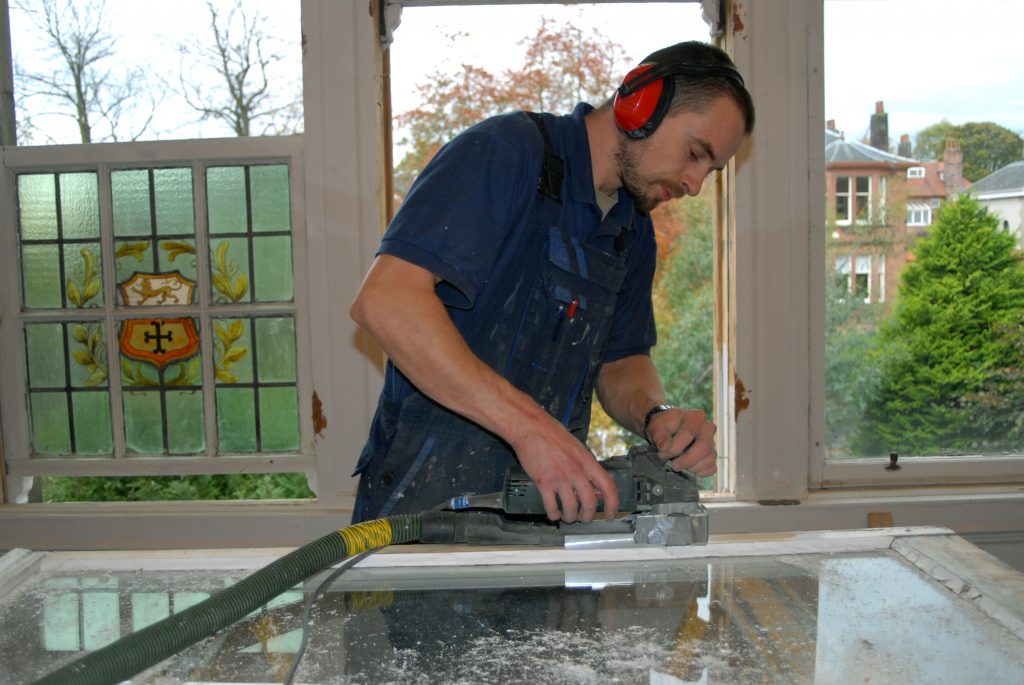 If you're in the process of renovating a house and you're looking for someone to do some bespoke joinery work, look no further than bespoke joinery Manchester. We have experience with sash windows, doors, staircases and much more, and we can make sure your joinery complements the original features of the house. Get in touch today to find out more.