Your interior wood doors serve a variety of purposes. First, they have an aesthetic purpose, adding the beauty of wood to your interiors. Then there's the practical aspects of using interior doors for privacy and insulation. The right door will combine aesthetic appeal with the ability to block sound transfer between rooms whilst regulating temperatures. Wood offers the perfect blend of beauty, practicality and durability without blowing your budget.
American Black Walnut
If you want to make a dramatic statement with your interior doors, then American Black Walnut is the right choice for you. This stunning hardwood can range from a light brown shade to a deep, dark chocolate and almost purplish black. If you want to create real impact and add value throughout your home, then doors crafted from this aristocrat of hardwoods are a good choice.
American White Oak
For a door that complements any interior style from classic to contemporary, then this beautiful hardwood in shades from pale tan to rich dark biscuit fits the bill. The close grain and superior resistance to water damage also make this a good choice for durable doors for a child's room or a bathroom.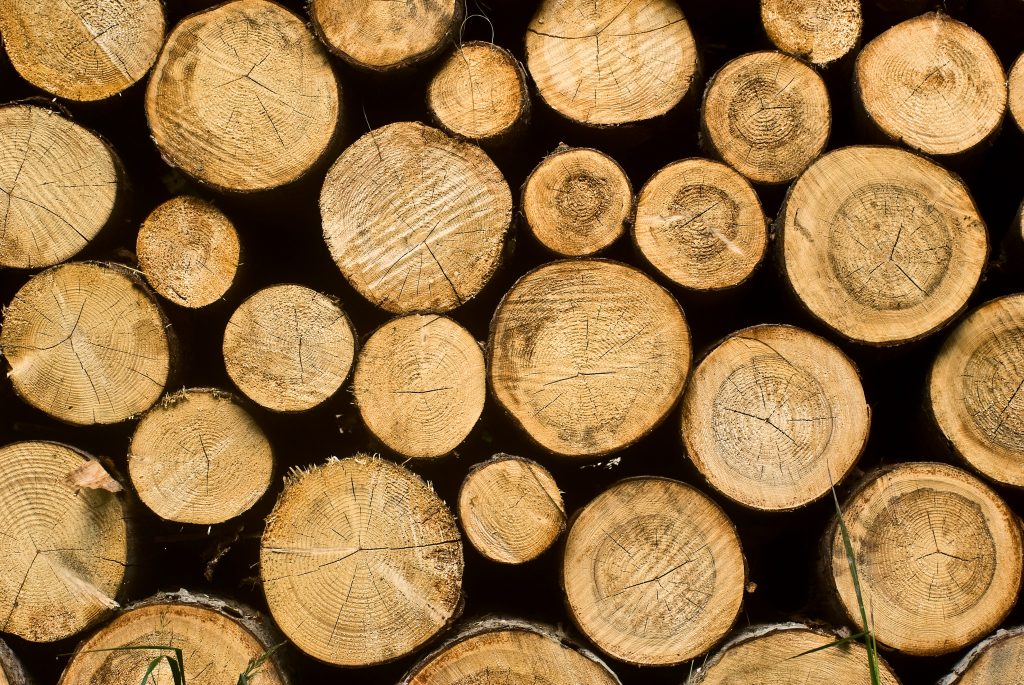 African hardwoods – Iroko and Sapele
If you want something a little more unusual, with great durability and a beautiful range of golden and reddish hues, then these African hardwoods are the savvy choice for your interior doors. Iroko is particularly durable, making it a good choice for doors in high traffic areas, and is particularly effective as a match for cedar. Sapele is from the Mahogany family and compares in durability to European Oak. It stains and polishes particularly well for a really rich and luxurious finish.
Scandinavian Pine
This is the most cost-effective solution for doors throughout your property and is also the right choice for you if you prefer painted doors to natural wood. However, pine can look lovely if you use a shabby-chic paint effect to let the beauty of the wood shine through.
We can craft your bespoke doors Manchester from the timber of your choice, so contact us today for more details.