Your interior wooden doors serve a variety of purposes. Firstly, they provide an aesthetic purpose, adding the pure beauty of wood to your interiors. Then there are the practical aspects of using interior doors for privacy and insulation. The right wooden door will combine aesthetic appeal with the ability to block sound transfer between rooms while regulating temperatures.
Wood offers the perfect blend of beauty, practicality and durability without blowing your budget. Here's a look at the different varieties of wood you could have your door made from.
American Black Walnut
If you want to make a dramatic statement with your interior doors, then American Black Walnut is the right choice for you. This stunning hardwood can range from a light shade of brown to deep, dark chocolate and almost purplish black. It has moderate crushing and bending strength, meaning it works well with machine and hand tools. It can be used for a wide variety of purposes, including doors.
If you want to create real impact and add value throughout your home, then doors crafted from this hardwood is a great choice.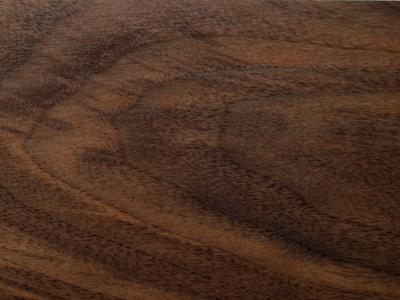 American White Oak
For a door that complements any interior style from classic to contemporary, then this beautiful hardwood that comes in shades from pale tan to rich, dark biscuit fits the bill. It is similar to European Oak but comes in more variable colours. Its high density provides high strength, making it durable and extremely resistant to decay.
This wood can be used to suit a variety of different styles in a property.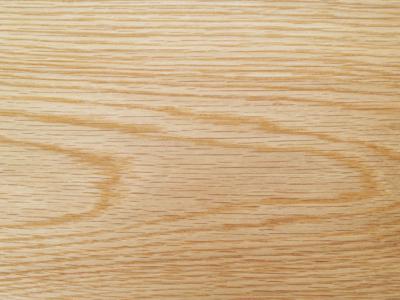 Dark Red Meranti
Sourced from Malaysia, the beautiful Dark Red Meranti comes in varying shades of dark brown and dark red that are often patterned with narrow grey streaks on all longitudinal surfaces. There is much variation in strength due to the differences in density and the number of tree species.
This wood is often the standard used by joiners in the UK, and it's easy to see why. The colour alone creates a truly stunning rustic look for any home.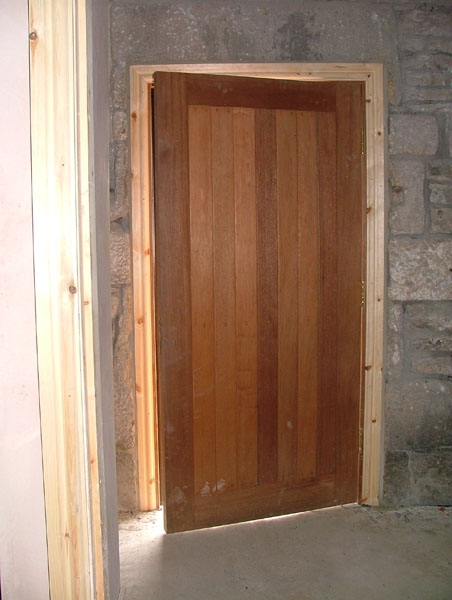 European Oak
Sourced from countries in Europe such as Italy and France, European Oak can vary in colour from light tan to biscuit or even deep brown. It's usually a straight grain, but irregular or cross-grain can also occur.
As a heavy, hard and dense wood, it is incredibly durable and thus makes it ideal for doors, providing safety and security as well as an attractive look.
Iroko
This African timber has a distinct yellow colour that becomes golden-brown upon exposure to light, with a coarse but even texture. It is an attractive and durable wood with excellent strength that stains and sands well.
Iroko is very durable, making it an excellent choice for doors in high traffic areas, and is particularly effective as a match for cedar.

Sapele
Sapele is another wood from Africa, and it comes from the Mahogany family; it compares in durability to European Oak. Its dark red-brown colour is characterised by a marked stripe, making it a beautiful wood to choose for a staple door. It stains and polishes particularly well for a rich and luxurious finish.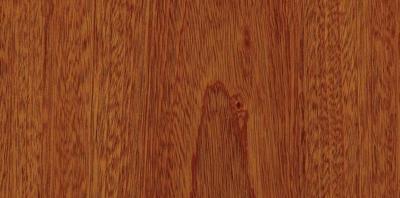 Scandinavian Pine
Scandinavian Pine is the most cost-effective solution for doors throughout your property and is also the right choice for you if you prefer painted doors to natural wood. However, pine can look lovely if you use a shabby-chic paint effect to let the beauty of the wood shine through.
It is typically yellow/brown in appearance often dotted with distinct knots. It is a standard softwood that is used in the application of wooden doors.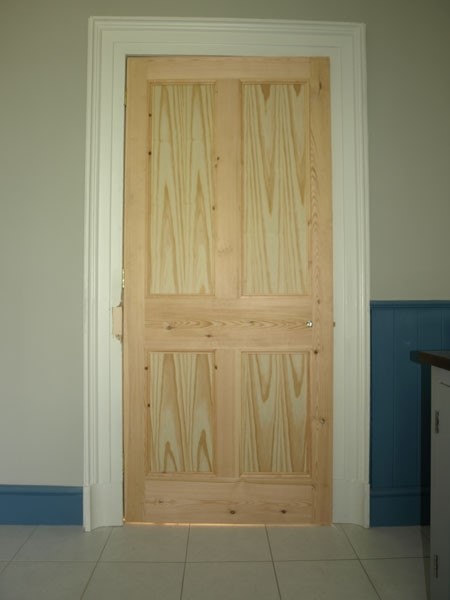 At Darcy Joinery, we can provide you with all kinds of interior and exterior bespoke timber doors to your exact specification, and you can choose from a variety of timbers. We can craft cottage doors, barn doors, French doors, Georgian doors, colonial doors or even garage doors and much more.
Aside from doors, we can also create stunning bespoke windows and staircases. So, if you're looking for a staircase manufacturer, bespoke joinery in Manchester or wooden doors in Manchester, contact Darcy Joinery today. We have over 30 years of experience in the joinery trade, and our expertly manufactured products cannot be beaten, they will integrate perfectly into your interior design.