When you invest in bespoke joinery, you can guarantee that the fit, finish and craftsmanship are far superior to off-the-shelf-solutions. Yet "bespoke" has often come to be synonymous with "expensive", meaning many people may opt to hire a carpenter instead of a joiner – and this is essentially the equivalent of hiring a house painter to paint the Sistine Chapel.
For a genuinely high-quality finish for your interiors, a professional joiner is a must-have. With all the experience that comes from years of producing made-to-measure joinery products, professional joiners, like ours at Darcy Joinery, can craft you stunning interiors that are designed with your exact specifications in mind. Here are just some of the benefits of investing in bespoke joinery.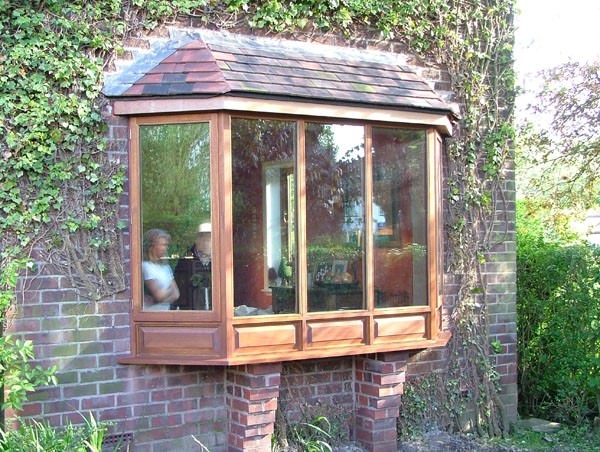 Form Suits Function
Flatpack is fine and functional if you have a perfectly square room with no quirky angles. But a joiner can craft bespoke pieces that make the best possible use of your space, incorporating intelligent design features like drop-down desks or room dividers to create a unique look in your home.
If you have unusual or unique angles in your home that won't lend themselves to off-the-shelf solutions, then a bespoke joiner is the best way to ensure you get the most out of that space, as their expertise will aid you in finding the best solution for your joinery needs.
It Adds Value
Ideal storage solutions, period mouldings, a stunning staircase…these features will all add a wow factor to your home that also enhances the living space. These kinds of designer touches are highly desirable, transforming your interiors and adding significant value to your house should you come to sell it on in the future. The added value it adds to your home could mean you make a tidy profit from a sale that pays for the joinery work and then some.
Create Light, Capture Heat
Your joiner will work with you not only to create the best solutions to how you use your space but how you can create more light in dark spaces with beautiful bespoke sash windows in your home. Wood is a natural insulator, so adding bespoke doors can also help to reduce your energy bills. A good joiner will even help you create spaces to insulate that look beautiful and keep your property warm.
Truly Unique Designs
With bespoke joinery, your home becomes genuinely unique. The designs are your own, and not just something pulled straight from a design magazine that many other people may have already copied. So not are you only getting joinery pieces that are specifically designed to fit perfectly in your home, but they are truly unique to you, and nobody else has them.
Match Designs to Existing Furniture
You don't have to completely redesign your home's interior with bespoke joinery, the joinery can instead be designed around the current look of your home. The joinery can be designed to fit perfectly alongside existing furniture, so you can still enjoy all the benefits of bespoke joinery without having to think about redecorating.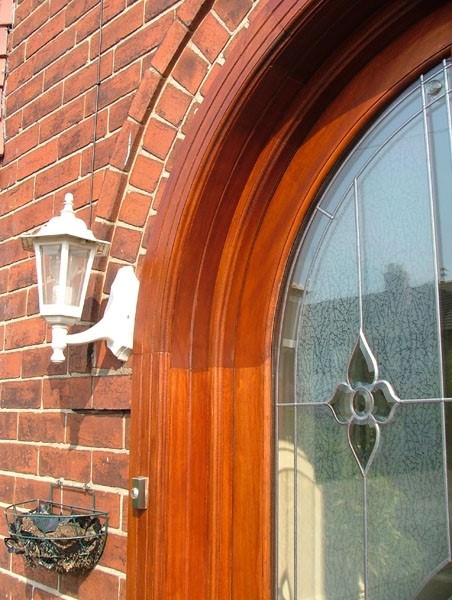 Joiners are Creative
One of the most significant benefits of bespoke joinery is the opportunity to work directly with a true artisan to create elegant solutions to your problems. A joiner will bring your ideas to life and help you to express your style and taste. A talented joiner will use their creativity to coordinate the look across your home, using the beauty of wood to create a contemporary or a more traditional style.
One Time Investment
While bespoke joinery may indeed be more costly than off-the-shelf options, it is an investment that will last a lifetime. Because of the made to measure and custom work involved, if your joinery is well taken care of, it can last throughout your ownership of the house, it won't need redoing again ten years down the line.
Incredible Quality
Attention to detail and a high-quality finish doesn't happen by accident, and professional joiners have decades of experience mastering their craft and take the utmost pride in their work. When you opt for bespoke joinery, you know you're getting pieces of the highest quality created by people who live and breathe joinery.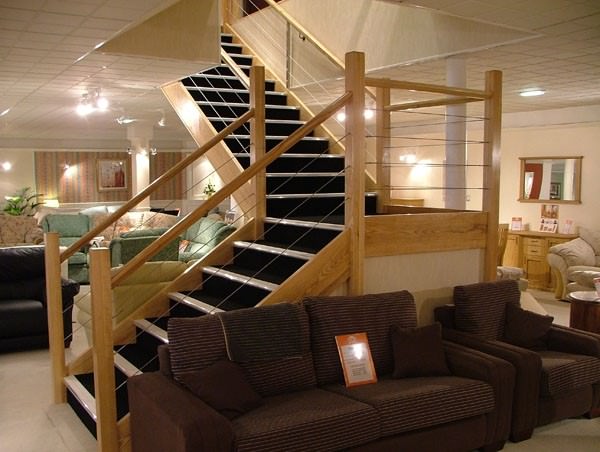 If you want to bring the unique style of bespoke joinery to your property, you can contact Darcy Joinery today. We can offer you sash windows in Manchester, wooden doors in Manchester and so much more.