You know when something is bespoke, the fit, the finish, the craftsmanship are all superior to off-the-peg solutions. Yet 'bespoke' has become synonymous with 'expensive' and many people hire a carpenter instead of a joiner, which is the equivalent of hiring a house painter to paint the Sistine Chapel. If you want to create that high-quality finish for your interiors, you'll need to hire a professional joiner. But what exactly are the benefits of investing in bespoke joinery Manchester?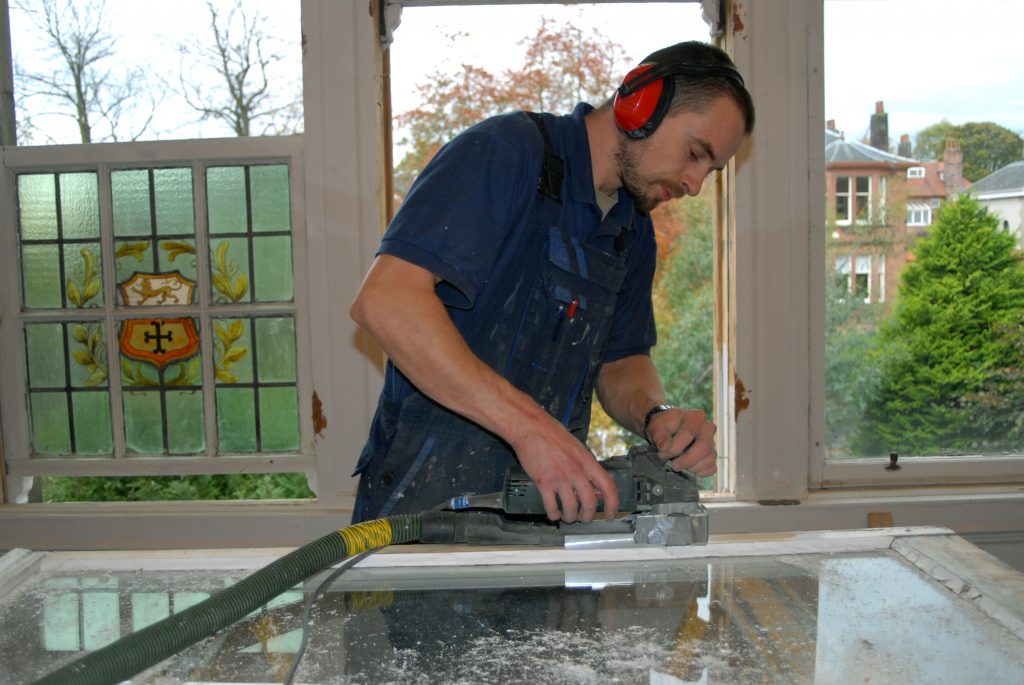 The Form Suits Your Function
Flat pack is fine and functional if you have a perfectly square room with no quirky angles. But a joiner can craft bespoke pieces that make the best possible use of your space, incorporating clever design features like drop-down desks or room dividers to create an absolutely unique look in your home.
Add Value
Beautiful storage solutions, period mouldings, a stunning staircase – these will all add a wow factor to your home that also enhances the living space. Those kinds of designer staircase touches are highly desirable, transforming your interiors and adding significant value to your home.
Create Light, Capture Heat
Your joiner will work with you not only to create the best solutions to how you use your space but how you can create more light in dark spaces with beautiful bespoke sash windows in your Manchester home. Wood is a natural insulator so adding Bespoke Doors Manchester will also help to reduce your energy bills. A good joiner will even help you create spaces to insulate that look beautiful and keep your property warm.
Joiners are Creative
One of the biggest benefits of bespoke joinery is the opportunity to work directly with a true artisan to create elegant solutions to your problems. A joiner will bring your ideas to life and help you to express your personal style and taste. A talented joiner will use their creativity to coordinate the look across your home, using the beauty of wood to create a contemporary or a more traditional style.
If you want to bring the unique style of bespoke joinery to your Manchester property, then contact us today.