When you need something crafted out of wood, whether it's a staircase, window frame or a door, or you need some wooden fixture repaired, you might be wondering whether to call a carpenter or a joiner. So, what exactly is the difference between the two? How do you know which one you need? Although there is indeed some overlap between the two, both jobs employ different skills, and choosing the correct one for the task is crucial so it is done right.
Both carpenters and joiners are woodworkers, but with different skill focuses dependent on their job. Some would say the key difference is whether or not they use nails, as joiners are trained to make joints that fit together without nails or screws. Or it could be said that the difference is where the work is done, as workers on a building site are typically doing carpentry work, whereas joiners tend to do their work in a workshop. Here's a closer look at joinery and carpentry so you can learn the key distinction between the two.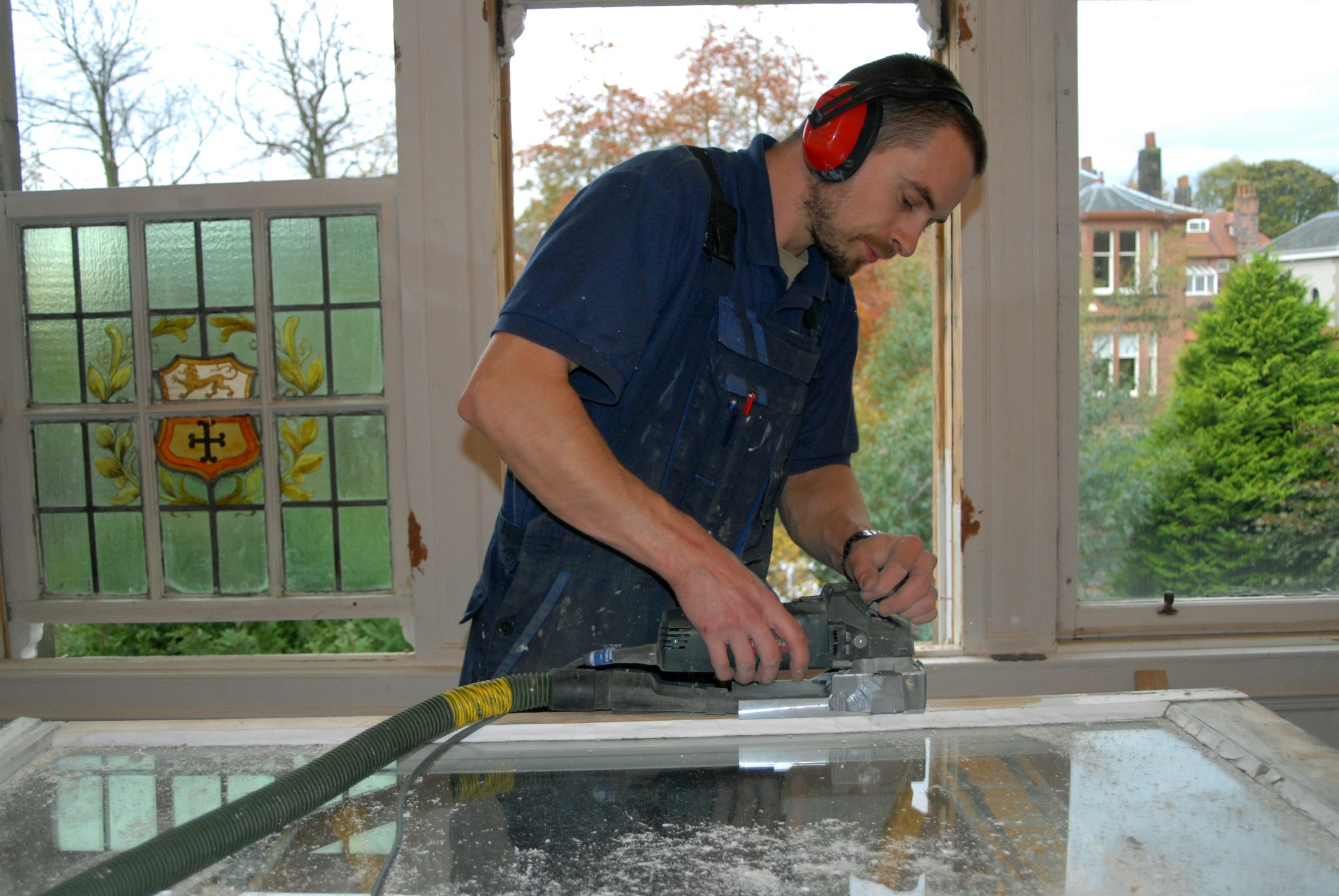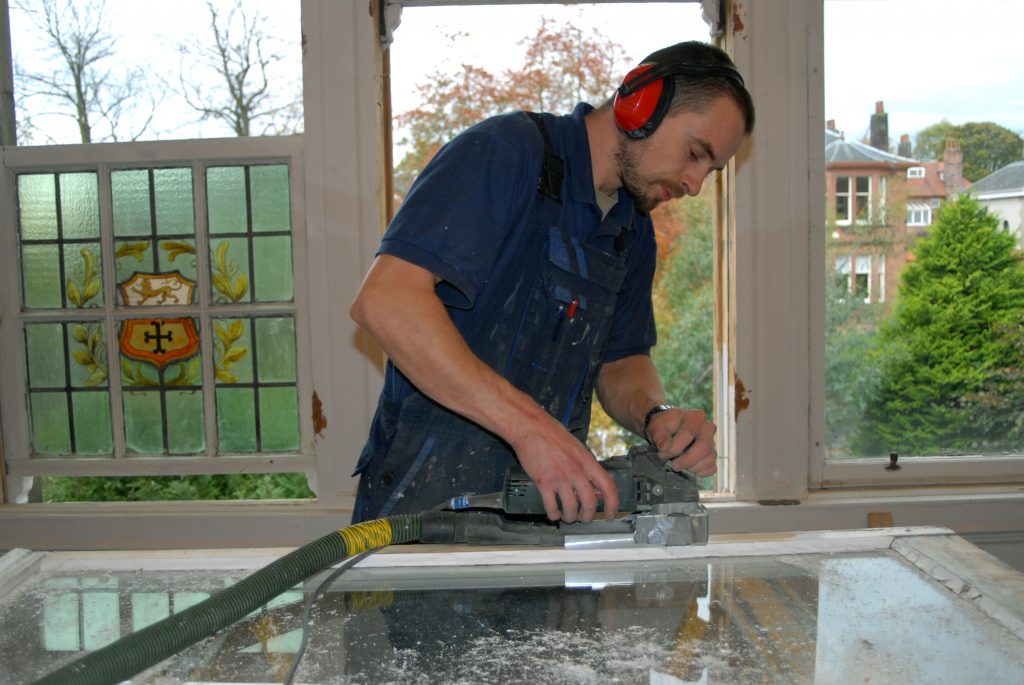 Joinery
Much of a joiner's job involves working in a workshop, partly due to the fact that it is dry, and they need to keep their wood free from moisture, but also because a lot of the heavy machinery they use is not portable. Workshops allow joiners to carry out precise work; typical jobs for joiners include:
Making doors
Making window frames
Creating fitted furniture
Building stairs
A joiner is a trained craftsperson who makes or joins the wood in a workshop, which would then be taken to a site to be installed. They do not use metal fasteners, screws or nails, as their job is to craft the wood in such a way that it merely fits together without the need for these.
Carpentry
Carpentry, in contrast to joinery, is typically when you see people building on site, fitting and fixing fixtures that have already been crafted. Typical jobs for carpenters include:
Fitting floors
Fitting window frames
Fitting staircases
Installing cupboards and shelving
Carpenters are skilled builders who typically use wood and metal to construct or repair furniture and fittings by cutting, fitting or joining them together with a variety of materials. They usually focus on the larger elements of construction, like the floors, roofs and wall framing.
When it comes to working together, it's safe to say that the joiners make the products that the carpenters then fit and install. They are both highly skilled trades. However, this doesn't mean that you need to hire both a carpenter and a joiner if you want a new staircase, window or door fitted.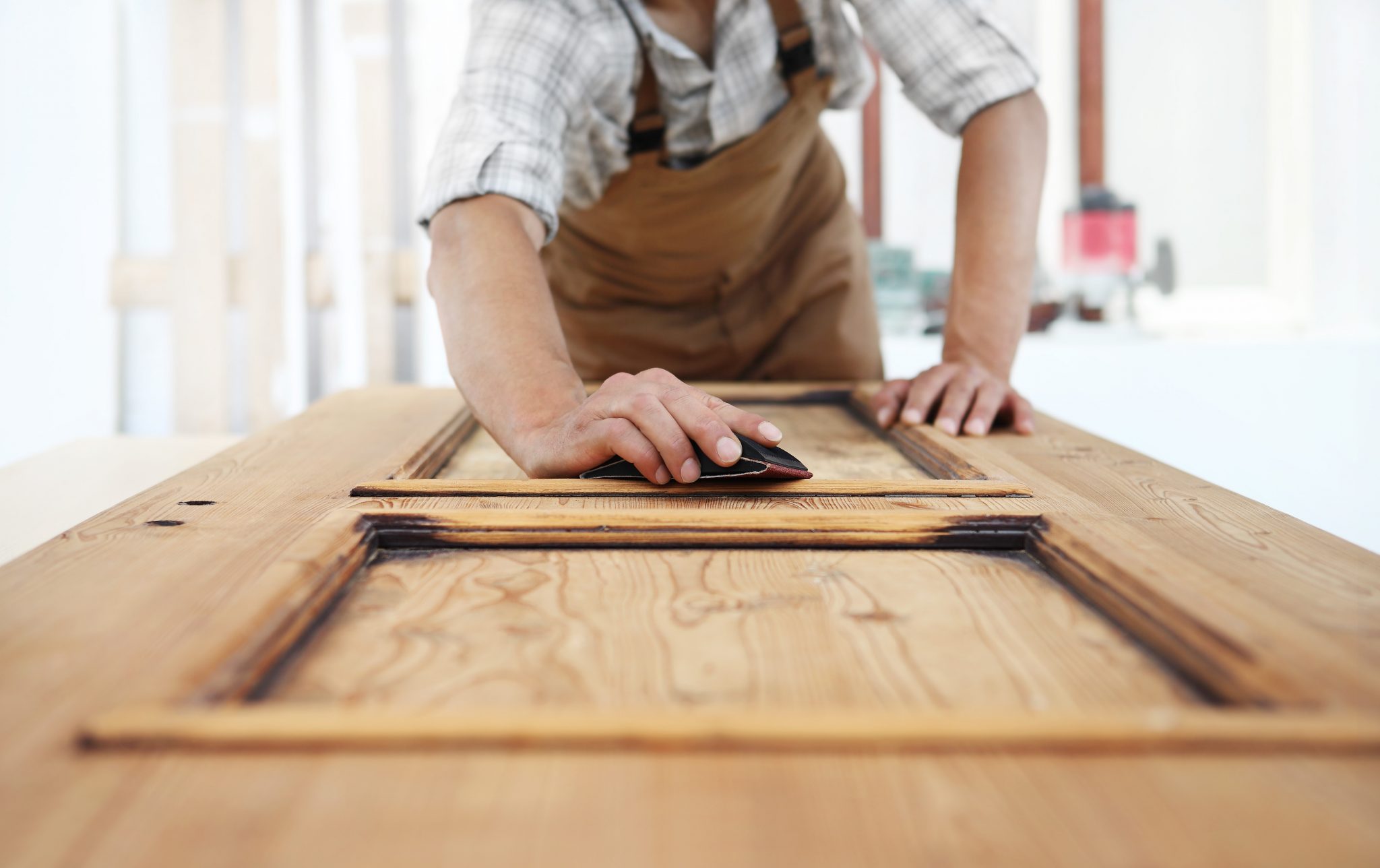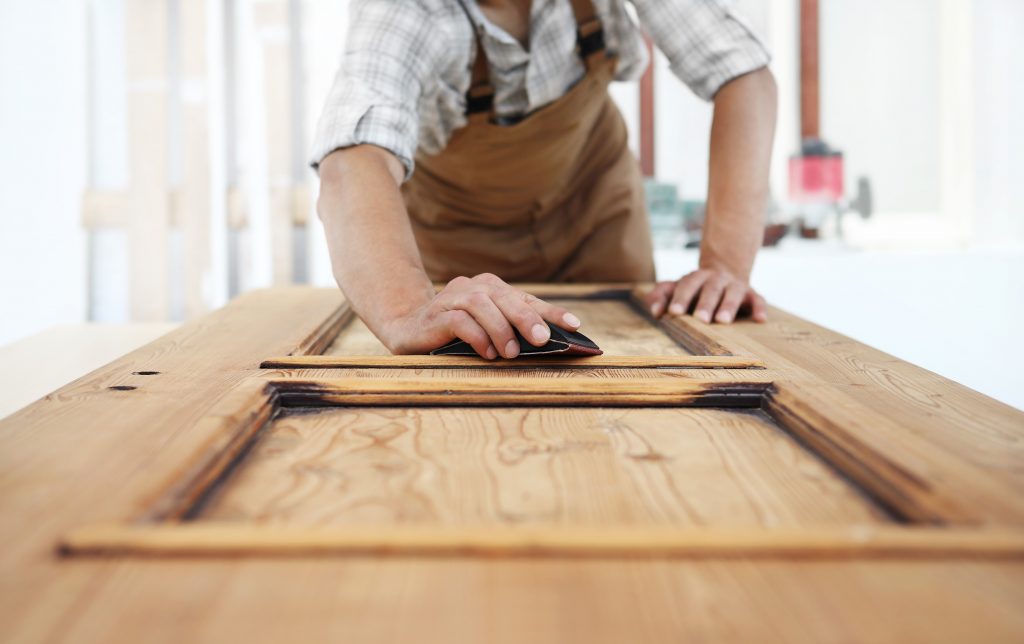 At Darcy Joinery, we don't just craft you your perfect door, window or staircase in our workshops and then send it off to you and expect you to sort out a carpenter to fit it, leaving the job only half done. Instead, our team of experts handle the fitting for you, so our joiners will provide you with a complete service from creation to installation.
A good joiner can handle carpentry, and that's why our team are trained to do both so we can offer our customers a comprehensive service.
Here at Darcy Joinery, we specialise in bespoke joinery in Manchester and have a fully equipped 4,500 square foot workshop where our dedicated craftspeople work; this gives us plenty of space for our clients' projects.
We have over 30 years of experience in the joinery trade specialising in staircase manufacturing, as well as crafting bespoke windows and doors. Our expertly manufactured products are designed to integrate seamlessly into your interior design, combining quality materials with a superior finish so you can have fixtures in your home that you can be proud of.
Our highly skilled team of motivated craftspeople use our fully equipped workshop to offer you truly bespoke staircases, windows and doors. Whatever you have in mind for your ideal design for your home, we can help you make it come true. We strive to rise to the challenge, whatever it may be. So if you are looking for staircases in Manchester, windows in Manchester or doors in Manchester, contact Darcy Joinery today and find out how we can craft your perfect home fixtures.