Period properties are incredibly popular and known for their beautiful, intricate detailing. A lot of modern houses are quite bland in comparison, without the high ceilings, sculpted moulding and sash windows that older properties are renowned for.
Nowadays, many people live in modern buildings as they are more affordable and more energy-efficient than older houses. However, if you still want to get that vintage, period look for your home, you can do so with some simple renovations and updates. Here are some ways you can add period details to your home.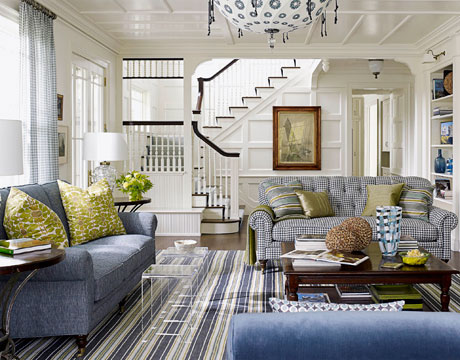 Stained Glass
Stained glass windows are a staple of period properties and are commonly associated with churches. However, you don't need to splash out on a humungous mural to incorporate stained glass windows into your home. You can use minimal stained-glass elements on the likes of the window panels in your front door to add a little touch of elegance to your home. When you add stained glass windows in your house, no matter how minimal, you get that stunning, classical look of a period property.
Sash Windows
Sash windows have moveable panels and have been in use in England since the 17th century. These windows are typically found on Georgian and Victorian properties, with the classic arrangement being a six over six panel window.
Sash windows are synonymous with period properties. But you may be concerned about insulation issues with these kinds of windows. However, while most period properties feature single glazed sash windows, these windows can in fact be fitted with double glazing so that you can get all the benefit of the beautiful aesthetic of sash windows, with all the insulation advantages of modern windows.
At Darcy Joinery, we specialise in creating stunning sash windows in Manchester from scratch in a wide range of timbers.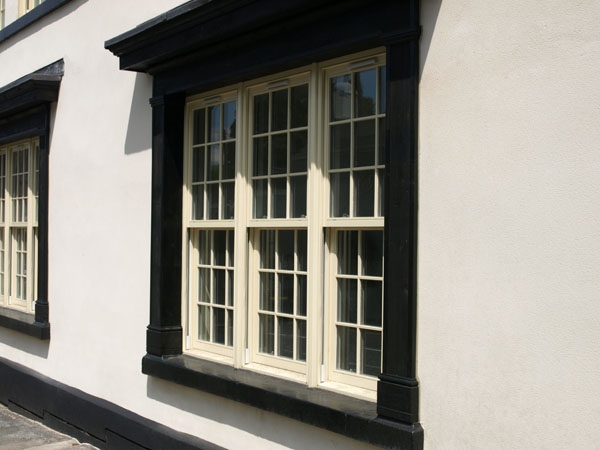 Mouldings
Period properties are known for those beautiful, intricate details that many modern homes just don't bother with. Elements like the skirting boards, architraves and ceiling roses will often be incorporated into some aspect of the interior architecture.
For example, Dados rails lie across a wall and create a divided space that allows you to use different colours and finishes on each section of wall, giving you more scope for your interior design. They are common in Georgian properties, but you can find carved wood rails in most DIY shops and nail them to the wall yourself to create this effect.
Whatever design elements you choose to incorporate, just make sure you stay consistent. Certain period detailing will only be relevant to a specific period. Ceiling roses, for example, were central in Victorian interior design.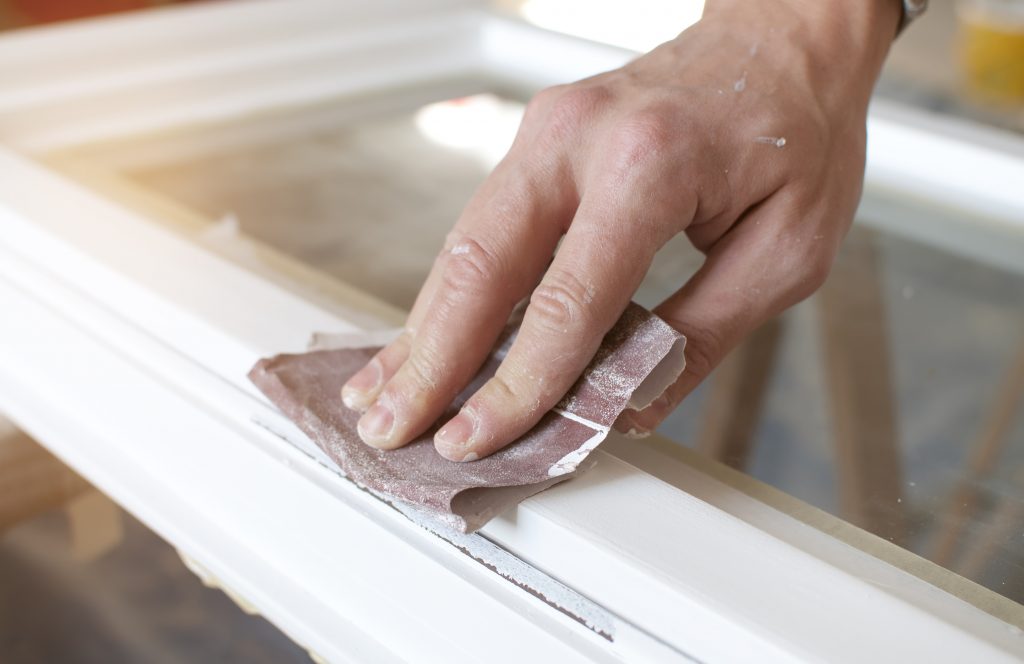 Fireplace
Period properties would often feature a grand fireplace, or sometimes several. They can be ornate and truly beautiful pieces for a room, acting as the focal point. Adding a fireplace to your home could be as simple as getting someone in to check your chimney is clean and in working order, then adding a small burner or grate into the space.
Electric models are very popular these days for people without chimneys, and they can be found in a vast range of styles, including classic, vintage looks to add that period feel to a space. Or you could seek out a fireplace from an antique shop to find one that matches the period you're trying to replicate in your home.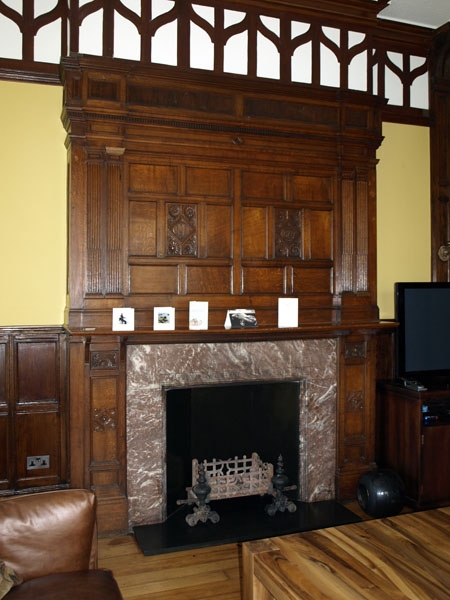 Wooden Flooring
Exposed timber floorboards are beautiful and full of character. For a quick solution to making your home look more like a period property, remove that carpet or laminate flooring and opt for a more traditional style with wooden flooring accompanied by stylish, patterned rugs to add that vintage touch.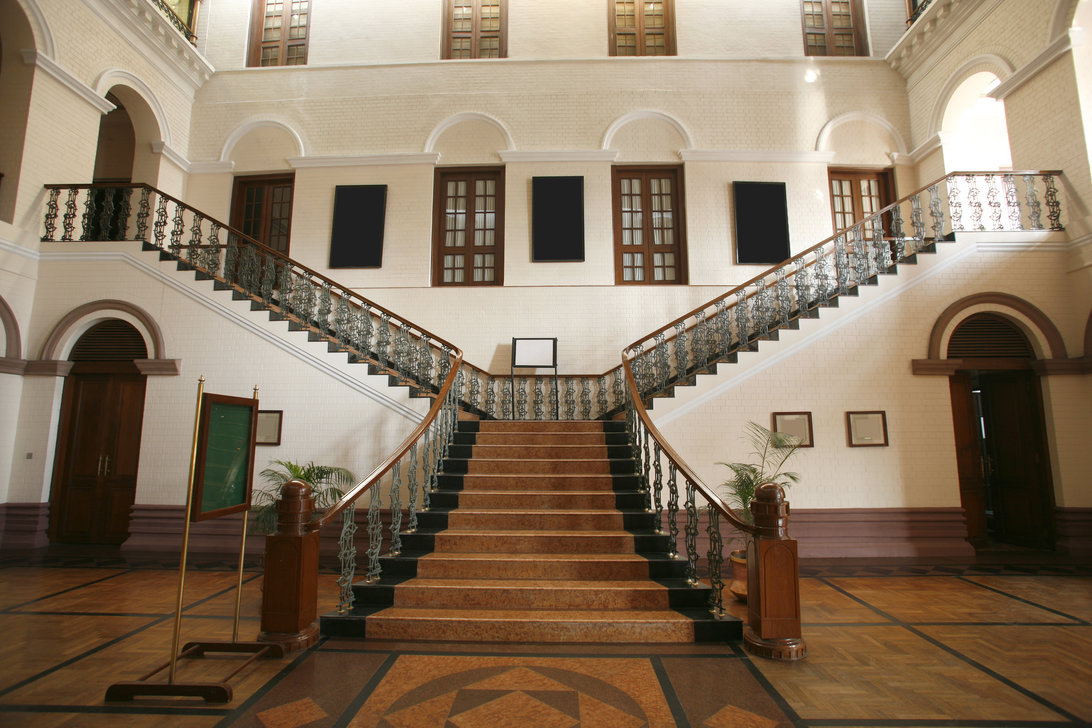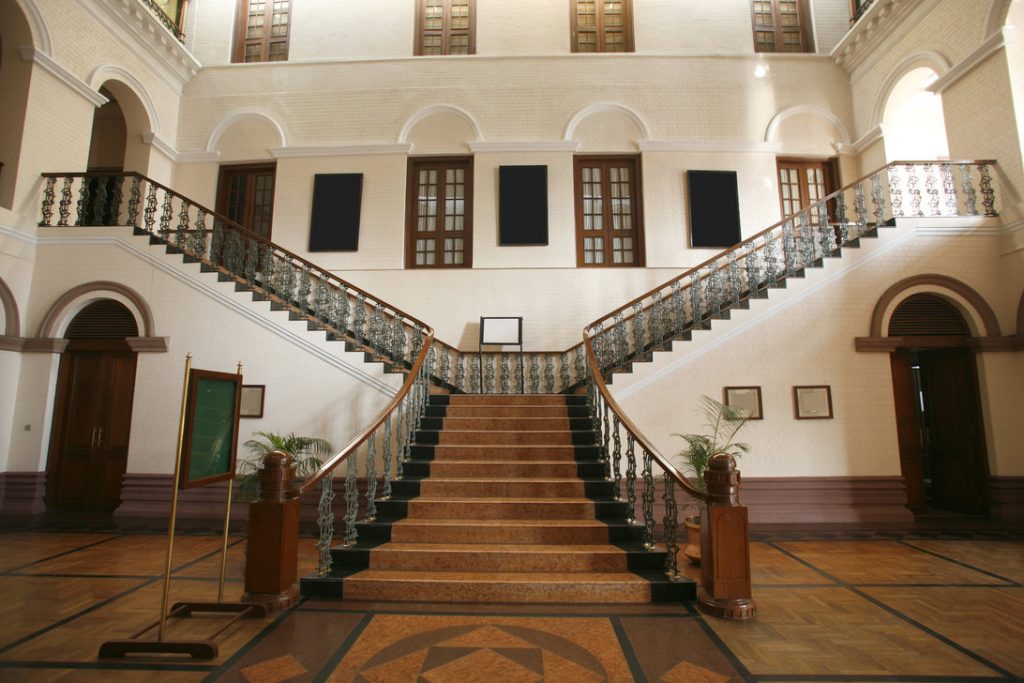 We hope that these ideas have inspired you to get renovating and make your home the period property you've always dreamed of. Here at Darcy Joinery, we specialise in period mouldings. So if you're renovating an old property or want to add some period detailing, our skilled woodworking machinists can reproduce virtually any period moulding.
Whether it's a staircase, windows or doors, we can help you bring your dream home to life. We love a challenge, so do not hesitate to contact us with your interior design ideas; we would love to hear from you. Contact us today to find out more or browse our gallery of works on our website.