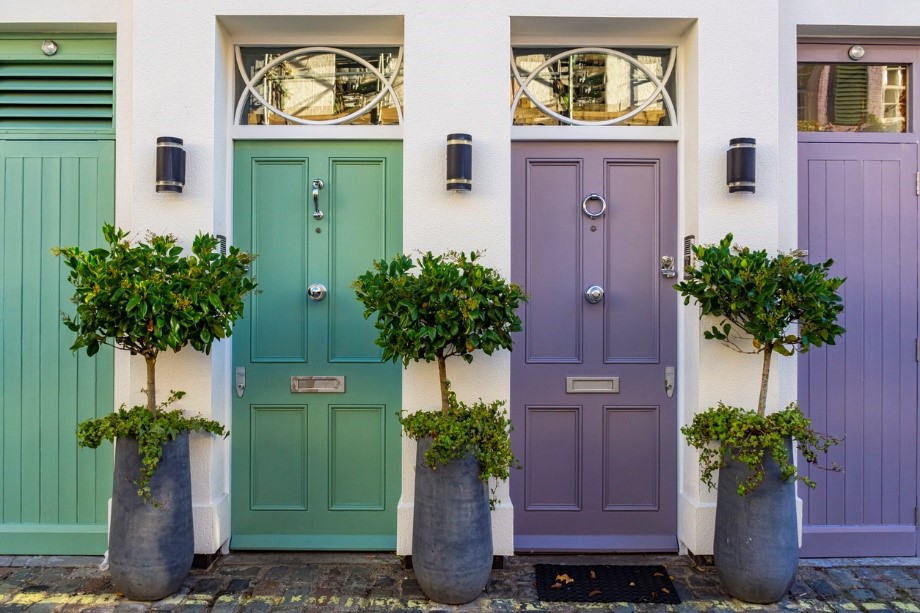 One of the most important factors to consider when upgrading your front door is selecting the material it's made from, as this determines how long it will last. By understanding more about your door's material, you can also get an understanding of when you need to make the upgrade.
So, we're helping you by providing an insight into how long your wooden door should last. In addition, we're exploring the maintenance you should be conducting on your door to ensure its longevity and the different factors to consider when estimating your wooden door's lifespan. Read on to find out more and discover when it's time to upgrade to a brand-new wooden door from expert door manufacturers Darcy Joinery.
Factors to Consider
When determining how long wooden doors will last, there are several factors to consider, as it is not a one-size-fits-all answer. Although each individual door will have its own lifespan, certain factors will impact its longevity; let's take a look.
Weather Exposure
To decipher how your wooden door will be affected by weather exposure, you should consider its placement and the direction it faces. For example, if it is a south-facing door, it will be exposed to sunlight much more than a north-facing door and thus will need to be protected against sun bleaching, which can be achieved through proper sealants and protective paints.
In addition, if your wooden door isn't shielded by a canopy or other protection and is open to the elements, it will eventually be affected by weathering from exposure to rain and other forces. Therefore, you should keep on top of maintenance to ensure your door doesn't rot or invest in a canopy or overhang that shields the door from the open air.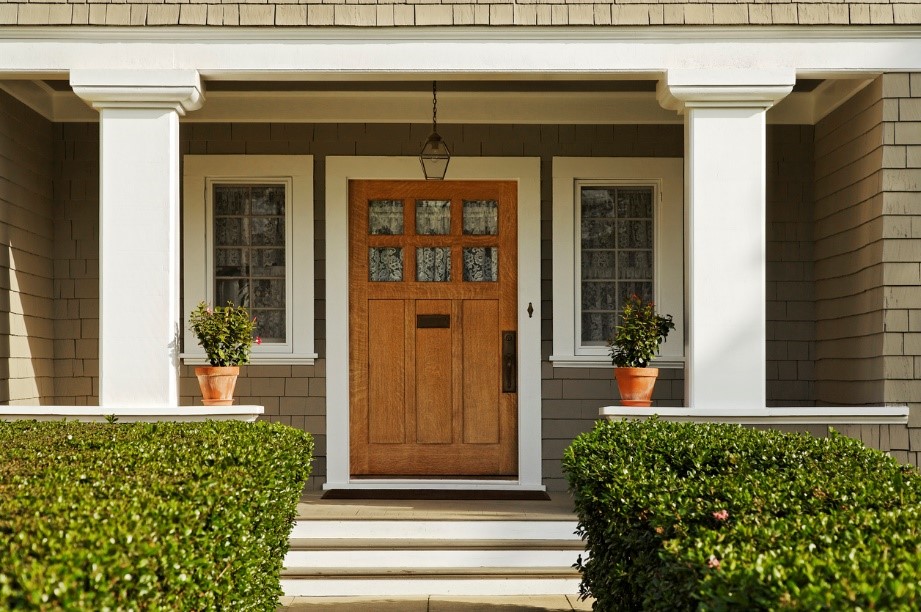 Type of Wood Used
Different wood types have varying characteristics, and some are more durable than others, making them a better choice for front doors. Oak is a popular choice for exterior doors as it is a hard, heavy, and dense hardwood and comes in a variety of grains and tones to suit a wide range of style preferences. For example, our European Oak varies from light tan to deep brown. It is described as deeply durable, making it an excellent choice for exterior doors, no matter your home's aesthetic. This is a better choice than Scandanavian Redwood, for example, which is non-durable.
Here at Darcy Joinery, we offer an extensive range of timber types so you can select the best material for your use; please get in touch to discuss your options.
Sealants
Choosing the proper sealant for your exterior door requires research to ensure you select the best one for the wood type and the environment your door is situated. Once you've found the right sealant, you can protect your door from weathering and expand its life expectancy. But, of course, you must also continue to maintain the sealant to avoid cracks and weathering and keep your wood protected.
Maintaining Your Wooden Door
The benefits of wooden doors are endless, but ensuring you keep up with the proper maintenance is key to ensuring their longevity and getting the most out of your doors. Here are some of the key steps in ensuring proper maintenance:
Reapplying finishes and sealants. When reapplying your sealants and finishes, make sure you use the same type as when you first applied them to get the best results. You should check this regularly for cracks and damage, but you should only need to reapply finishes once every couple of years.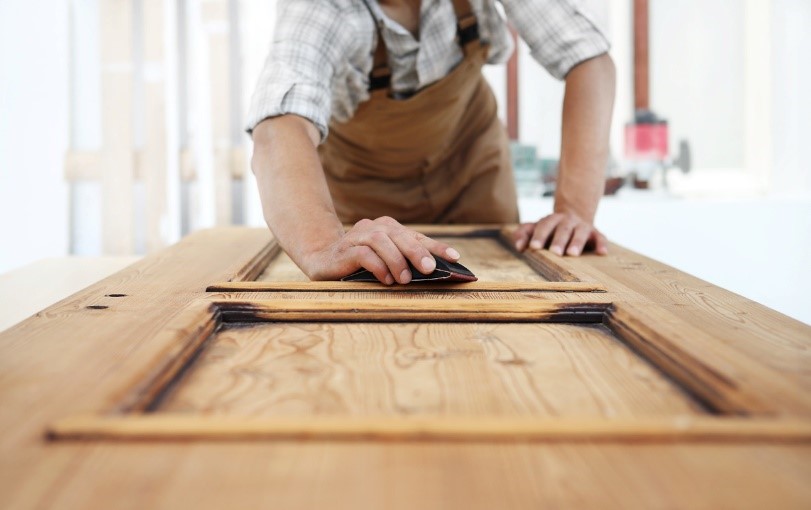 Regular cleaning. You should clean your wooden door twice annually and use a damp cloth with warm water. If there is a build-up of dirt, you can use a non-abrasive soap, but make sure to clean this off and then dry it thoroughly to avoid erosion.
Maintaining aesthetics. Of course, maintenance goes much further than fixing, finishing, and cleaning. You must also maintain the aesthetics of your wooden door to ensure it looks brand-new at all times. This includes keeping up with painting, staining, and décor.
When Should You Replace Your Wooden Door?
Timber doors can last for hundreds of years when cared for properly, so it can be difficult to understand when you should replace them. Of course, if you purchase high-quality bespoke doors and maintain them properly, you can expect them to last for a considerable time. However, if you inherit timber doors when purchasing a home, you may not know their age, making it more difficult to know when to replace them.
If your doors have not been properly maintained, they could rot, become weathered, or break and if this happens, you must replace them immediately. Without a functioning door, you risk your home's security and fail to prevent damage to the inside of your home, such as flooding. Luckily, Darcy Joinery is here to help. As experienced joiners, we can provide the best solution for your home; whether you need one bespoke wooden door or multiple, no job is too big or too small. So if it's time to upgrade your wooden door or replace it, please contact us today.