Little details really help your home to stand out, and great joinery and carpentry provide that perfect bespoke finish for your home. Here are some of the hottest trends of the moment.
Wooden Floors
Whether reclaimed or parquet, wooden floors are here to stay! Clients love them for the high-end, timeless look they provide. Wooden floors are rich, warm and beautiful to look at and they can be incredibly hard-wearing if cared for properly. Their flexible nature also means you can change your interior with rugs whenever you like.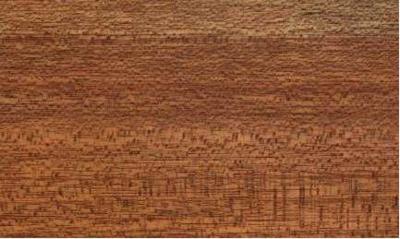 Staircase Renovations
Staircase renovations are a hot trend, with clients realising that their hallways can be completely transformed without needing to totally replace the existing staircase. Many clients are restoring old wooden staircases to add a touch of rustic chic to their home, or replacing old-fashioned bannisters and spindles with contemporary glass panels for a spacious, light and pared down aesthetic which really opens up the hallway and shows off the beauty of the simple wood slats. Another trend is keeping the staircase elegant in monochrome colourings, such as stained wood steps and a simple handrail.
Entrance Storage
Concealed doors are a big trend for smaller utility rooms such as wardrobes, storage rooms and en suites, and joinery allows these areas to be neatly blended and maximised for storage. Flush handles and concealed hinges are big door trends for this look.
Concealed Storage
Concealed wooden storage is still a huge trend in busy homes which need to serve different functions and family members. Joinery solutions can keep interior spaces clean, uncluttered and attractive whilst storing away all the essentials of daily life.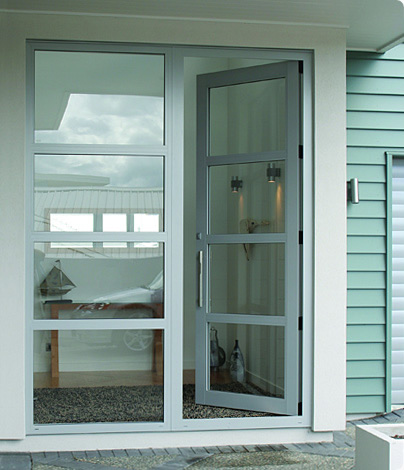 Louvre Openings
An emerging trend in architectural projects, fixed timber slats are being used to create private louvre openings which allow plenty of natural light to stream into the room.
Timber Cladding
Adding warmth, versatility and a rustic touch, timber cladding is back! Dark stains allow exteriors to blend with natural surroundings or provide contrast, while other timbers are left to weather for beautiful aged colour effects.
Verandas
These were always a joinery staple in traditional homes and they appear to be making a welcome comeback, allowing homeowners to get some fresh air even on the most wintery of days. Today's verandas can be classic or entirely contemporary, depending on taste.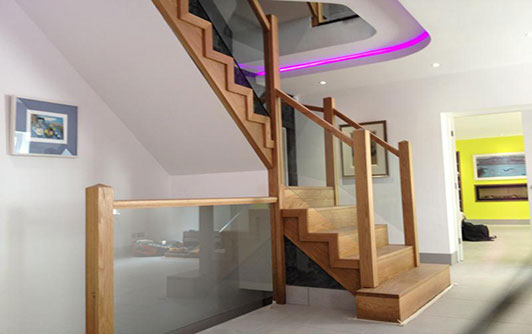 To discuss your next joinery or carpentry project, call an expert! Our team will visit your home at a time to suit you, discuss your plans and vision and suggest ideas before providing a no-obligation quote. We are highly skilled, accredited to all standards, experienced, professional and customer-oriented. Contact us today for Bespoke Joinery in Manchester.