Poor craftsmanship can wreak havoc is people's lives when they end up shilling out for expensive work which is done poorly. A YouGov survey found that 51% of owners of recent new builds experience problems including construction, fittings and utilities, so it's not just those having work done to their current homes who are experiencing problems.
Often, the problems may not be apparent until after the work is done and the joiners have been paid and taken off. Not everyone knows what to look for in their joinery to ensure it's up to standard. So, here's a guide on what you should be looking for when work is being done in your home to make sure that you're getting high quality craftsmanship.
Type of Wood
When it comes to the type of wood used in joinery, there are three kinds: hard, soft and engineered. Which type is used very much determines the quality of the work and how long it will last and fare with age. Quality joinery can be made out of hardwood such as walnut, oak and sapele, and softwood such as pine.
Different types of wood can be used for different types of joinery. Softwood, for example, can be used in the manufacturing of the likes of staircases, despite it often being weaker in strength compared to its hardwood counterparts, provided it is treated correctly. Wood needs to be air-dried and then kiln-dried to remove all the moisture so it can be worked with.
When working with a joiner or tradesman, make sure you ask for samples of the materials they plan to use. Some companies may try to steer you towards low-quality wood to cut costs on the project, but choosing cheap materials in the short term can end up costing more in the long term. Make sure you do your research beforehand and go in with some idea about what kind of wood you want to use.
Quality Construction
The joinery's construction contributes to its beauty, functionality and how it will stand the test of time. The sturdiness of the piece of joinery will tell you all you need to know about its quality. Good joints will never be stapled, and any glue that is used will not show outside of the joint. The joints should also be without gaps so that the components slot together beautifully.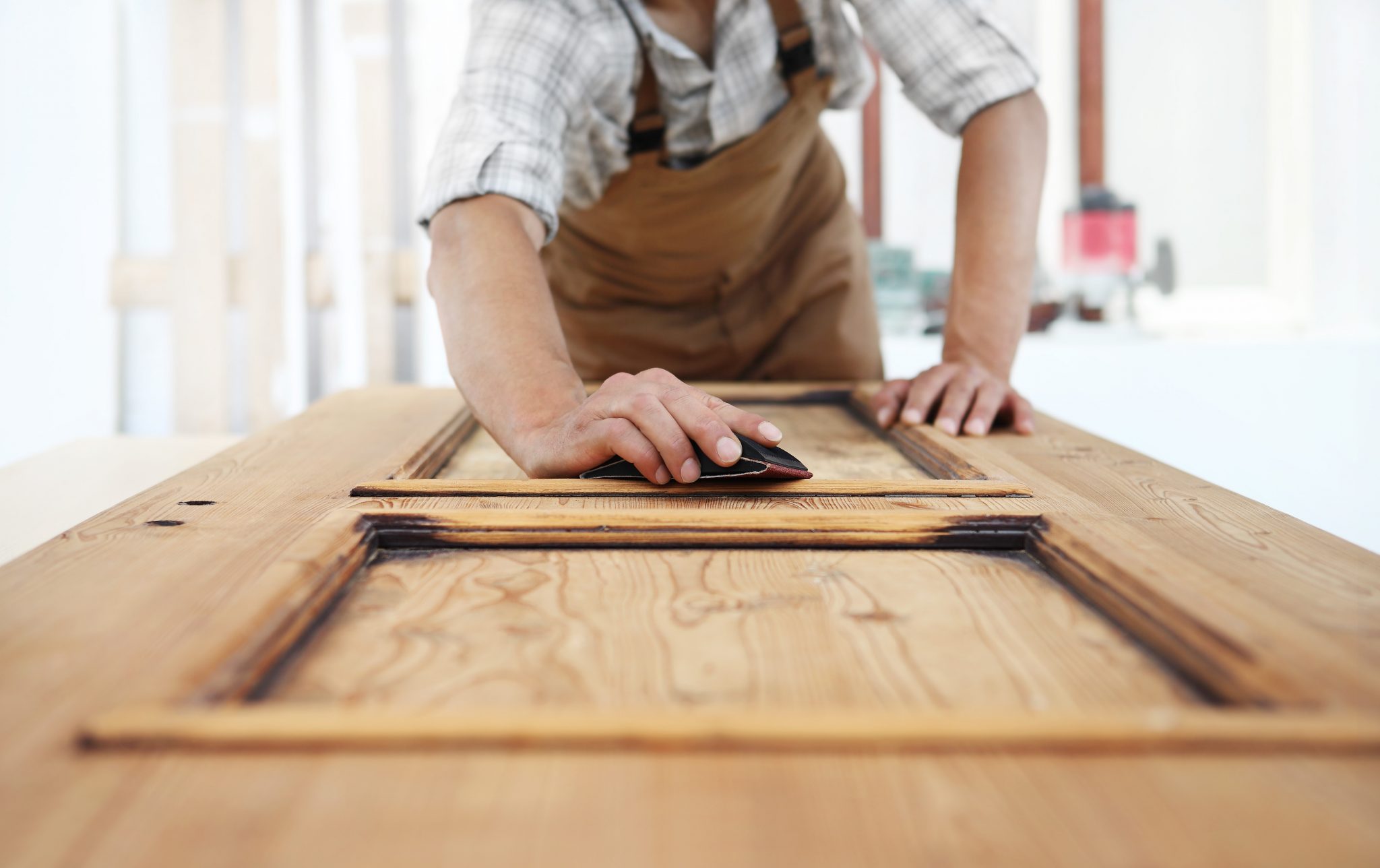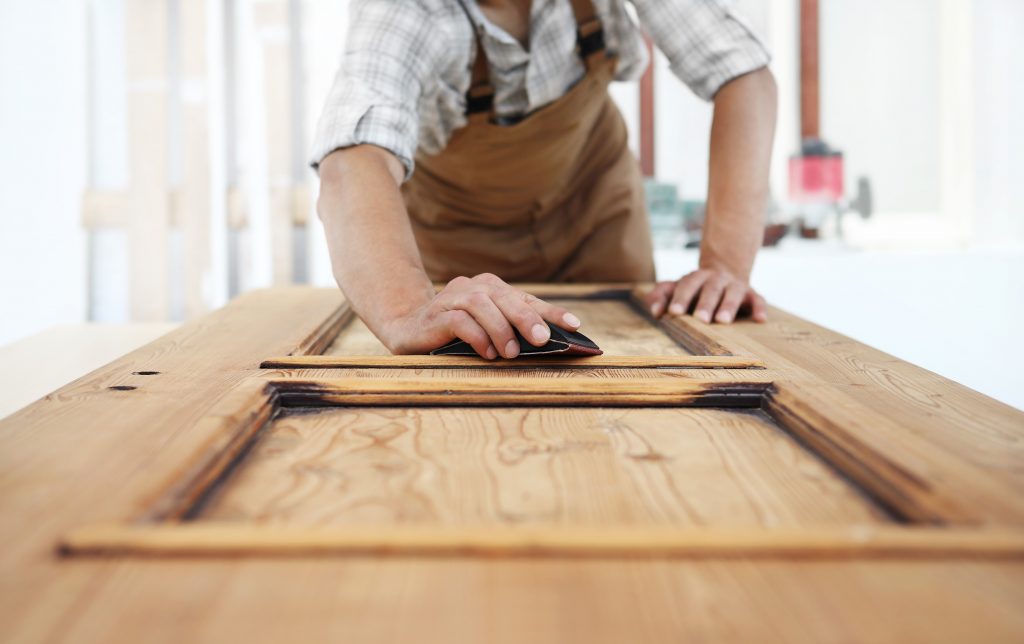 A Good Finish
Sanding, staining and finishing are an important part of the process, to neglect this stage can alter the overall quality of the construction. A good piece of joinery will be smooth with no rough patches when you run your hand over it, this smoothness also allows it to stain evenly. Check the finished product for blotchiness or scratches.
Staining enhances the natural beauty of the wood and adds colour to the finish. High quality staining will be even with no dark spots, and all the sides and ends will be the same tone. A poor finish will be quite visually obvious to look at.
Signs of Poorly Finished Joinery
If you require joinery for a building project, there are signs to look out for that give away a poor job. Inspect it carefully and see if there are any rough surfaces, very glossy or cloudy surfaces that hide the wood grain, any splintered edges, scratches, dents, dust specks or dull spots.
If too much glue is used it can spill out when components are clamped together. This excess glue is cleaned away, but small traces can be left of the wood causing patchy effects at the joints, leaving dirty glue marks on the wood that can even be seen after the final polishing.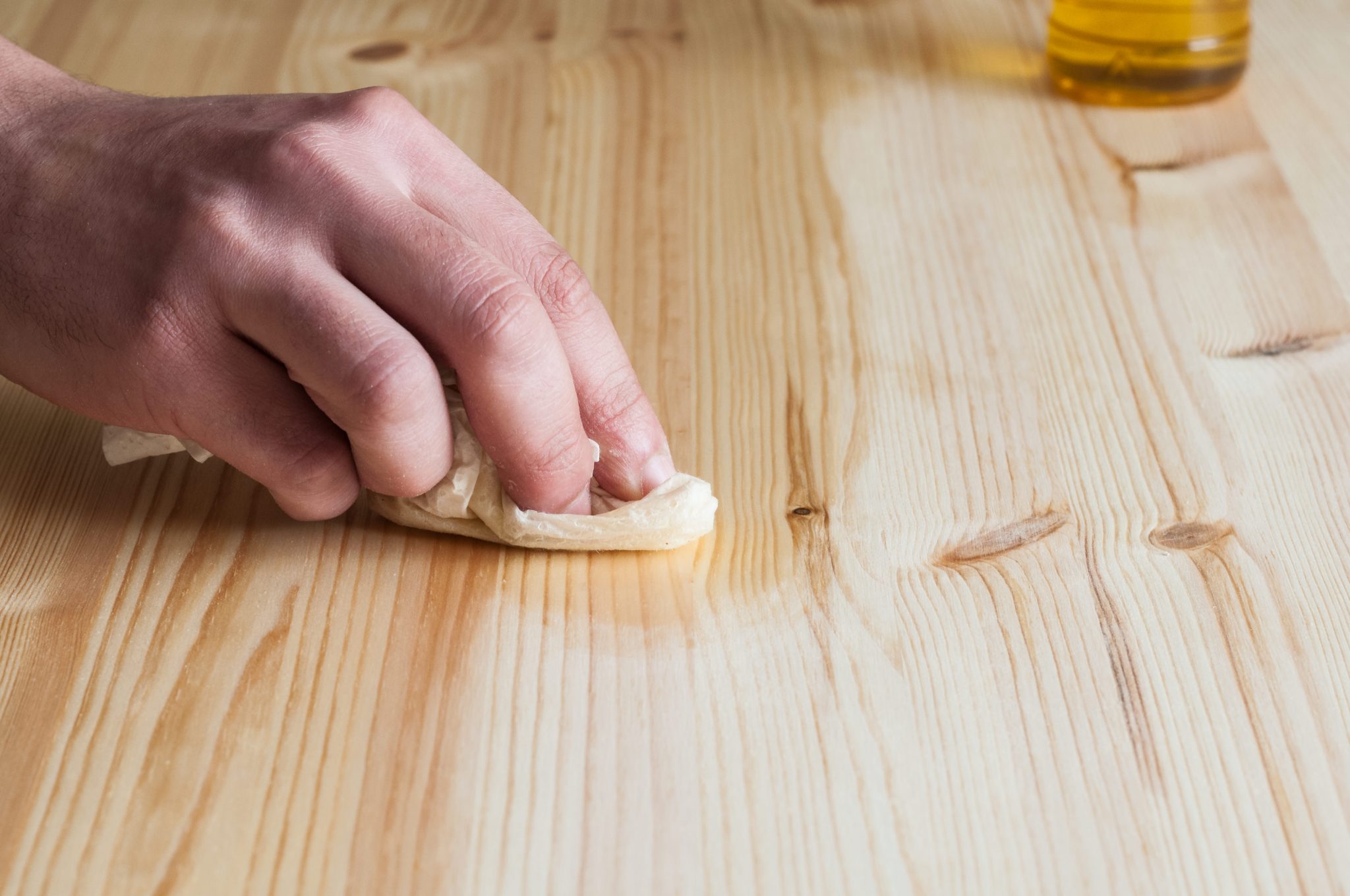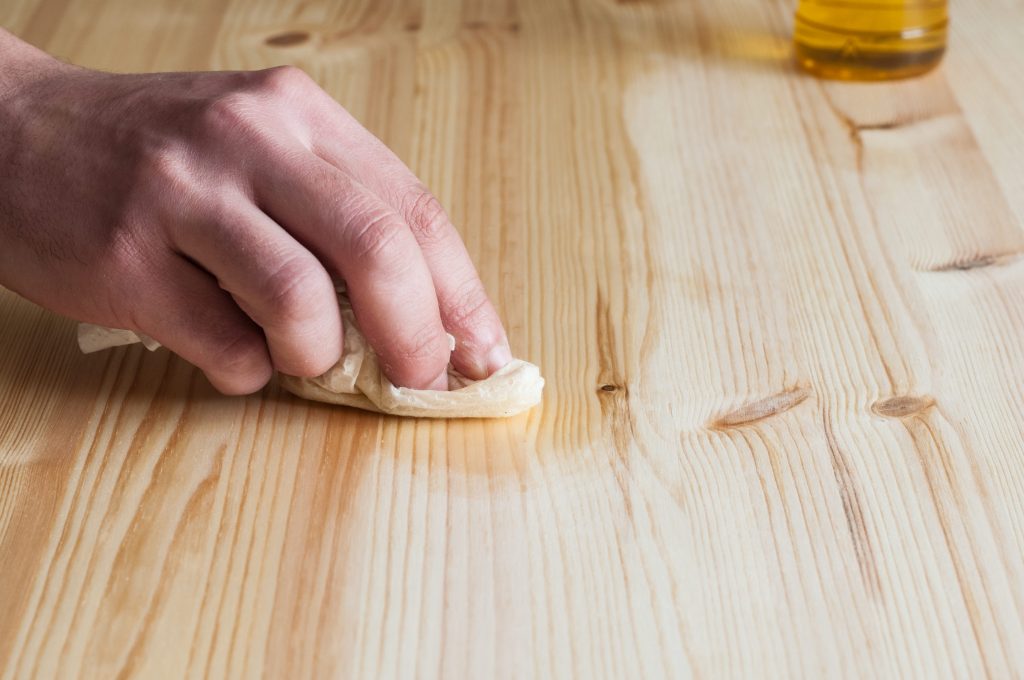 How to Avoid Shoddy Joiners
Always make sure you ask for recommendations; shop around and get quotes from various tradesmen or joiners and be specific about what exactly you expect to be included in the costs. Be wary of those that offer rates that seem too good to be true, chances are they are not experienced enough to give accurate figures, or they're planning on doing a poor job and taking off with the payment.
Avoid joiners that won't offer references, are unwilling to give a quote in writing, are unwilling to offer you sufficient contact details, that ask for money upfront or ones that only accept cash. These are all signs that you could be dealing with an unreliable joiner.
At Darcy Joinery, we have over 30 years of experience in the joinery trade and have built up an envied reputation for producing high quality made-to-measure joinery products for the construction industry and domestic applications alike. If you're looking for a reliable staircase manufacturer or staircase suppliers, contact Darcy Joinery today.