A staircase is an essential feature of any multi-level home, connecting one floor to another. Your staircase can be a grand focal point that draws the eye, or stay tucked away to provide a practical use in a home with limited space.
When purchasing a new staircase, there are many aspects to think about before you make your decision. You want your staircase to be designed to suit your home, but also with the functionality that makes it ideal for the occupants who live there. Here's what you need to consider when choosing the perfect staircase.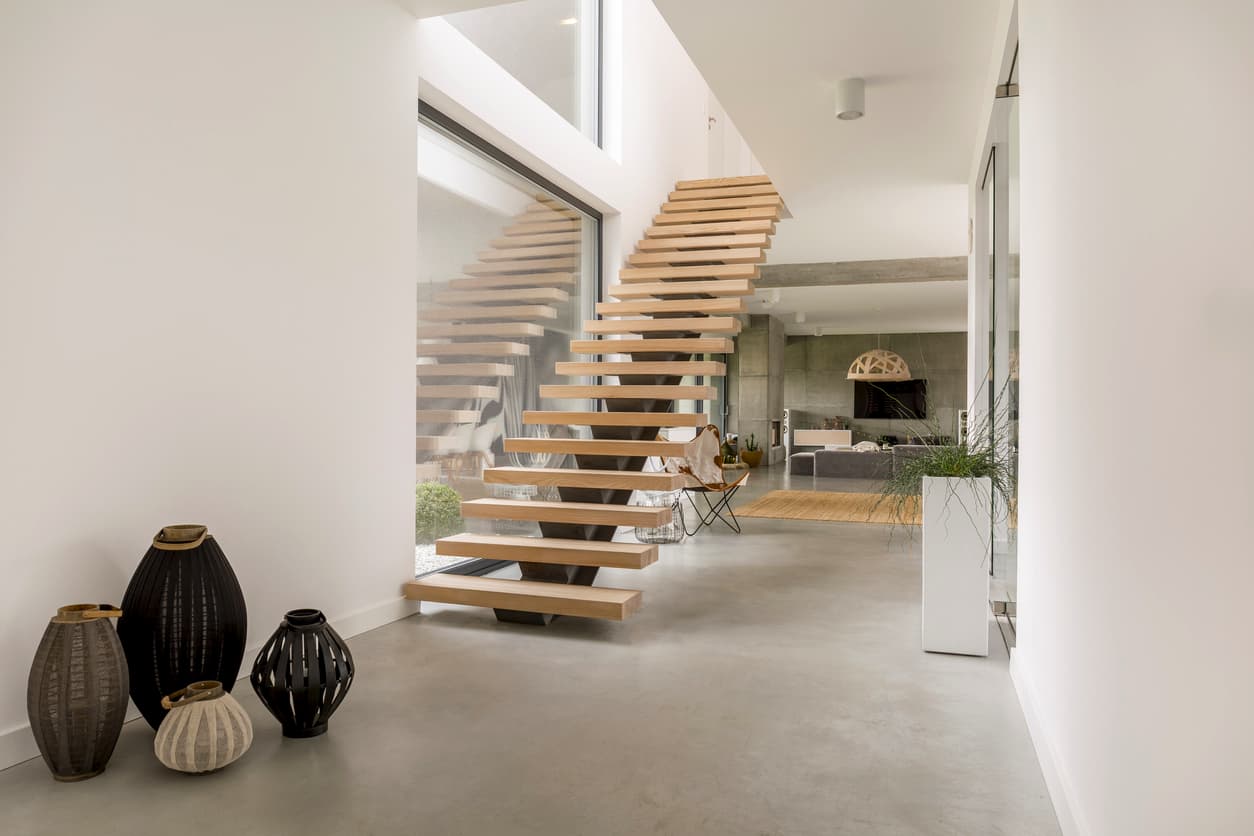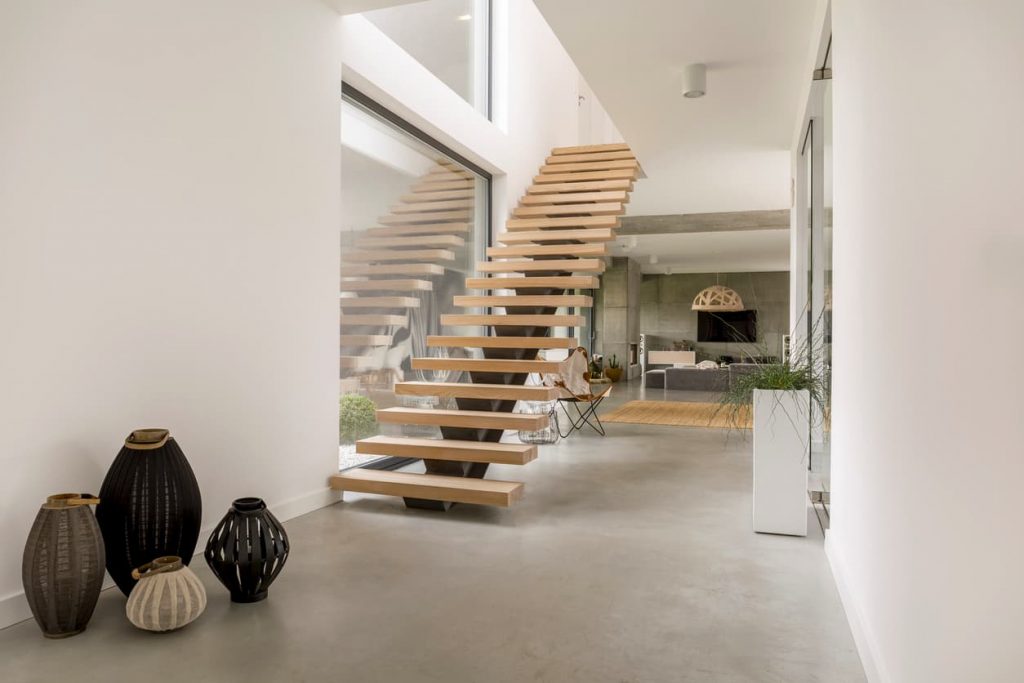 Check the Available Space
How much space you have available for your stairs will drastically impact the end result and your design choice. For big homes, you have the luxury of choosing larger and more decorative staircases, such as imperial staircases, which start as a single set of steps, reach a half-landing then branch off in two symmetrical flights on either side. This grand design of staircase would only be available in large houses with plenty of floor space.
A straight staircase is a simple design but can also take up a surprising amount of space. L-shaped or winder stairs are usually the best choice for most homes as they feature a curve halfway up that requires less space to install. A spiral staircase will take up the least amount of space as it can be tucked away in a corner.
Whatever design you like the look of, find out first if it is feasible based on your available space.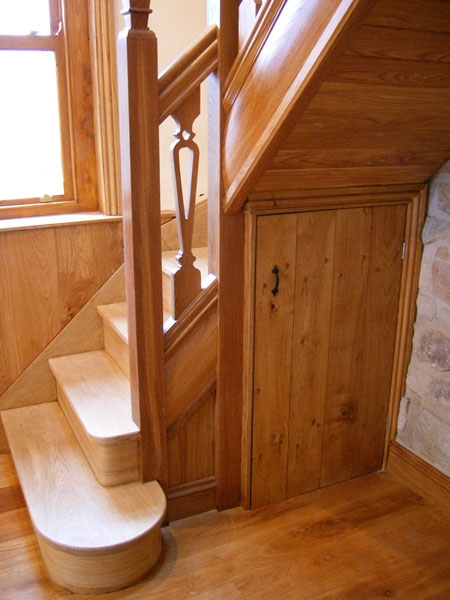 Match to the Interior
Your staircase should fit into your home's style and décor; it should look as though it is a part of the interior design. Whether your home is a modern build or a small rustic cottage, the staircase needs to resemble the home's unique feel, so it doesn't look out of place.
Consider colour palettes, material choices and styles/shapes of staircases to create the perfect look. You can view a variety of types of staircases in our gallery to get some inspiration. Also, make sure your staircase matches other wooden accents in the room or close vicinity. The wrong mix of woods can look disorderly and draw attention away from the design aesthetic.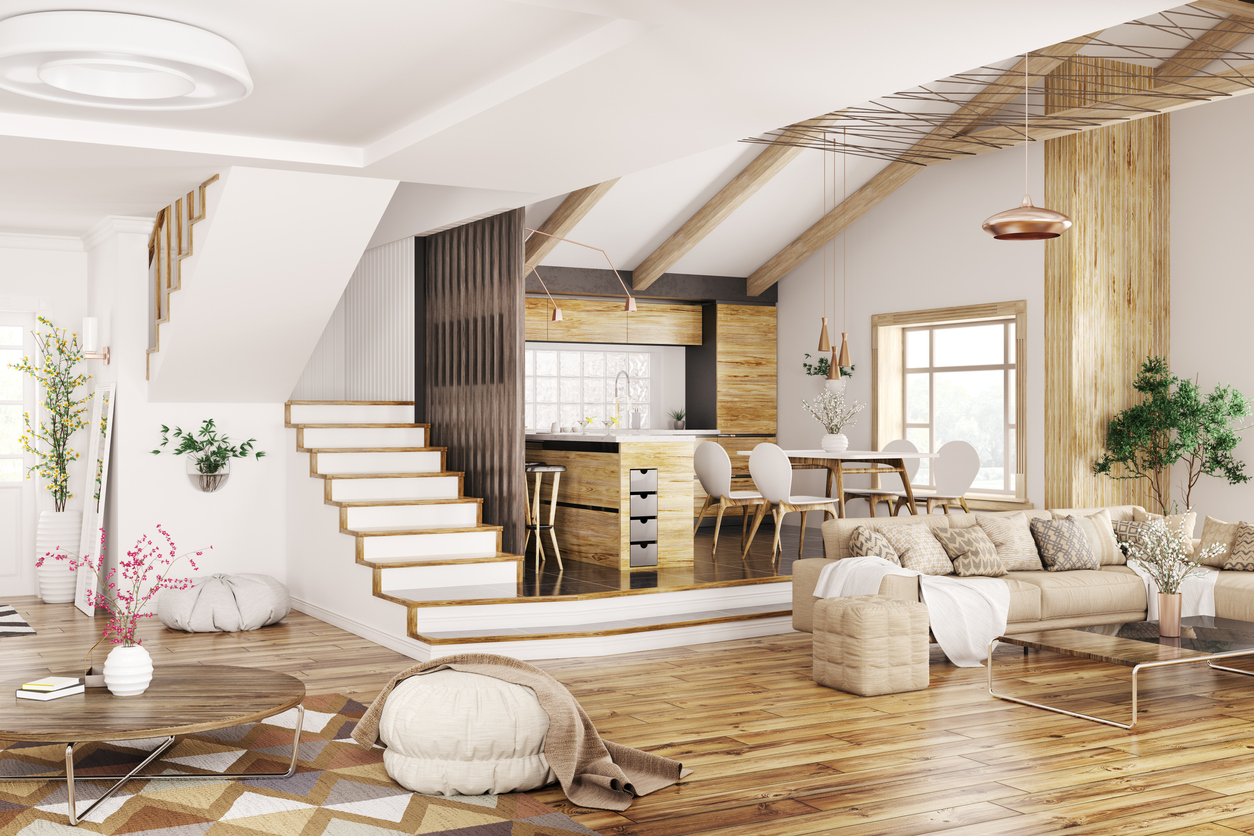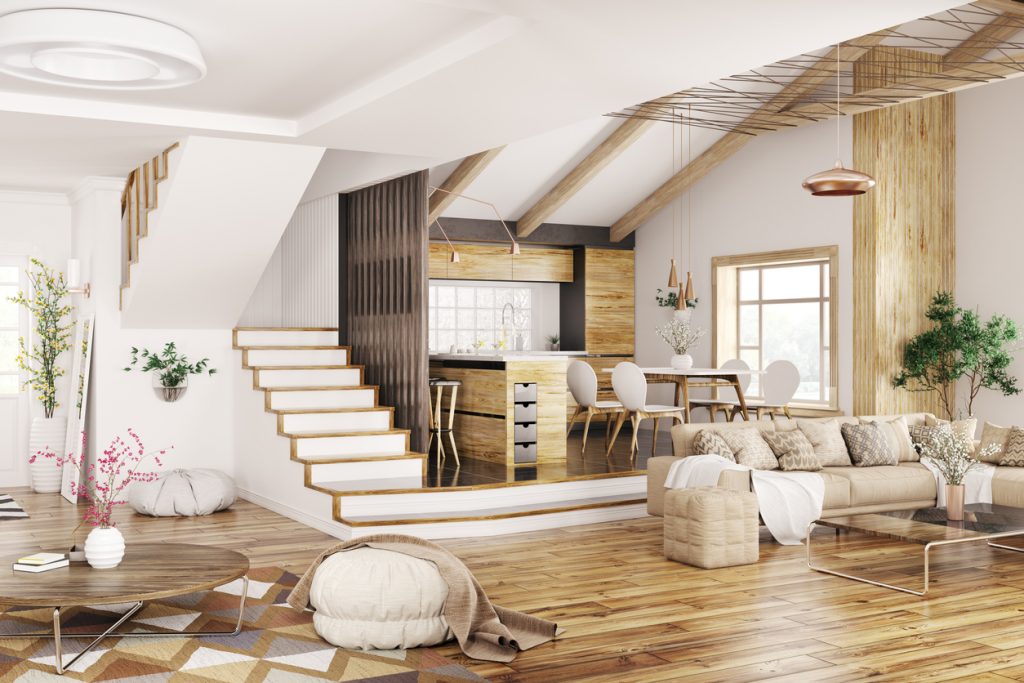 Additional Usage
Staircases provide essential functionality to homes with multiple floors, but they can also have other uses. Do you need extra storage? If so, opt for storage facilities under the staircase. It's a tidy and economical option for any family orientated or smaller spaced home.
Staircases can also be left open, becoming a decorative and interesting oddity to a minimalist home. You could consider having a reading nook installed under your staircase or a spot for a desk and computer. Stairs can take up a lot of space, so you can get the most out of the available room in your home by utilising the space beneath with something practical.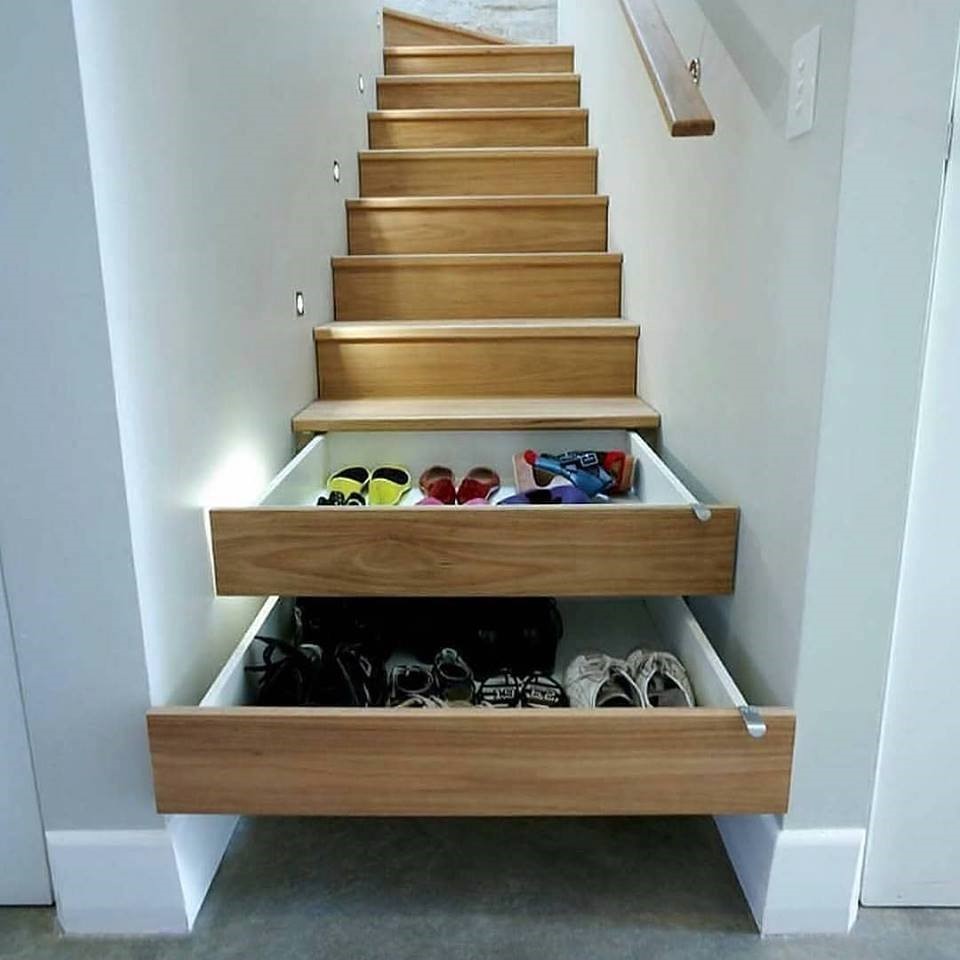 Design and Materials
Timber is the predominant material used throughout the staircase trade. As staircase suppliers, we specialise in bespoke handmade designs which give a luxurious and unique sense to any home. Handcrafted staircases created by joiners allow you to achieve the exact style you envision for your home.
Glass detailing or other accents can give an extra touch of class, but it is important to make sure when considering handrails or balustrades that the frame is durable and that there is enough space to carry such detail. Staircases also come in various styles, shapes, and sizes, so you will need to consider the décor and surrounding detail of the space.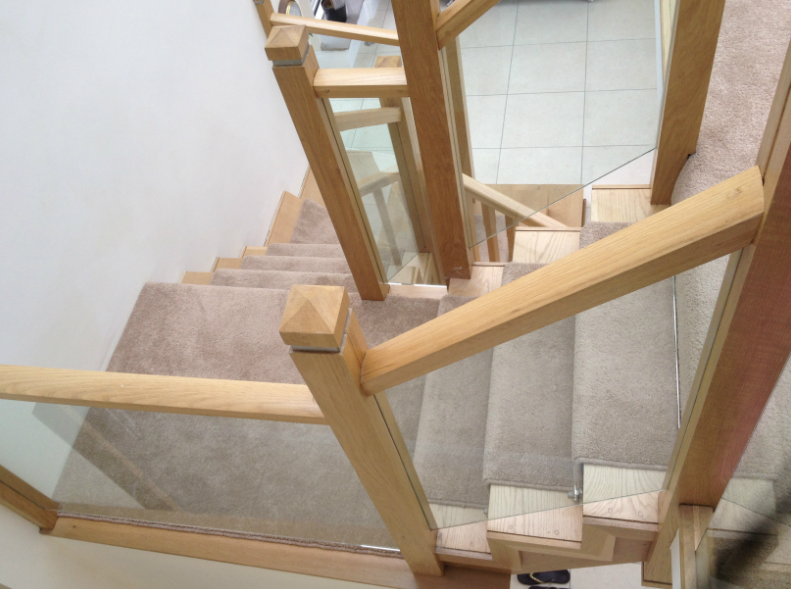 Accessibility
You need to remember who will be using the staircase in your home before following through with your design. Certain types of stairs will be unsuitable for certain people, and you may want to think decades into the future, as most people do not upgrade their staircases very often.
For example, a spiral staircase may seem appealing now, but will you still want to use one when you're older if you plan on living in your home for many years to come? They are great for saving space but not a practical option for those with limited mobility. Make sure you think about the needs of those you live with and how your choice of stairs might impact you in the future. For homes with older people or small children, stairs with landings and handrails are advisable.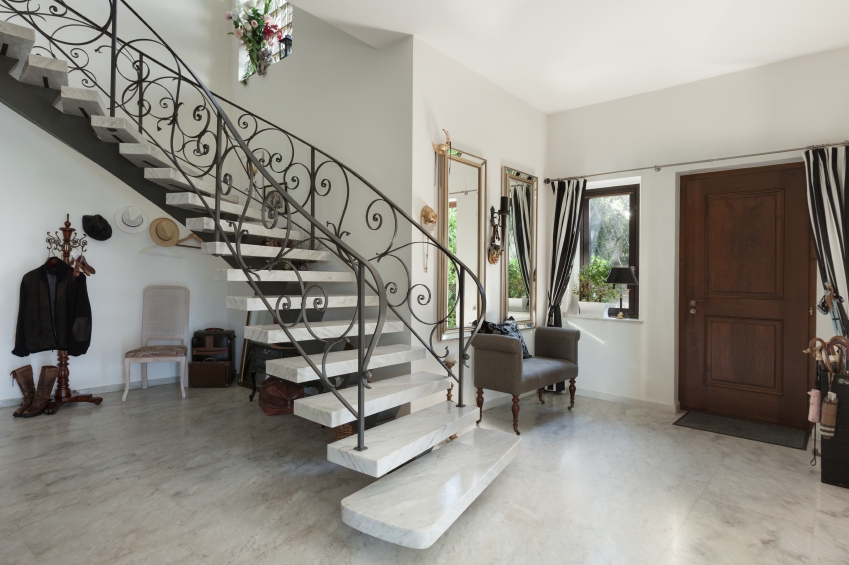 If you think you're ready to get started designing your dream staircase, Darcy Joinery can help. We have extensive experience crafting staircases by hand from a wide range of beautiful timbers. For more information about our bespoke staircases, please feel free to get in contact today, and our team will be more than happy to help you design the perfect staircase for you and your home.