The staircase is often the first thing that people see when they walk into your home but is so often overlooked. Staircases aren't just for getting from one floor to the next: with careful consideration and design, staircases can create real impact and perfectly complement or contrast with the area around them.
This is where Darcy Joinery, staircase manufacturers in Manchester, can help to plan the perfect staircase for your space.
Here are some considerations to ensure you get the stairway to design heaven in your property.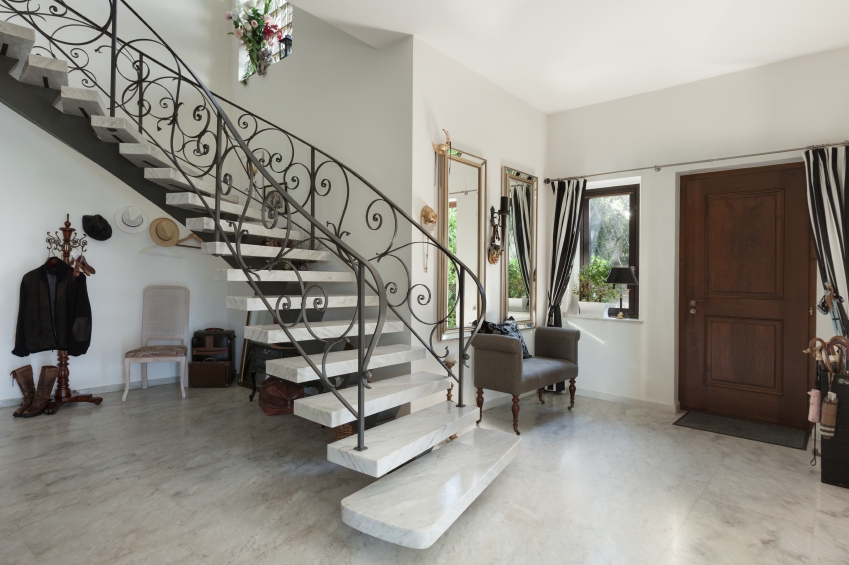 Design Considerations
There are many different options for the shape and style of your staircase and the first consideration is to understand what will work for you. The space you are working with will inevitably dictate this to a certain extent, but there are many clever tricks of the trade to help you create something beautiful. From floating to spiral, let the experts guide you on what will work in your home.
Replacing an Existing Staircase
Replacing an existing staircase is a major piece of building work, just like knocking down a wall. But if your stairs aren't well positioned or are taking up unnecessary space, it can be a worthwhile project that will make a massive difference. This is where working with experts will help to get the proportions and aesthetics just right.
Find Your Staircase Style
If you need to create additional light then glass paneling will let in the light and works well against a light wood such as white oak.
Bring cohesion by putting in a staircase in materials that match the doors and floors. Consider classic or contemporary spindles and rails to fit in with the wider design.
A floating staircase creates a dramatic effect that almost defies gravity. A structurally sound wall is needed to hide the support framework and this can be done as part of a renovation project.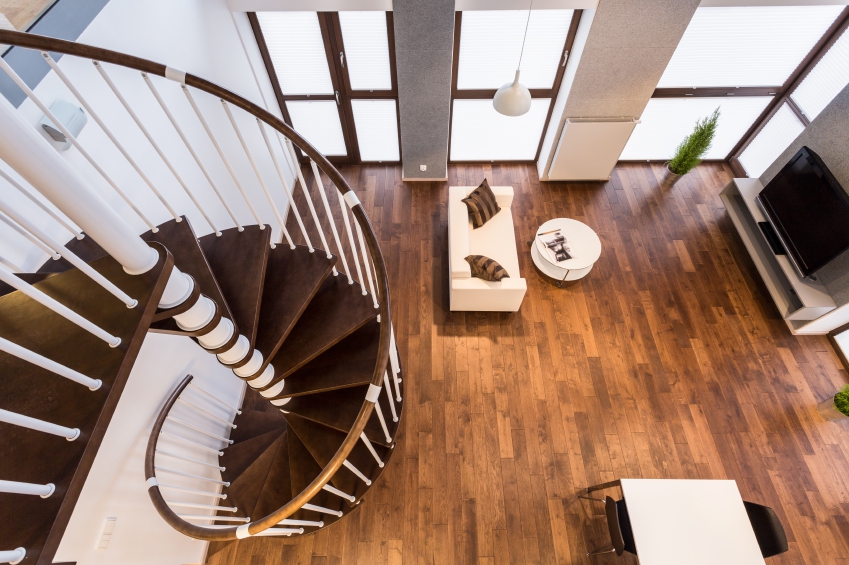 The flowing curves of a spiral or helical staircase are also incredibly impactful and make a real statement as they draw the eye upstairs.
For further information about your next staircase project, contact us to find out more.