The right interior doors can make a huge impression. After all, choosing the ideal doors for your decor can make a big design statement and really pull the room together. Before approaching a door supplier Manchester, think about the style and finish that will look perfect in your home.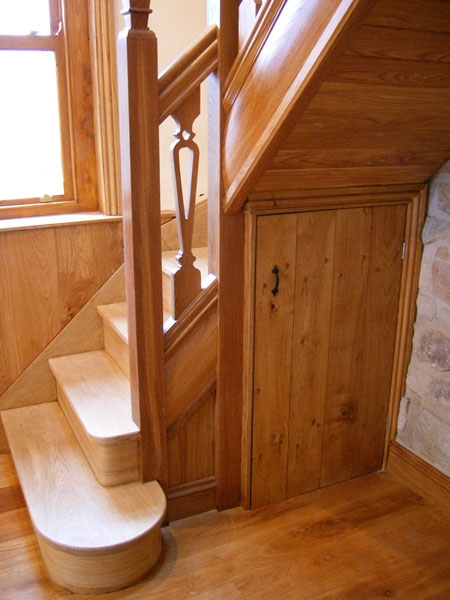 The Style That's Right for Your Home
First and foremost, your choices will be influenced by your decor, whether that's contemporary or traditional. You can start to think about which of the many styles available will be right for your interiors. For example, a flush door can look very modern and streamlined; alternatively, for a period property you may prefer a stylish panelled door which comes in a wide range of designs.
For awkward spaces where a full door swing may not be an option, a bifold door can look smart and prove extremely functional, or opt for a pocket door that slides seamlessly into its own niche in the wall. Both are excellent options where space might be at a premium. On the other hand, if your home can handle some drama and grandeur, interior French doors and large-format sliding doors can really add some glamour to your home.
The Perfect Finish
The reason that solid wood doors are such a perfect choice for your home is that they're so versatile when it comes to achieving the finish you want. Choose a really stunning hardwood and there's no need to paint your doors at all as the grain and beauty of the wood will provide a unique finish. If you prefer more cost-effective softwood doors, these can be stained to achieve a similar finish that lends a lot of warmth to your interiors.
On the other hand, a painted door can lend a more contemporary feel to your interiors, particularly when matched with the other woodwork in the room. Whichever finish you choose, your solid wood doors will not only look and feel beautiful but will provide excellent heat and sound insulation.
Ask the Experts
Solid wood doors are the right choice for any interior, and we can provide a wide range of woods and bespoke doors or designs to ensure your doors give the perfect finishing touch to your home. Contact us today to discuss your requirements and we'll be happy to help.