When you're refurbishing your home, it's easy to forget the impact that bespoke doors can make. If you look beyond the utilitarian, there are several door styles that can add a real wow factor to your home.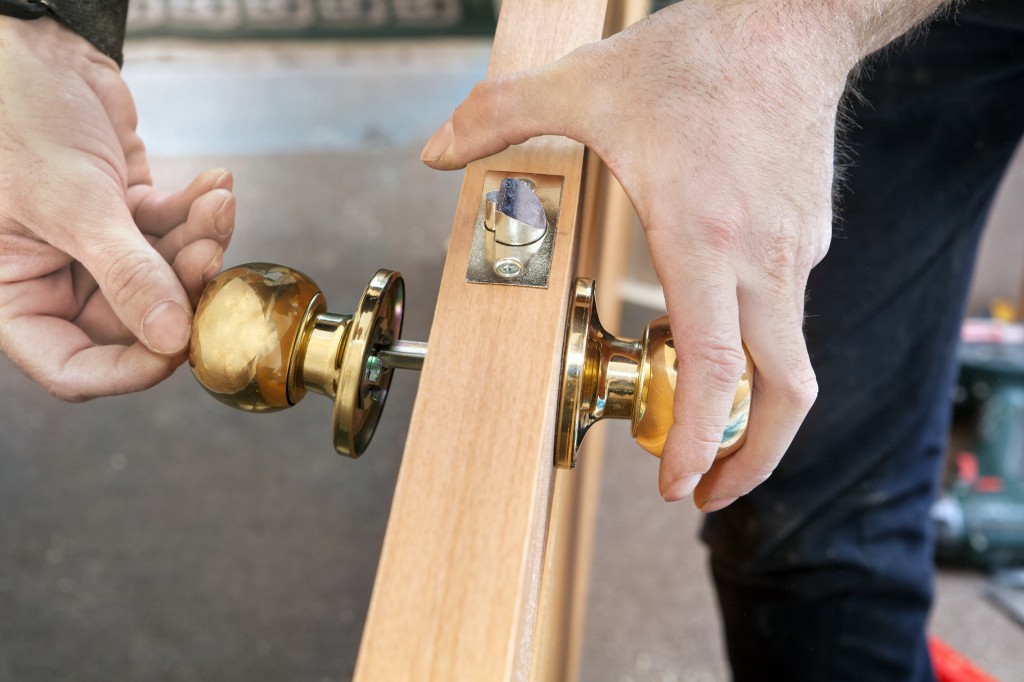 The Plantation Look
Often used for built-in wardrobes, louvre doors feature a slatted panel that offers ventilation and privacy. Light and airy with a plantation shutter feel, louvre doors can also make a stunning feature when used for pantry doors in the kitchen, or storage in the bathroom.
Softly, Softly
Whisper quietly, but sliding doors aren't just for fitted wardrobes. In fact, this style has had something of a revival in recent years as we move away from full open plan living to create dividers within an open space. Glazed, half glazed or solid panels, sliding doors are not only space saving but can create a beautiful flow through your home.
The Folding Option
To create a stunning feature transition between a living and dining room, or a sitting room and a conservatory, consider bi-fold doors. A strong architectural feature, folding doors are an outstanding way to divide space and give a streamlined and uncluttered look. Scale them down and you can use them for clever storage to hide TVs and work areas.
In Your Pocket
Pocket doors may have been around for a few hundred years, but they have the twin advantages of being an interesting architectural feature while saving space. Perfect for giving a sense of privacy within a bigger room, use them to hive off a study area or a toilet within a bathroom. The pocket design is so clever, you could even create bespoke half height doors that keep children or pets contained and then simply slide into the wall out of sight.
The Classic Choice
French doors are a classic way to add some style and elegance to your home, but just like bi-fold doors, they can be used internally as well as externally. Use them to divide a sitting room from a dining room or arrange two pairs facing each other where there are two entrances to a room. An ideal access point to your conservatory, you can match the glazing to your interior decor or create a suite of bespoke doors that look consistent and visually stunning.
If you require bespoke joinery solutions in Manchester, we can create conventional passage doors or any other style that you require so contact us today and we'll be happy to advise you.