You may never have really thought about replacing your windows; however, there are occasions when you need to consider the impacts of failing to do so. Well-maintained windows could last up to 20 years, yet will never last forever. So, what are the tell-tale signs that your windows need to be replaced?
Here are a few things to look out for when considering replacing your windows: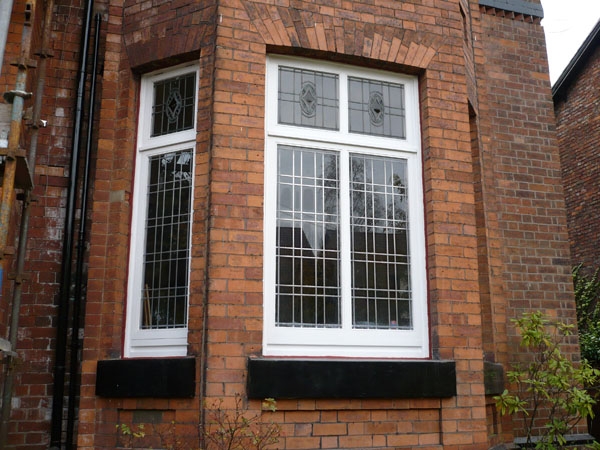 1. Energy Efficiency
If you have single-paned windows, it would be a good idea to look into replacing them with double-paned. Single-paned windows are known to release a great amount of heat, meaning that you'll be paying extortionate amounts on your energy bills. During the colder months, double-glazed windows can really help keep your home toasty and warm and save you a great deal of money. Stormproof casement windows are now the norm for houses and businesses, giving enhanced weatherproofing performance.
2. Failure to Open and Close Properly
If you notice that your windows are failing to open and close properly, it may be time to replace them. Hoping to repair issues such as these is always a possibility, but may not be the best solution for the long term. The same problem is likely to re-occur. Save yourself time and money with repair costs and opt for a replacement.
3. Failed Seals
One of the most common tell-tale signs that you are in need of new windows is failed seals. Double-glazing contains a thin layer of air between the two panes for better insulation. Over the years, these seals can weaken and water can make its way into that space. If you notice condensation starting to appear, a replacement will be necessary. You may also feel drafts when the windows are closed.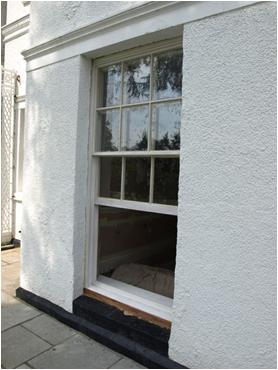 4. Outdated Design
Even if you have a traditional-style home, you can still add a contemporary touch by replacing your windows, which can also help add value to your home. New windows can be a real pull factor when buyers come and view your property. Be ahead of the game and choose an updated, modern design, like our 21st-century stainless steel and glass sash windows in Manchester.
If you would like any further information on choosing brand-new windows for your home or business, why not contact us today?