If your windows are in need of a replacement, it can be a little overwhelming choosing suitable styles and materials when there are so many options. Here are a few things to consider to ensure that you purchase the most suitable windows for your home: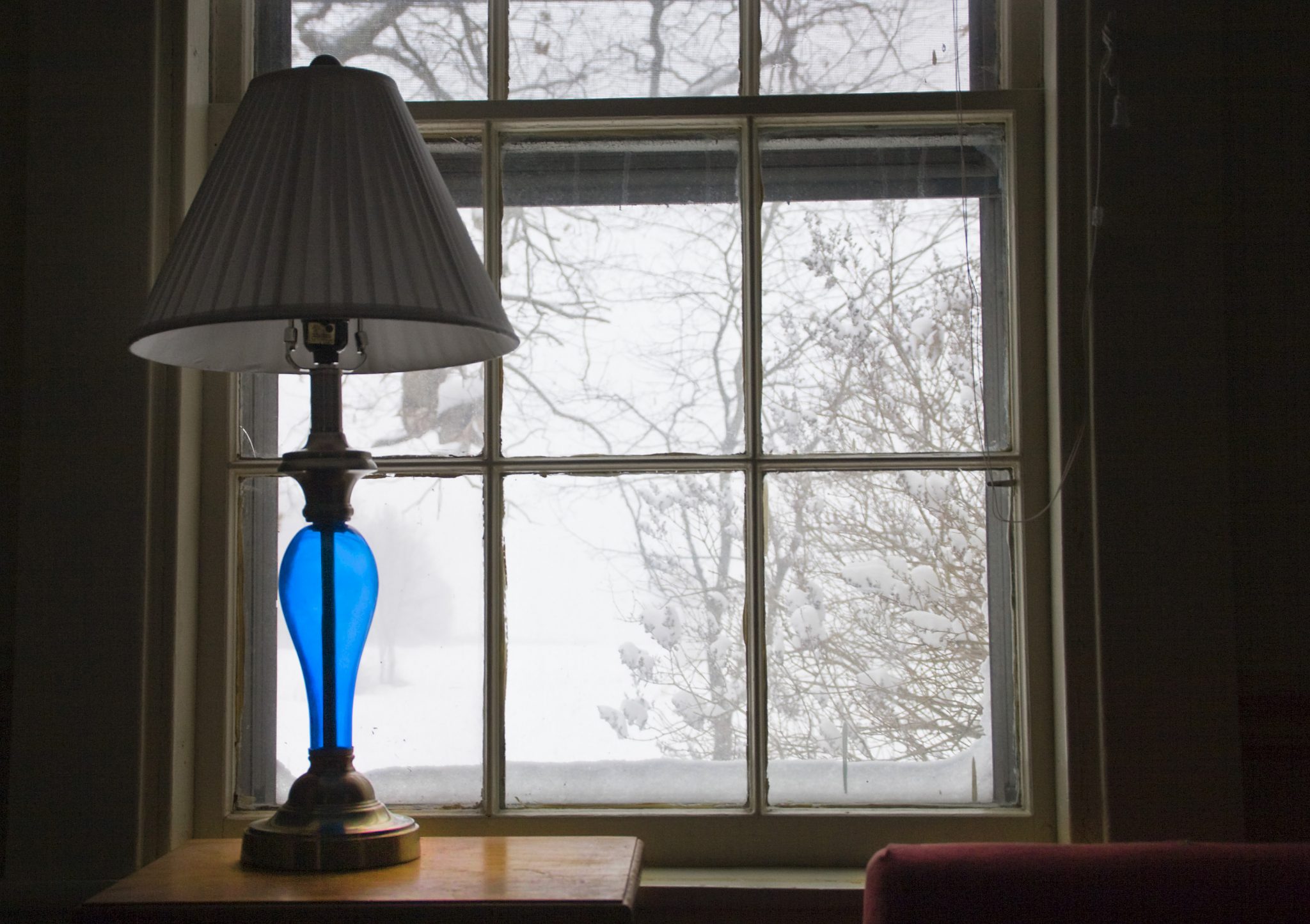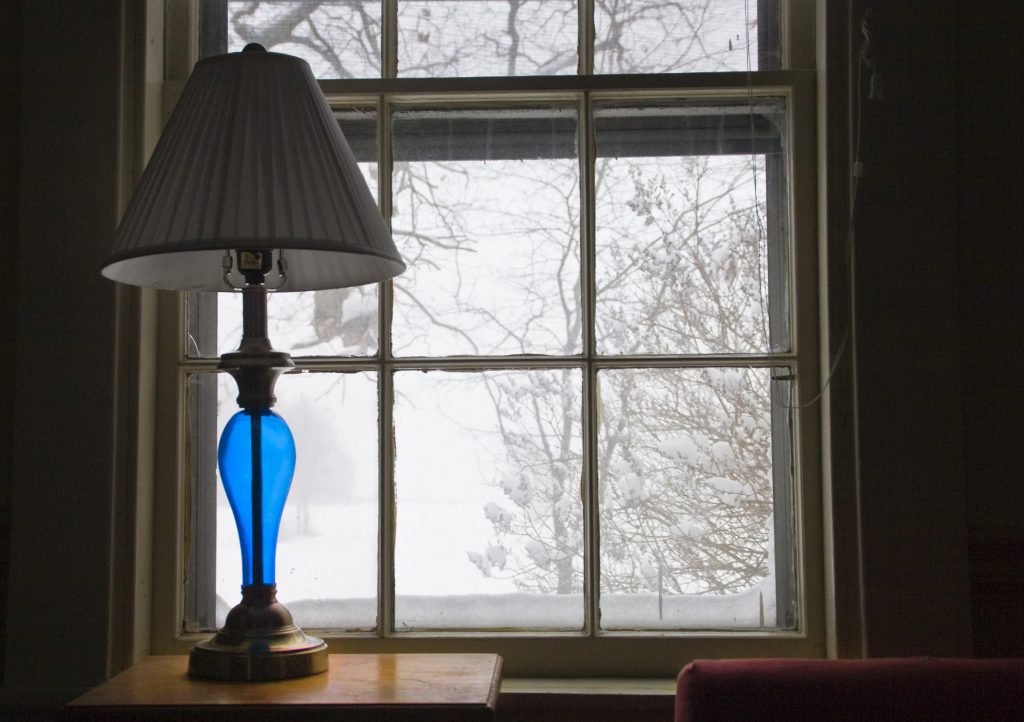 1. Window Frame Materials
First of all, you will need to consider the type of material you would like your windows to be. Plastic windows are of course an option, but they don't last as long, which means you will need to replace them more often. Metal windows are low maintenance and stylish, but unfortunately aren't as energy efficient as wooden windows.
Wooden windows would be the best option in terms of all 3 factors – durability, stylishness, and energy efficiency. Should in the unlikely event the wood get damaged, your windows can be easily repaired rather than having to be replaced. Although they are more expensive than the two previous options, it would be a better investment over the years if you are motivated to save costs long term.
2. Glass
When contemplating the type of glass you require, you will need to take into consideration the room and location. For instance, if you require new windows for the bathroom, you will need frosted or patterned glass to avoid neighbours peering! Most people opt for double-glazed windows installed throughout the whole of the house, in order to get the best insulation.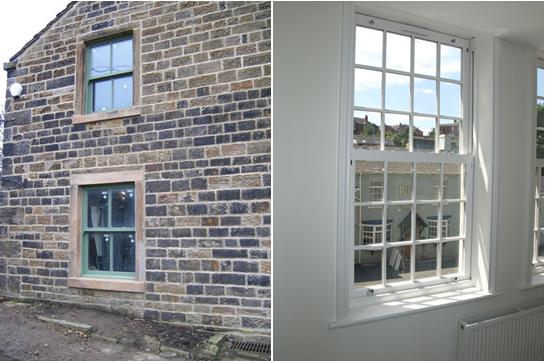 3. Style
If you're looking to go more traditional, sash windows would be the perfect choice. If you're unsure of this type, imagine an old country cottage where the window can be opened vertically. Nowadays, this style is becoming highly popular and can be fitted as either bay windows or fitted windows. Another more modern option which you may be more familiar with, would be the casement window which opens outwards.
If you're unsure of any of the above, please get in touch and we'd be happy to discuss your options. We provide sash windows in Manchester, as well as a wide range of other styles. Contact us today for more information.