The UK is said to be amid a housing shortage crisis. House prices are higher than they've ever been – risen by over 160% since their low point in 1996 – and homeownership is the lowest it has ever been, with more and more young people struggling to raise funds to put down a deposit on a house.
Research suggests that England needs to build four million new homes to deal with the crisis and the government is being called on to set more ambitious targets. The government's current objective is to build 300,000 homes annually, but research suggests that England has a backlog of 3.91 million homes, meaning that there needs to be 340,000 new homes built each year until 2031 to cope.
So, what is the cause of the housing shortage? And will the upcoming Brexit deadline impact the crisis?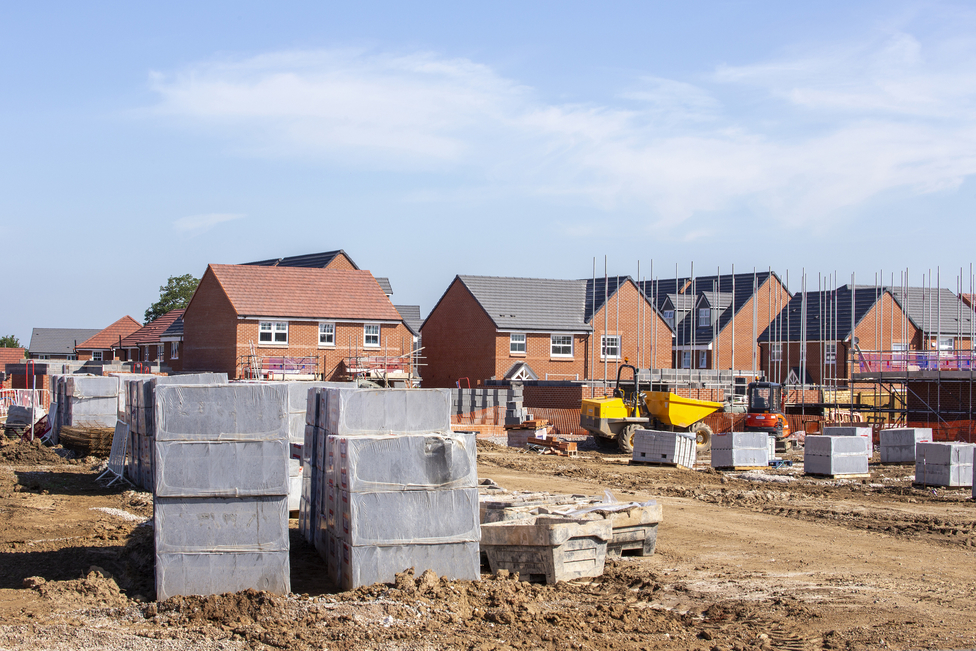 How Bad is the Problem?
Rough sleeping in the UK has risen by 169% since 2010, and the number of households in temporary accommodation is supposed to reach 100,000 by 2020 unless steps are taken to provide more affordable housing. To cope with the problem, research suggests that around 40% of all new homes built every year should be affordable homes, but in 2016/17 the actual number was only around 23%.
Research suggests that one in ten children in England are living in overcrowded homes, a total of 1.3 million children from more than 600,000 families – reaching record levels. Just under half of these children are said to be sharing a bedroom with their parents, and more than a quarter are even sharing a bed with a parent or sibling – which could affect as many as 368,000 children.
Not Enough Homes to Go Around?
Some research would suggest that the UK does not have enough houses to go around. In Brighton, it was recently reported that families are being housed in hotels due to the lack of short-term accommodation, as the council failed to address the wider shortage of housing.
The Brighton and Hove City Council forecasts it will need to do this for 337 more households by March 2020, compared to an average of 284 per year in the previous four years. Councillors are citing the lack of council housing and the extensive waiting list as causing the crisis.
However, different data suggests that the number of housing stock in England has grown alongside the growing number of households, at a rate of 168,000 housing units per year to the 147,000 growth in households per year – having created a surplus of housing above one million. And the trend is said to be similar in Scotland and Wales. The data suggests that the real cause of the housing shortage is the fact that people cannot afford to buy homes, due to their inflated costs and the reduced rate of mortgage lending to first-time buyers. Research suggests that mortgage lending to first-time buyers almost halved between 2007 and 2008 and did not recover until 2016.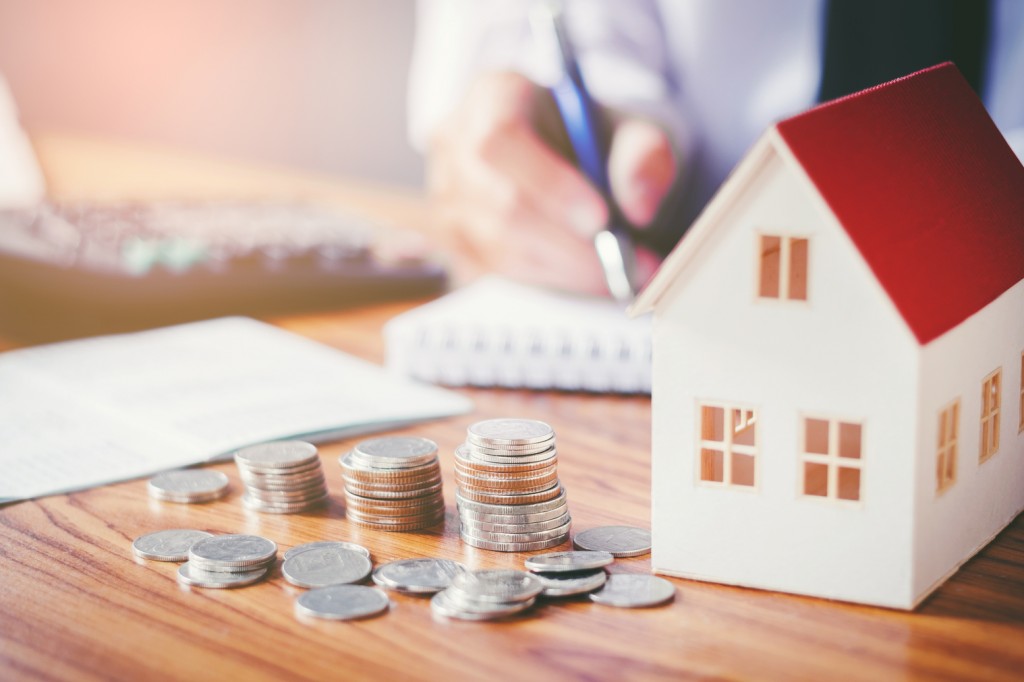 What Is Being Done?
The government has been called on to make the housing shortage crisis a priority, with experts claiming that current 300,000 new builds annually just isn't enough to cope with the demand. MPs are also claiming that the problem is being exacerbated by the government's failure to sell land so that the new homes can be built.
The Scottish Government is making £3 billion available to local authorities and housing association to support the delivery of 50,000 affordable homes by 2021. This investment is expected to leverage the economic output of around £1.4 billion per year, supporting up to 12,000 jobs.
A no-deal Brexit could also have severe implications for the housing market, with research suggesting that housing prices could fall by around 6% in 2020, with a drop between 10% and 20% not out of the question. This slowing down of the housing market sector would likely make the possibility of the government delivering on their housing targets impossible to achieve. House builders would be expected to reduce the supply of new housing in some regions in the short term as a response to this deteriorating economic outlook.
Whatever the outcome of Brexit, all experts agree that the UK is facing a severe housing shortage, with many young people unable to move out of their parents' home or having to pay extortionate amounts for rental properties.
Darcy Joinery is a bespoke joinery company based in Middleton, Manchester. We specialise in the manufacture of staircases, wooden doors and sash windows in Manchester.