A loft conversion can seriously boost the value of your property, up to 20%! Not to mention the added living space will make your home a much better place to live and can provide some much-needed space as your family continues to grow.
If you have a loft going to waste and are thinking about converting it into a room, here's what you need to know about planning a loft conversion.

Is My Loft Suitable for Conversion?
First, you need to know if your loft is suitable for a conversion, as not all lofts will be. Before you approach a builder, do your own research to determine if your property is suitable by taking some measurements.
Your roof height, pitch and overall space need to be taken into account. Take a floor-to-ceiling measurement at the tallest part of the loft. You need a minimum height of 2.2m, as insufficient head height can be costly to fix.
You will also need to find out if your roof structure is suitable. Older, more traditional houses are typically more suited to conversions as they leave more hollow space, but these rafters may still need extra support or strengthening. You can ask a builder or surveyor to visit your home to do these checks for you if you are not sure.
How Will I Use the Loft Space?
If your loft is suitable for conversion, consider what your extra living space will be used for, as this will drastically impact the design phase. It could be an additional bedroom with an en-suite bathroom, or a den for the children, or perhaps a relaxing study space. If you want to include a bathroom, you will need to consider the additional plumbing into the conversion.
Take a look at the floor plan to see how much space you have to work with. You may have angled ceilings that will restrict movement and the type of furniture and fixtures you can put in.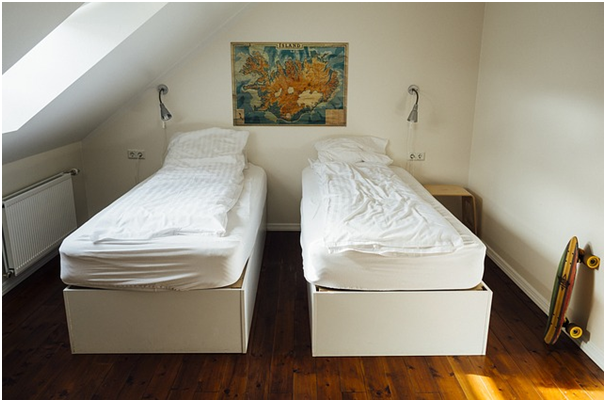 Who to Hire for a Loft Conversation
There are a few options for hiring people to come and do your loft conversion. You can appoint an architect or building surveyor to prepare the drawings and designs and get the necessary approvals sorted out. Or you may opt for a specific loft conversion company that offers a one-stop shop for loft conversions, taking care of the design, approvals and construction. You may also opt for a builder with experience in loft conversions. Whoever you choose, make sure you check out their customer reviews and testimonials, so you know you will be getting someone who is competent and knows what they are doing.
Do I Need Planning Permission?
Planning permission is not generally required for a loft conversion unless you will be extending the roof space. In which case, you will need to check with your local planning department to find out what you are allowed to do.
You will, however, be restricted by building regulations, as you will need sufficient structural strength in the floor to ensure the structure is not a danger and that there are safely designed stairs to the new floor.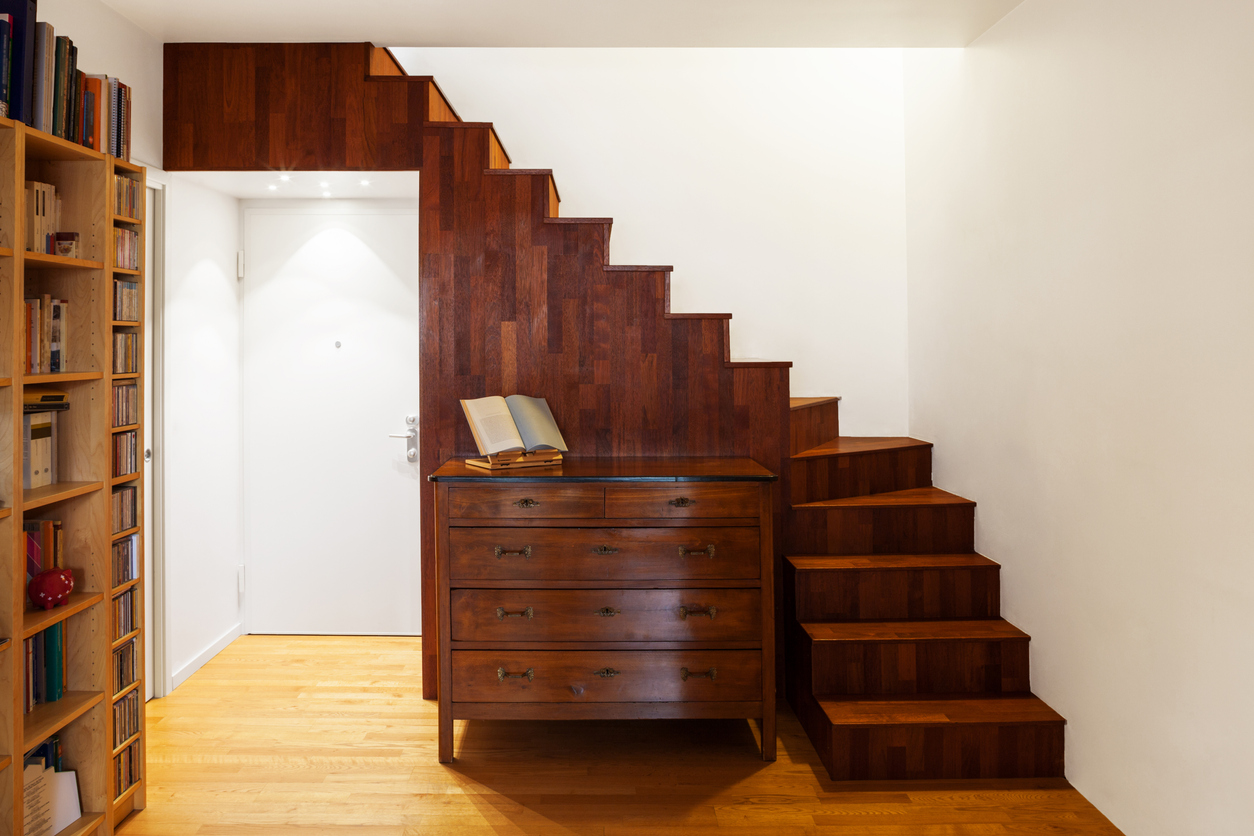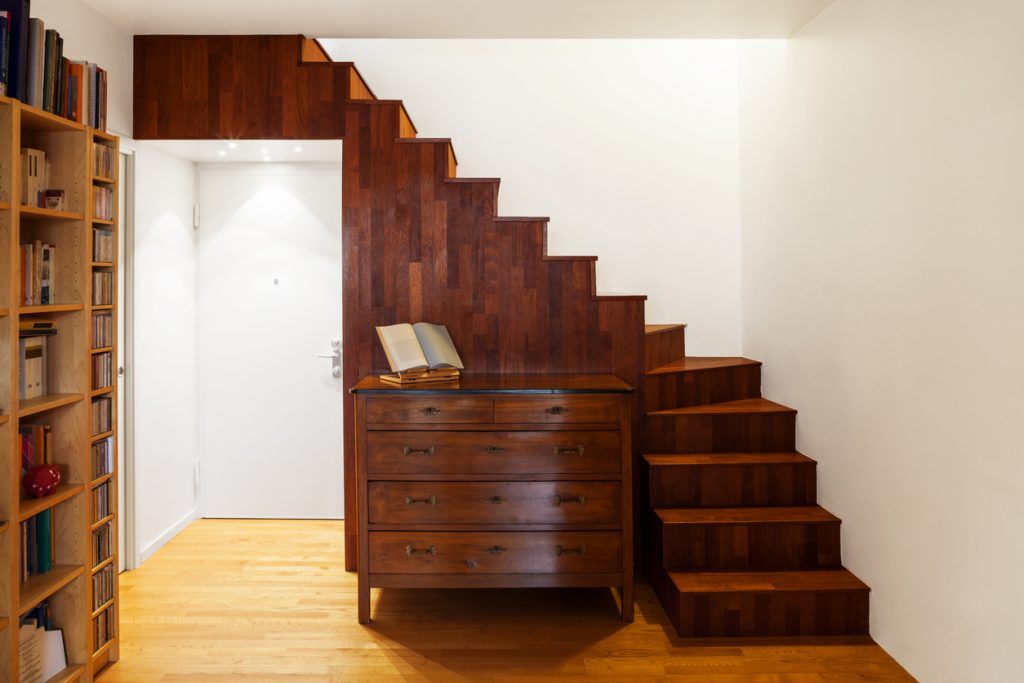 Heating and Ventilation
Keeping your loft heated and ventilated is important for ensuring it functions as a room. You may need a boiler upgrade as your heat load requirement is likely to increase with your loft conversion. However, the space is likely well insulated already and may improve the overall energy efficiency of your house. But for additional heat, you could opt for radiators or underfloor heating.
You will need good ventilation in your loft to prevent the risk of condensation and to maintain good air quality. This can be achieved with airbricks or trickle vents or even with windows. You will also need extra ventilation, such as an extractor fan, in wet areas, such as if you opt for a bathroom.
Lighting and Windows
For natural light in your loft, you will either opt for rooflights or dormers. Rooflights follow the pitch line of the roof and are the most economic option, likely allowed without planning permission. The best choice is a combination of different light sources, both windows for natural lighting and accent lights for evenings.
Lighting for sloping ceilings can include downlights and track lighting. On sections of flat ceiling, you can use downlights, and where the ridge is higher, it is possible to suspend pendants or track lighting.
Staircase for Loft Conversion
To gain access to your loft space, you need an appropriate staircase. The ideal location for stairs is in line with the roof ridge, as this will make the best use of the available height above the staircase. You may opt for space saving staircases like winder stairs or spiral stairs.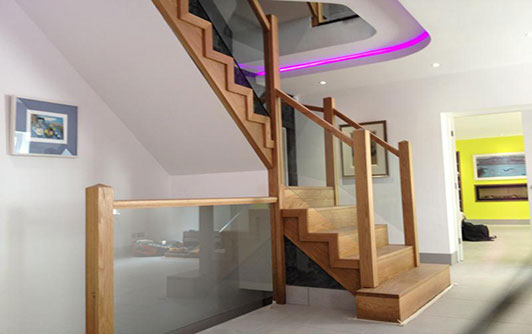 At Darcy Joinery, we specialise in crafting bespoke staircase solutions in a wide range of timbers. We love a challenge, and we rarely come across a situation we have not been able to resolve with a staircase solution. If you're looking for staircase manufacturers in Manchester, contact us today.