Both exterior and interior doors provide us with protection, security, and allow us to control temperatures in our home, but have you ever wondered what the differences between the two door types are? As experienced joiners in Manchester with an impressive interior and exterior wooden doors portfolio, we're here to answer the question.
Today, we're looking into the main differences between these door types and exploring what you need to consider when it's time to choose one or the other for your own home. Here at Darcy Joinery, we offer a wide variety of interior and exterior door styles, with bespoke options available, so you can rest assured that you're getting the very best advice straight from the experts.
Appearance
An exterior door is the focal point of the outside of the home. It acts as centre stage for your curb appeal, so it is usually attractive-looking and designed to a personal preference, welcoming outsiders in for a sneak peek into the interior design of your home. Because of this, exterior doors come in a wide range of styles, materials, and colours, with plenty of bespoke options available, but they often look as durable and secure as they are. In contrast, while interior doors also provide protection, they often look more decorative and can be used as a design feature instead of a security asset. In addition, of course, exterior doors will also have certain features that internal doors do not have, such as letter boxes, peepholes, and locks.
Insulation
Typically, exterior doors are much more insulating. This is because they are designed to keep out the rain, wind, snow, hail, and everything else you don't want inside your home. Therefore, they must be insulated enough to withstand these conditions, which means the core is insulated.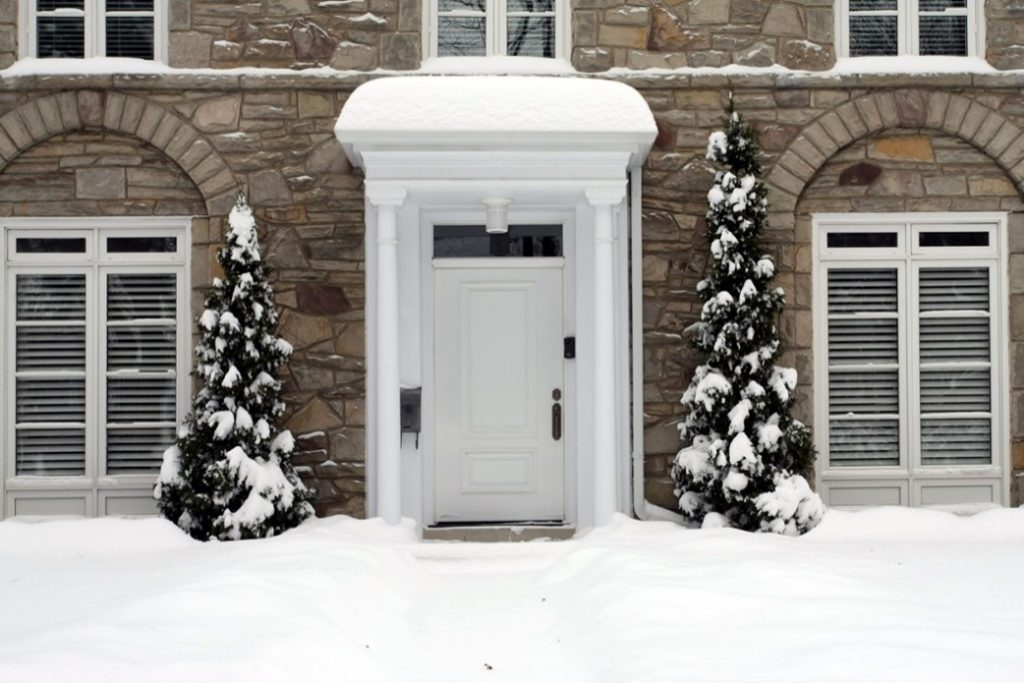 Interior doors often have a hollow inside or contain foam cores, as they do not need to keep the elements out. Exterior doors are also used to keep down energy costs, which is another reason their insulation is important. If not insulated properly, draughts will be welcomed in by the door, causing you to crank the heating up and be hit with hefty bills. Investing in high-quality external wooden doors with a solid core is an excellent way to ensure your home is well-protected from the elements and keep costs down in the future.
Materials
As internal doors often only serve one purpose, to act as a room divider, they are typically manufactured from a single material such as wood. In contrast, exterior doors must be durable and able to withstand harsh weather conditions, and because of this, they must be manufactured from several materials. Exterior doors are constructed with a reinforced metal frame and heavy-duty wood to keep the weather out and the warmth inside. The materials of an exterior door are also chosen to extend their longevity and make them more durable to weathering, which is not needed for internal doors.
Sizing
The main sizing difference between exterior and interior doors is that external doors are typically larger, thicker, and heavier. This is because of their need to be durable and offer protection from the elements. Interior doors don't need to provide the same level of insulation, so they are smaller, thinner, and lighter.
Maintenance
There are clear differences between the interior and exterior when it comes to maintaining doors. No matter the types of wood used to make your external door, you must regularly check for sealants, paint cracks, and other weathering to ensure it is still protecting your home from the elements. Additionally, you must clean your external doors more often than your internal ones, as they are more likely to become dirty quickly.
Internal doors don't need much maintenance; simply check if the hinges or locks need oiling to keep them from becoming rusty and clean only when necessary.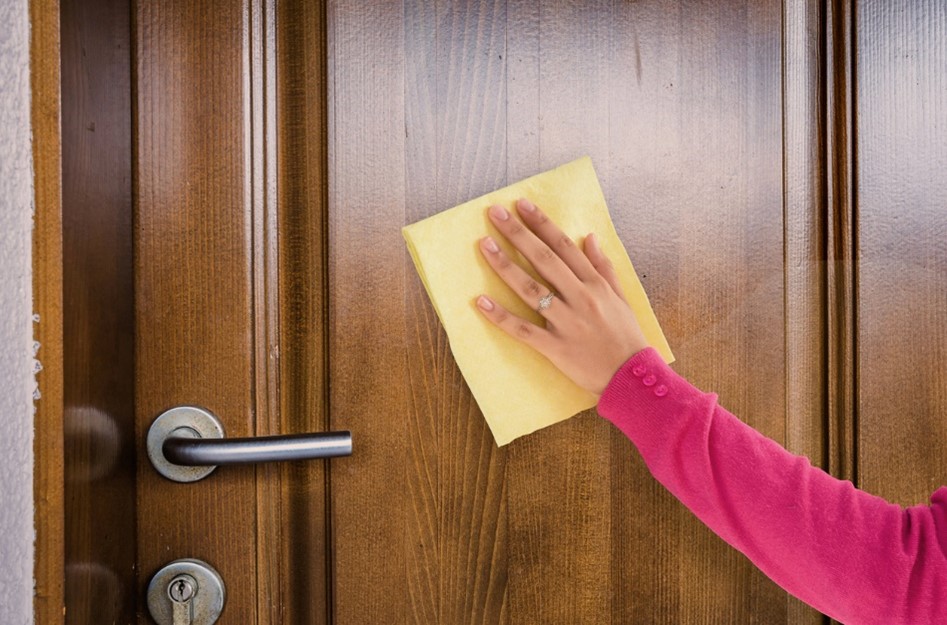 Exterior and Interior Doors at Darcy Joinery
Here at Darcy Joinery, we have over 30 years of experience manufacturing both internal and external doors, making us a sought-after choice for bespoke wooden doors. If you're looking for exterior doors, we have a wide variety of options, including:
Cottage doors
Barn doors
French doors
Georgian doors
Garage doors
And so many more, with custom ideas always welcomed.
Of course, we also offer internal doors and can manufacture bespoke sizes and designs to suit your home, no matter how out-of-the-box your ideas are. So if joiners have turned you down with claims that your designs are too complicated, then we're here to prove that wrong. And don't worry, if you like to keep things simple, we can do that too!
Please don't hesitate to get in touch with our experienced, professional joiners today to get started on your design project.