When considering home improvements, you may be unaware of the value your vintage period pieces can bring to your home. Read on to discover the actual value of owning period features.
Living in 2022 can instinctively create a desire for change in your life. However, when considering new changes in your home this year, it can be easy to ignore, neglect the vintage period pieces. You may even be considering removing certain older items to replace them with flashier new things to try something new, but new doesn't always mean better. Here at Darcy Joinery, we will bring your period items to life again with all their history intact.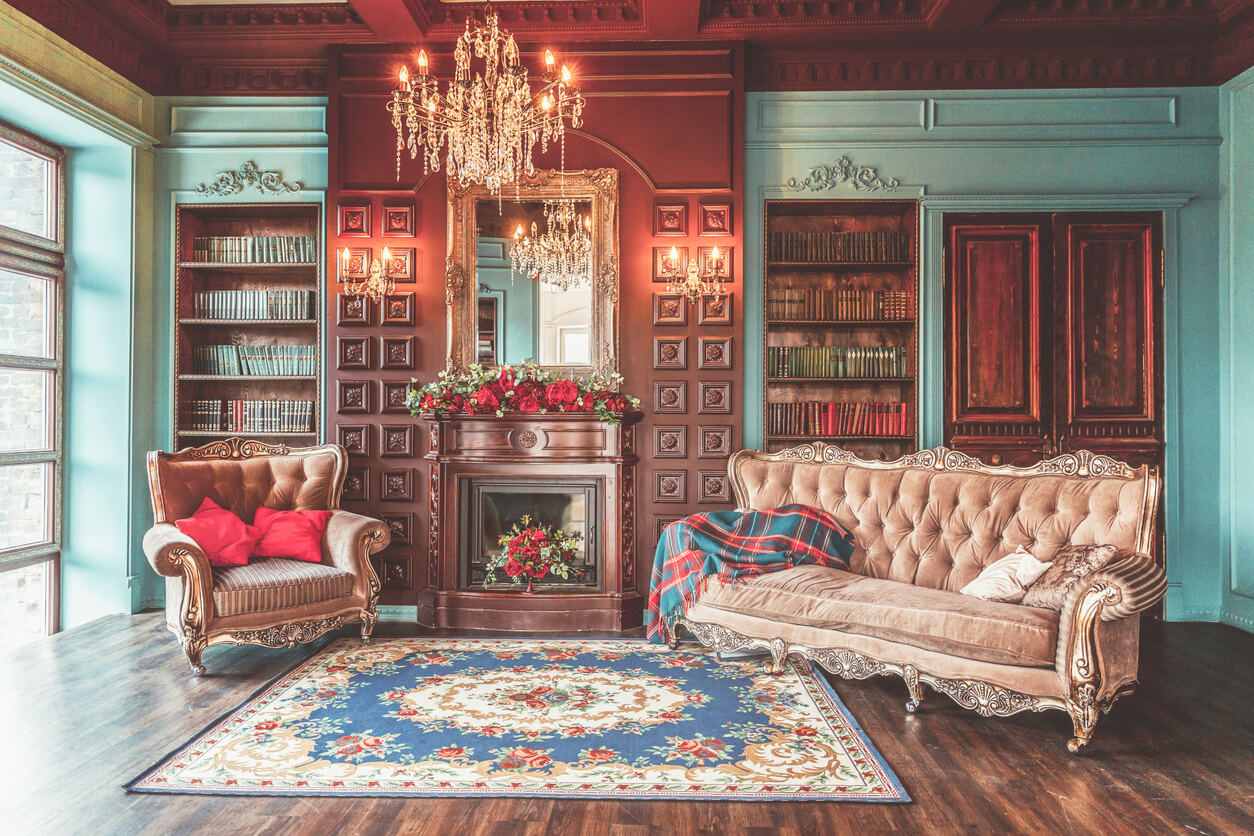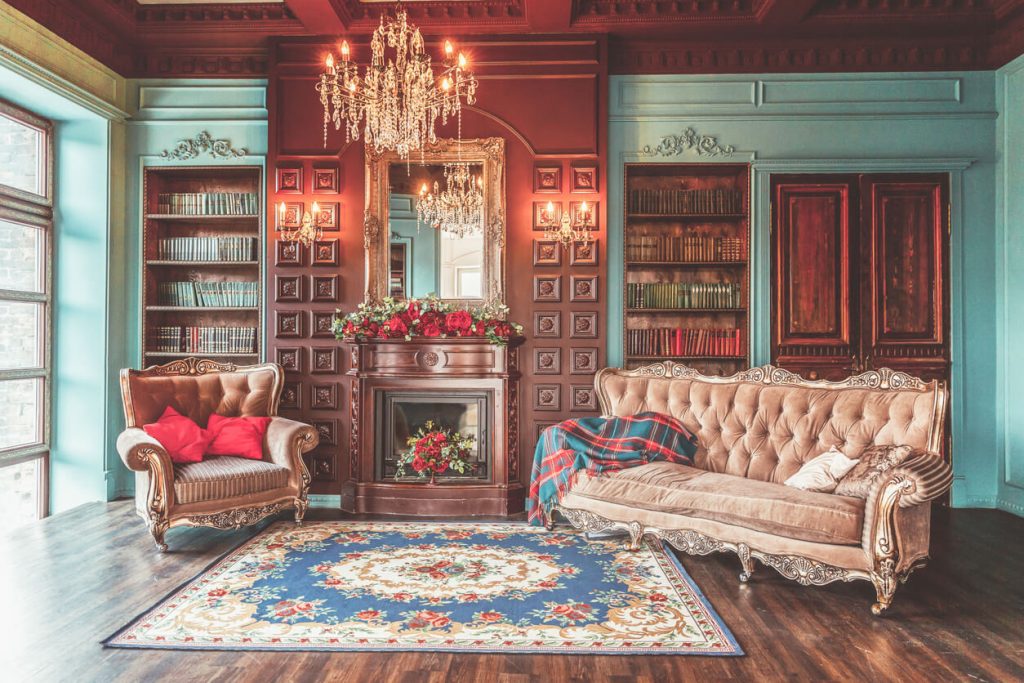 What counts as a Period Feature, and Why do They Continue to Thrive?
When browsing great interior design, you are bound to encounter period style. Whether it comes from the Georgian era or the Edwardian, Victorian times, they all have in common a deep sense of culture and artistic beauty for your home.
Wooden Flooring
The sound of footsteps on a wooden floor immediately adds so much history to your home. Wooden flooring has been a classic option for many households over the past centuries. Exposed timber floorboards add so much character to any living space and are incredibly hard-wearing; deciding to remove your existing carpet or laminate flooring for this more traditional look is a decision you won't regret.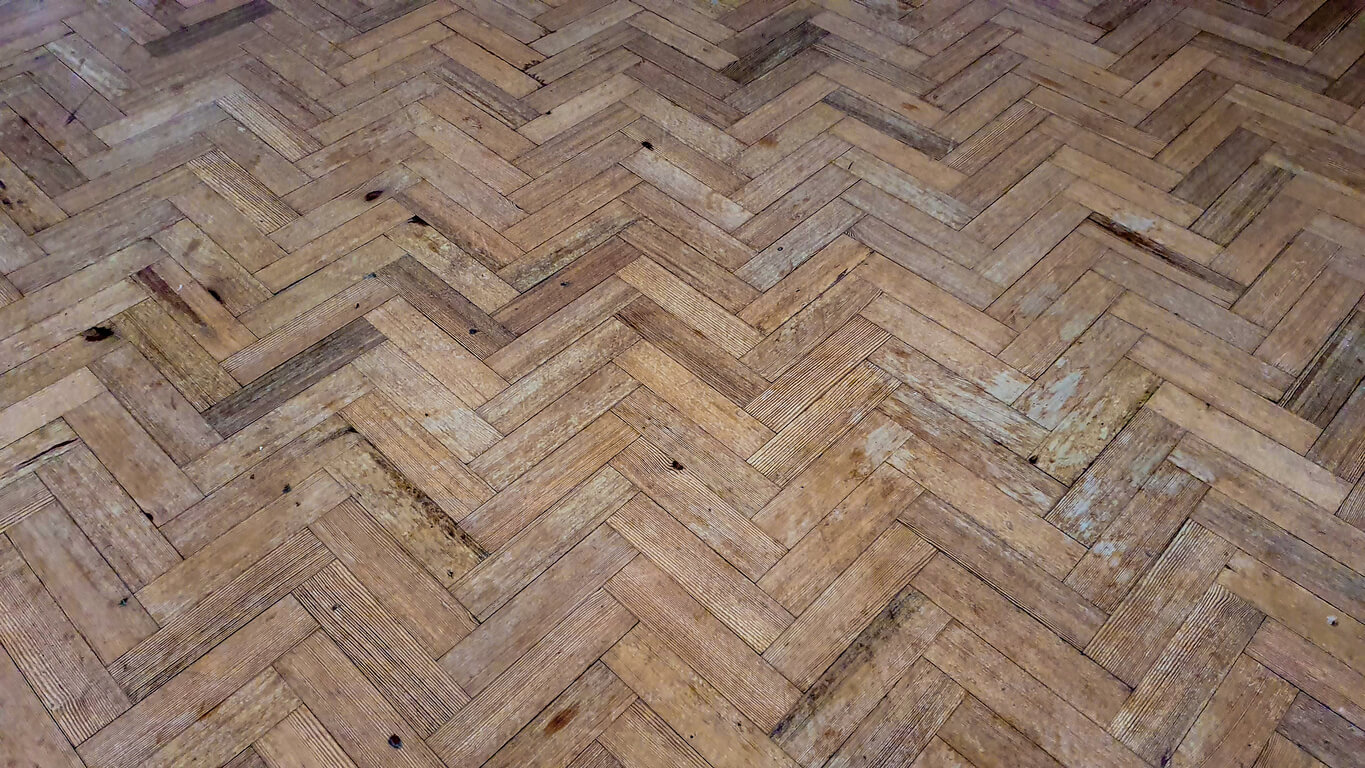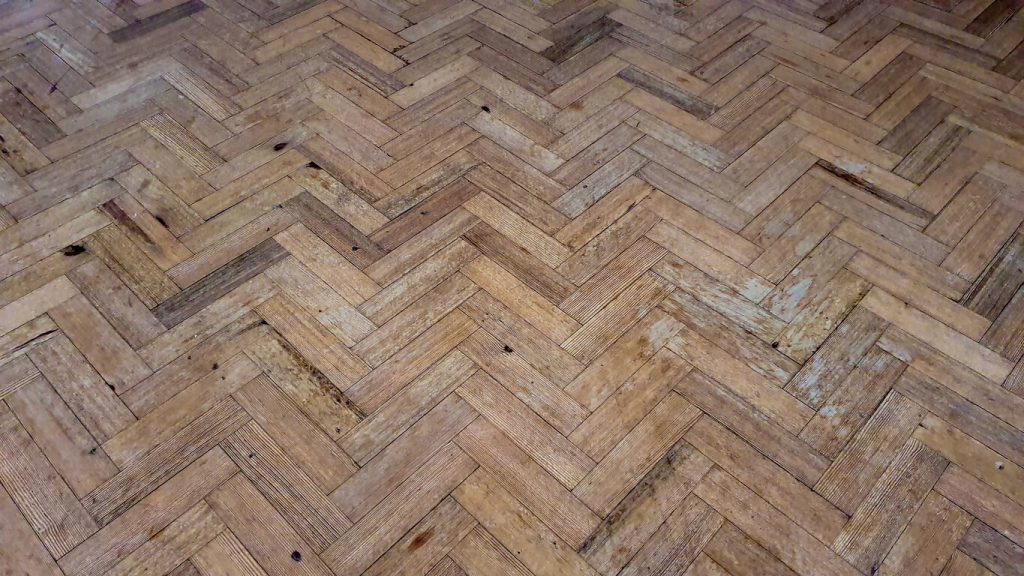 Period Mouldings
Properties considered period are recognised immediately for their range of beautifully detailed mouldings that modern homes just don't bother to create anymore. Skirting boards, architrave or handrails were all decorated in some unique fashion to bring elegance to the whole house.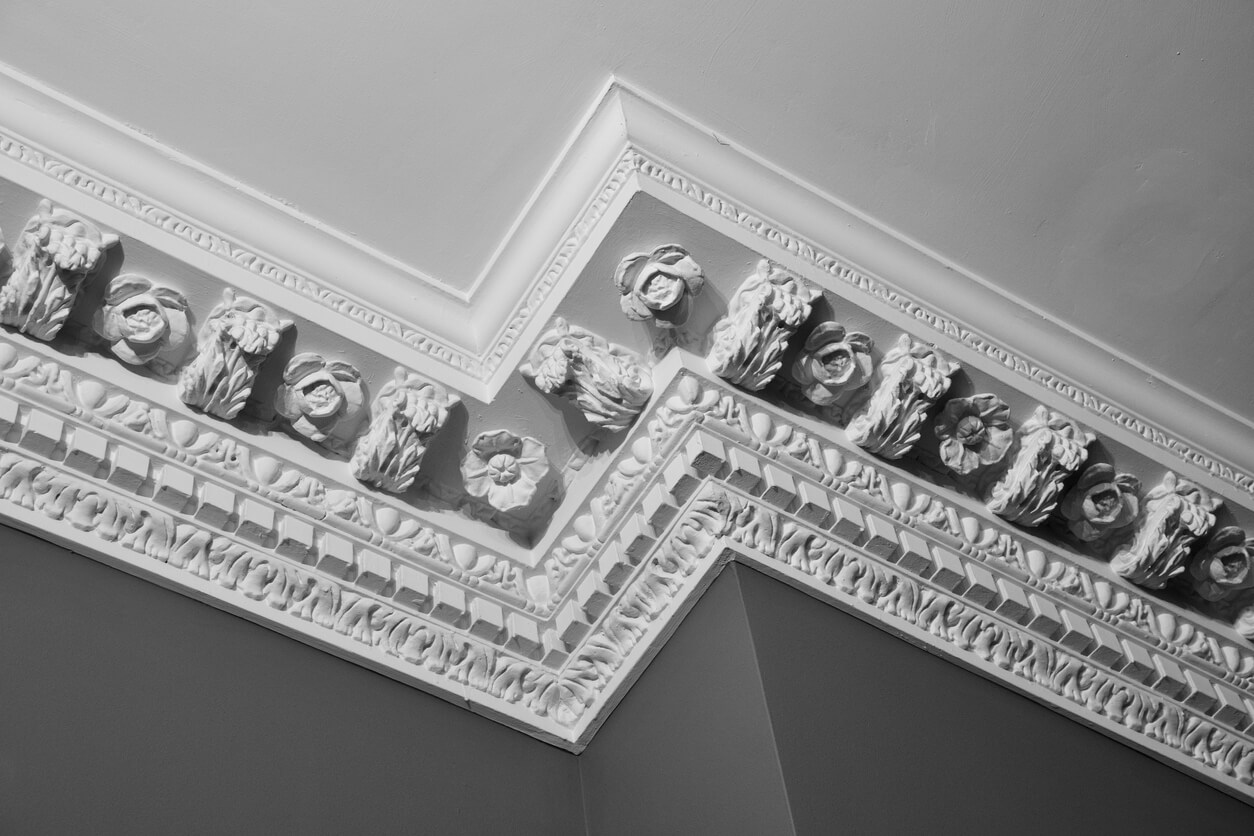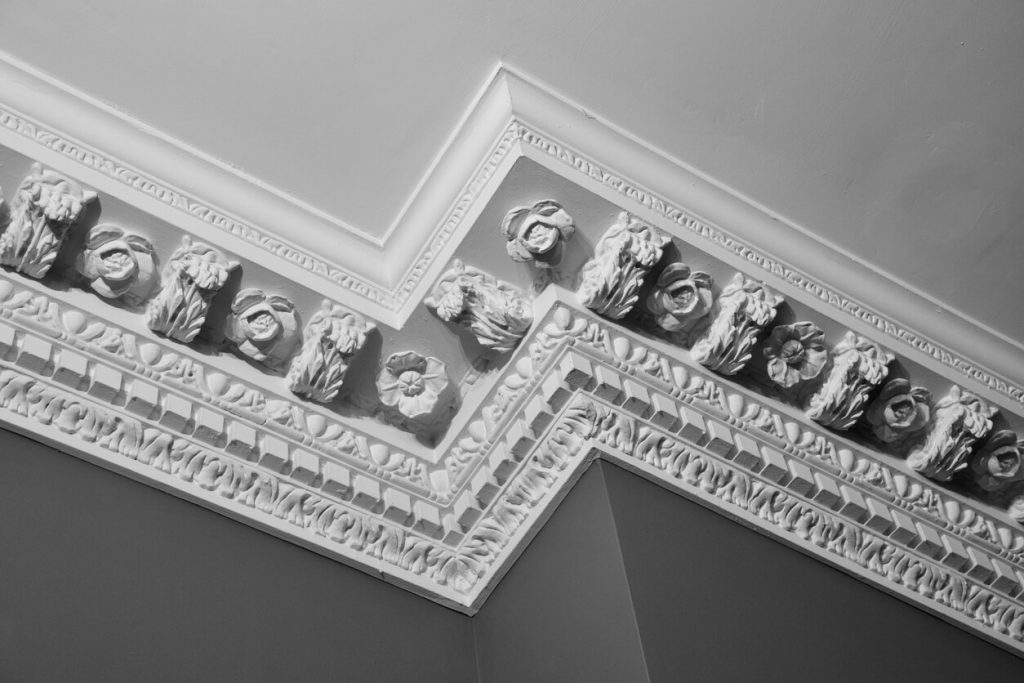 Fireplace
The Fireplace is the centrepiece of almost all period homes, especially Victorian ones. It is the grandest feature you could have and will draw the most attention, with ornate decoration, turning them into the focal point of any room. Nowadays, electric versions have become a decent replacement for those houses without chimneys or those who wish not to have to deal with the maintenance required with a working fireplace.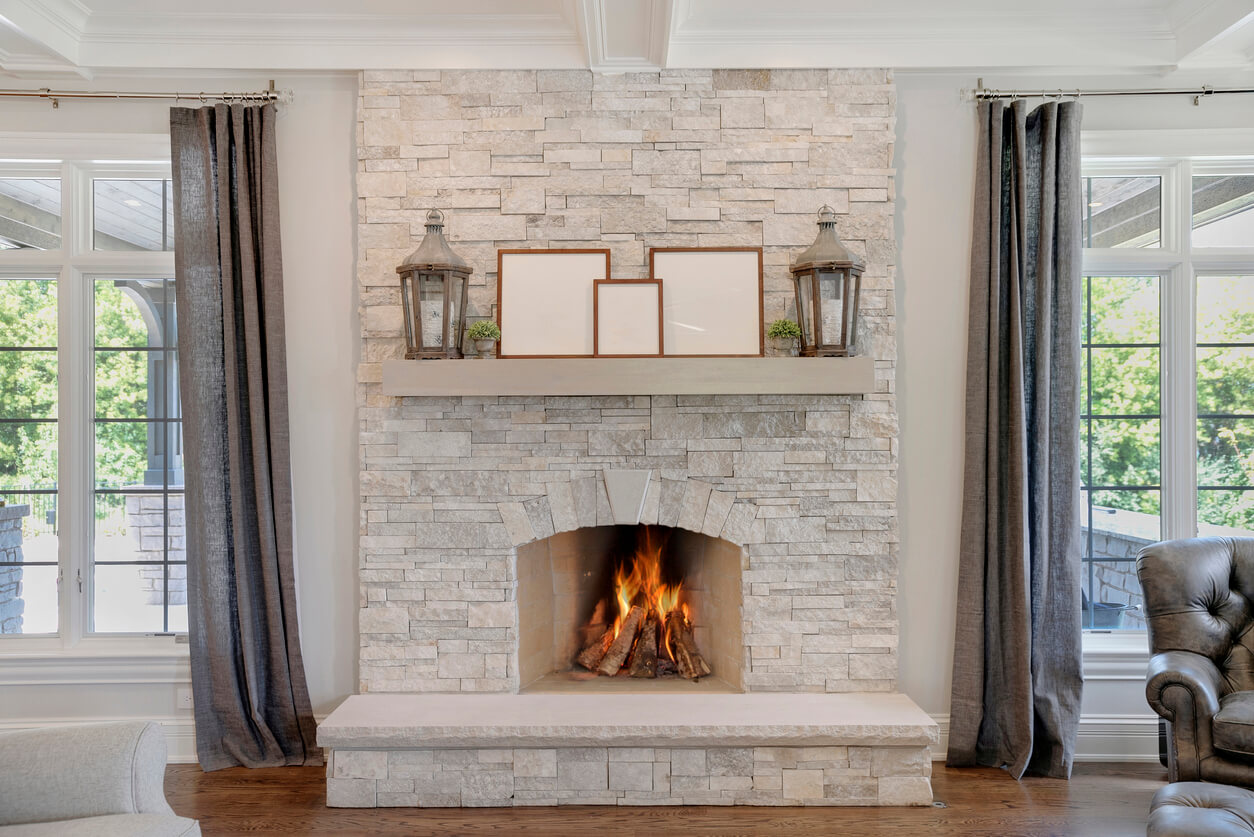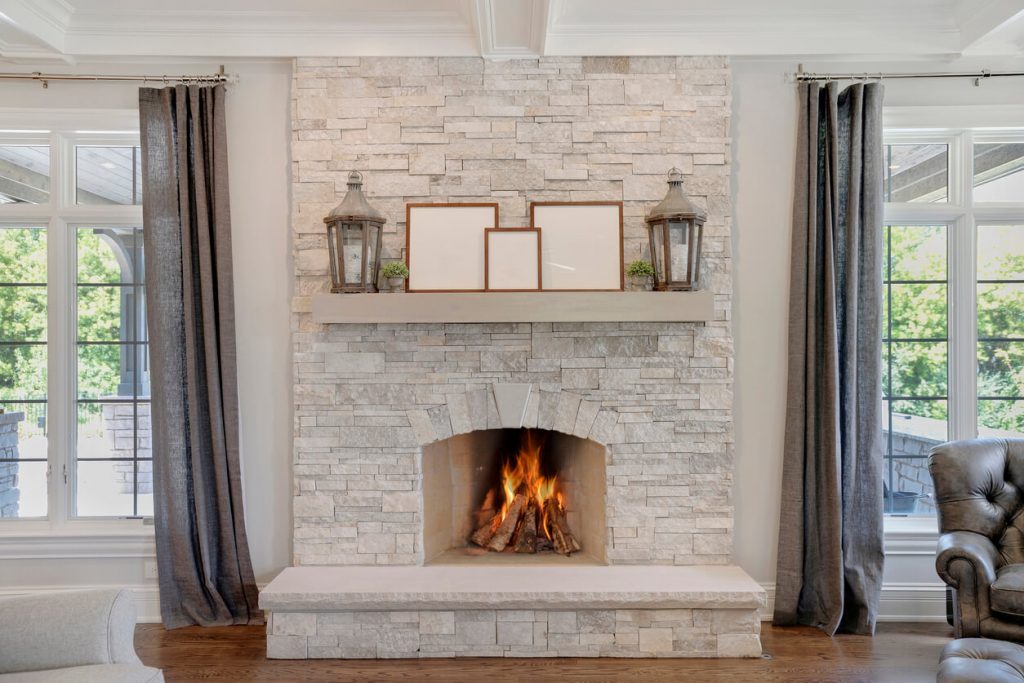 Sash Windows
Similar to the Fireplace, Sash windows have become inseparable from period homes. They are a six over six-panel window design. While the original windows will be single glazed and have significant insulation issues for your home heating, upgrading them to double glazing is a simple procedure and vastly improves your insulation. This upgraded window design is highly sorted after, thanks to the history and craftsmanship they give off whilst being an energy-saving solution.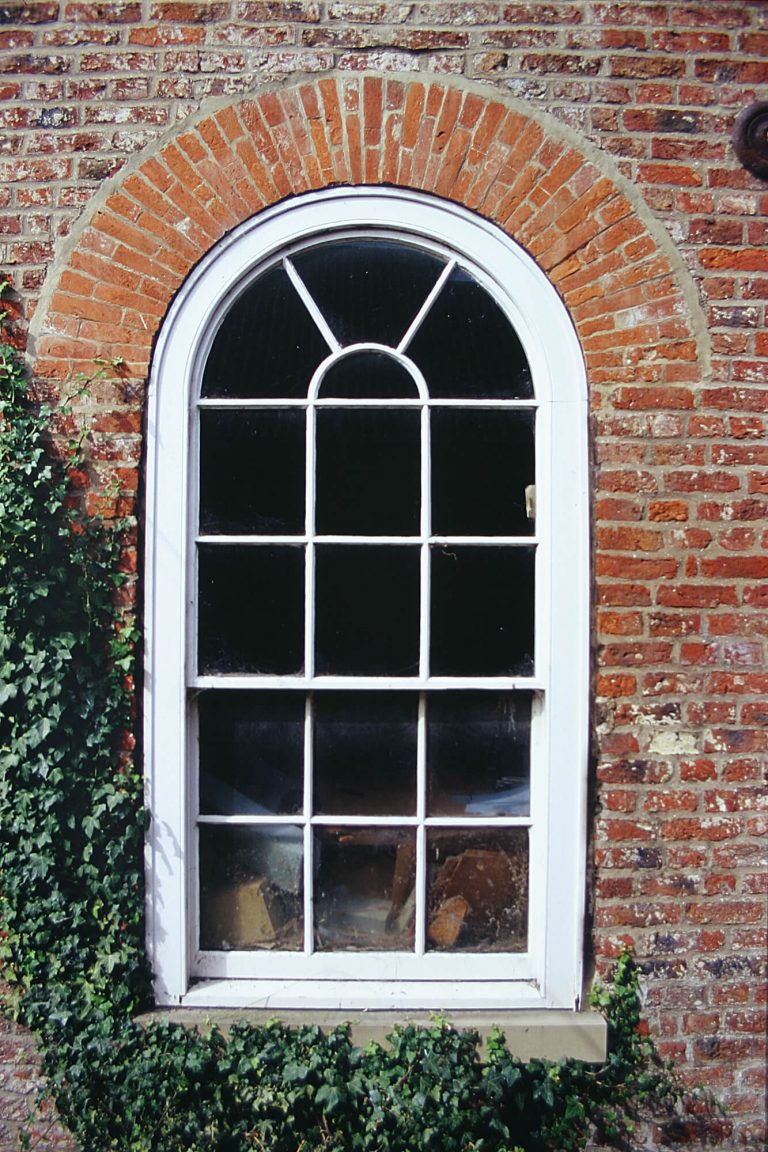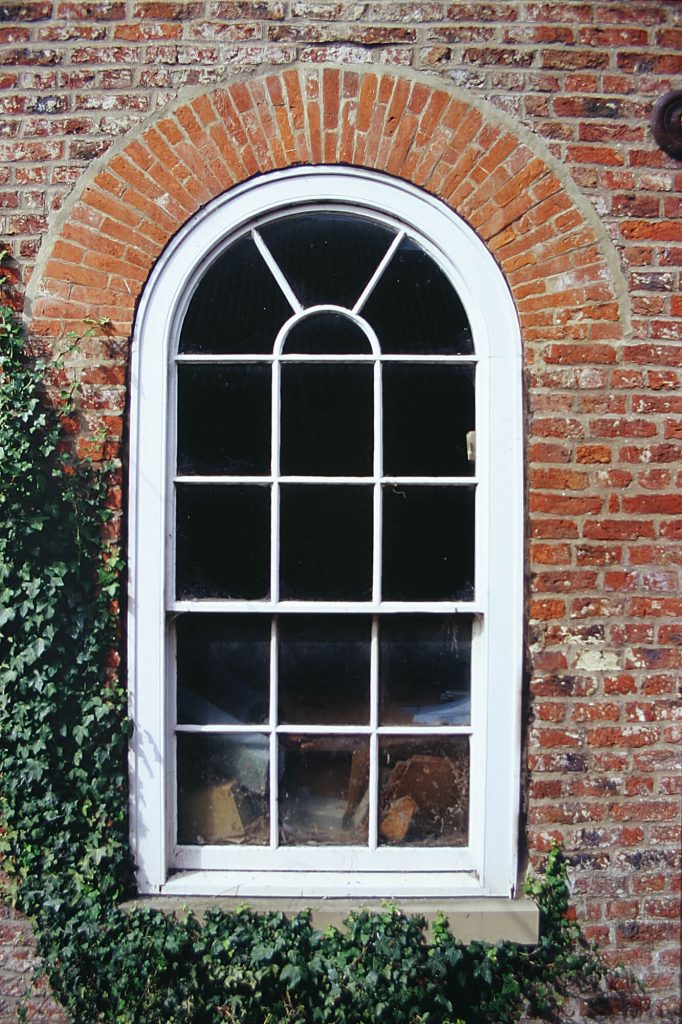 What is the Value of Owning Period features?
With the popularity of period based TV shows such as Downton Abbey and Bridgerton, there has been a renewed interest in bringing the artistry of style of that era into the modern home. There is no denying that the homes most in demand at the moment are ones with at least some element of period culture present, which, if you already own some period items, can be pretty profitable for you.
Nowadays, people have gotten used to the more modern building as a home. Modern homes have many advantages over period buildings; modern homes are more affordable, more energy-efficient than older houses and maintenance issues are far less common with a Modern house. But with these advantages, too many homes have become uniform, losing that artistic beauty that makes it stand out from the other houses on its street.
This is where the artistic beauty of period features comes in. So many elements of period interiors are becoming additions to a home buyer wish list. Fine ceiling mouldings, an elegant staircase, architraves and a beautiful fireplace are typical examples of period architecture and parts of your home that are bound to wow any potential buyers.
Highlighting your Vintage Period Style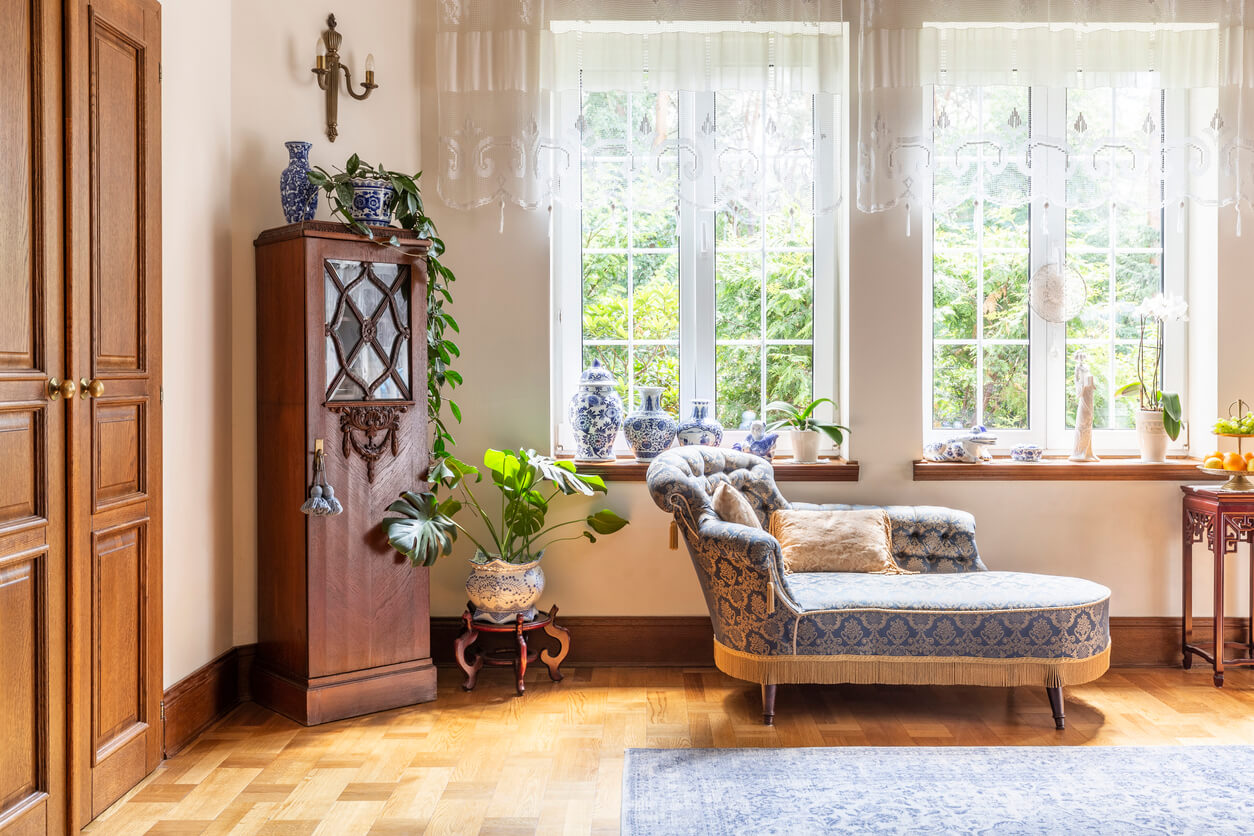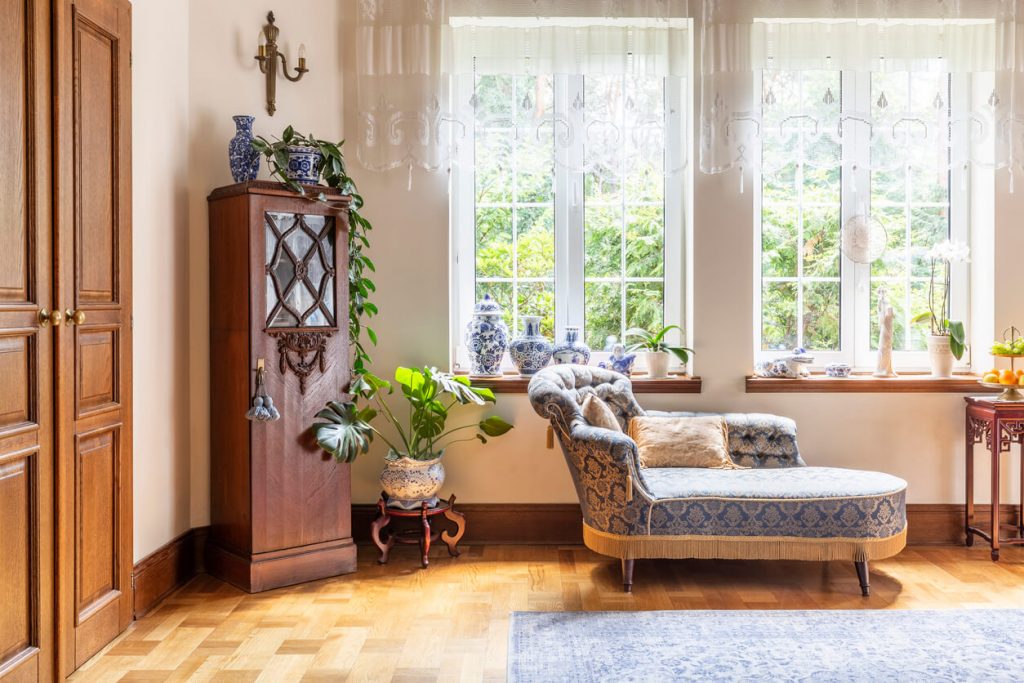 If you are lucky enough to have Period features in your home, you should make sure they are appreciated. Fortunately, there are quick fixes to help enhance your period features.
For example, Parquet flooring is an excellent choice for creating a period look in their homes. However, whilst you can choose any wood for your floor, we recommend considering what would complement the skirting board in the room and any other wooden items there.
You want your windows to look their best, and they look their best when layered. So consider adding double curtains, one a lighter material and the second something heavier. Window sill ornaments are a great addition to bring out your period window
Adding or restoring handcrafted period mouldings. Something many homeowners are beginning to pay for to add 19th-century elegance back into their homes
These are but a few quick examples. We recommend get in touch with us, staircase suppliers if you want to discuss anything specific about your period features.
Preserving your Homes Legacy
By keeping vintage period pieces in a modern home, you can have the best of both worlds. You can maintain a desirable vintage look that makes your home stand out from the crowd whilst enjoying all the modern conveniences.
Whether it's keeping your period features in the best condition or discussing any additional ones you feel would make your home perfect, we can help with internal doors in manchester, sash windows manchester and more.
With our 30 years of accumulated expertise in Bespoke Joinery and Period Mouldings, please don't hesitate to contact us today or browse examples of our work on our website.