Moving into a new home is always exciting. But, if you opt to renovate or self-build you'll have the opportunity to stamp your style on every inch of your property, including the doors. Going bespoke is a smart choice, allowing your doors to be built to your exact specifications while you get on with other tasks.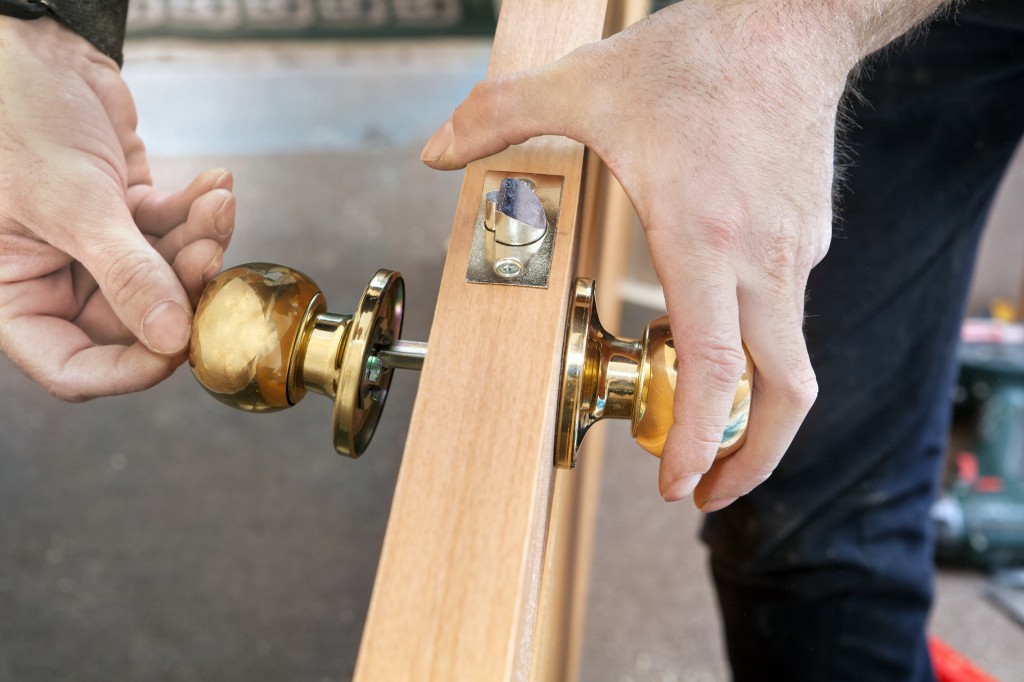 What's Your Style?
Your personal style and the aesthetic of the building will influence your style of doors. If you're renovating a period property then you'll require doors that chime with the character of the building. Opting for self-build, the choice is limitless. Opting for bespoke doors in Manchester gives you the freedom to choose English Oak panelled doors for authenticity, or stunning Iroko tongue and groove doors for contemporary style.
The Perfect Solution
Another benefit of bespoke doors is the fact that they're crafted specifically for any situation. Need to save space? Then a clever pocket door might be the ideal solution. Want to create a divider between two rooms? Then opt for double-glazed doors that look stunning and let the light stream into the space. Bespoke doors can be created to your exact specifications from a wide range of hard and softwoods so you'll get the precise look you want.
Think Safety
If you're going the self-build route, you may be required to install fire doors. Opting for a bespoke joinery solution allows you to keep the design of your fire doors consistent with the rest of your interior doors. Even if they're not a specific requirement for your property, you may wish to install fire doors in a family home for peace of mind.
Create Unique Interiors
Bespoke joinery isn't just perfect for matching period style, it's also the savvy way to create a unique interior style. You'll have total control over every part of the process, from design to execution, to create a suite of internal and external doors that add quality and style to your project. If your renovation or new build deserves the unique finish that only bespoke doors can bring, contact us today to discuss your project today.