In a period property, there are many features which add to its charm and character; the distinctive elements which make it a uniquely welcoming home. The owners of period homes often seek to maintain and preserve these features, but the passage of time can mean that some aspects need restoring, replacing, or in some cases, reinstating where careless previous owners have removed features that they didn't like.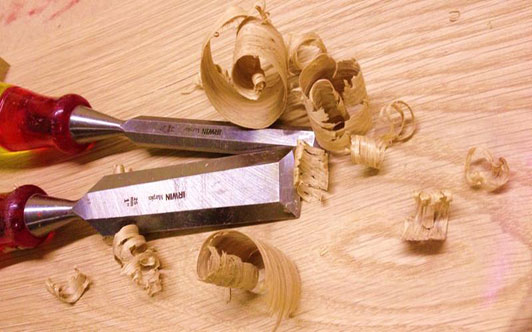 Period mouldings are one such distinctive feature. Skirting boards, architraves, dado rails and wall panels have been used in Georgian, Victorian and Edwardian properties to great effect, with different styles evoking their era.
In the Georgian period, mouldings were generally symmetrical designs, with large flat areas and simple curves, inspired by the styles of ancient Rome and Greece. The Victorian era saw the emergence of more daring styles, breaking away from symmetrical lines and using more elaborate designs.  In the Edwardian era, the highly decorative Victorian styles gave way to a more simple, masculine style, which in turn gave way to the sweeping curves of Art Nouveau, the highly stylised geometric shapes of Art Deco, and the simple, clean lines of modern design.
If you have period mouldings in your property which need restoration or replacement, it can be very difficult to find an exact match; it is often possible to find similar designs off the peg, but the difference can still be very noticeable. For a perfect finish, it's important to restore your period mouldings with the right design.
Here at Darcy Joinery, our expert woodworking machinists can replicate almost any possible moulding, so you can get the perfect match instead of trying to make do with something that isn't quite right. Whether you're looking for a single panel or dozens, all we need is a sample of the moulding to work from and we can do the rest.
We can, of course, also help you with many of the other tasks in restoring a period property to full beauty; if you need new doors in keeping with the property's age and character, we're an experienced door supplier in Manchester, and if you need new windows or staircases we're experts there too! For more information, or to talk to us about your project, call us on 0161 643 0500 or email info@darcyjoinery.co.uk today.