Moving into a new house can often feel like squatting in someone else's home for the first few months – you haven't chosen the decor or the fixtures and fittings, and it doesn't start to feel truly your own until you've put your stamp on it.
You might not choose to change everything, but the chances are you've got your eye on one or two things you'd like to change around. It might be the colour of the paint on the walls, or installing new carpets. Perhaps you want a new kitchen, or to change the fittings in the bathroom.
The sooner you can get those projects completed and out of the way, the sooner your house will start feeling like a home. No-one's ever felt totally comfortable with builders, painters, decorators and plumbers crawling all over the house!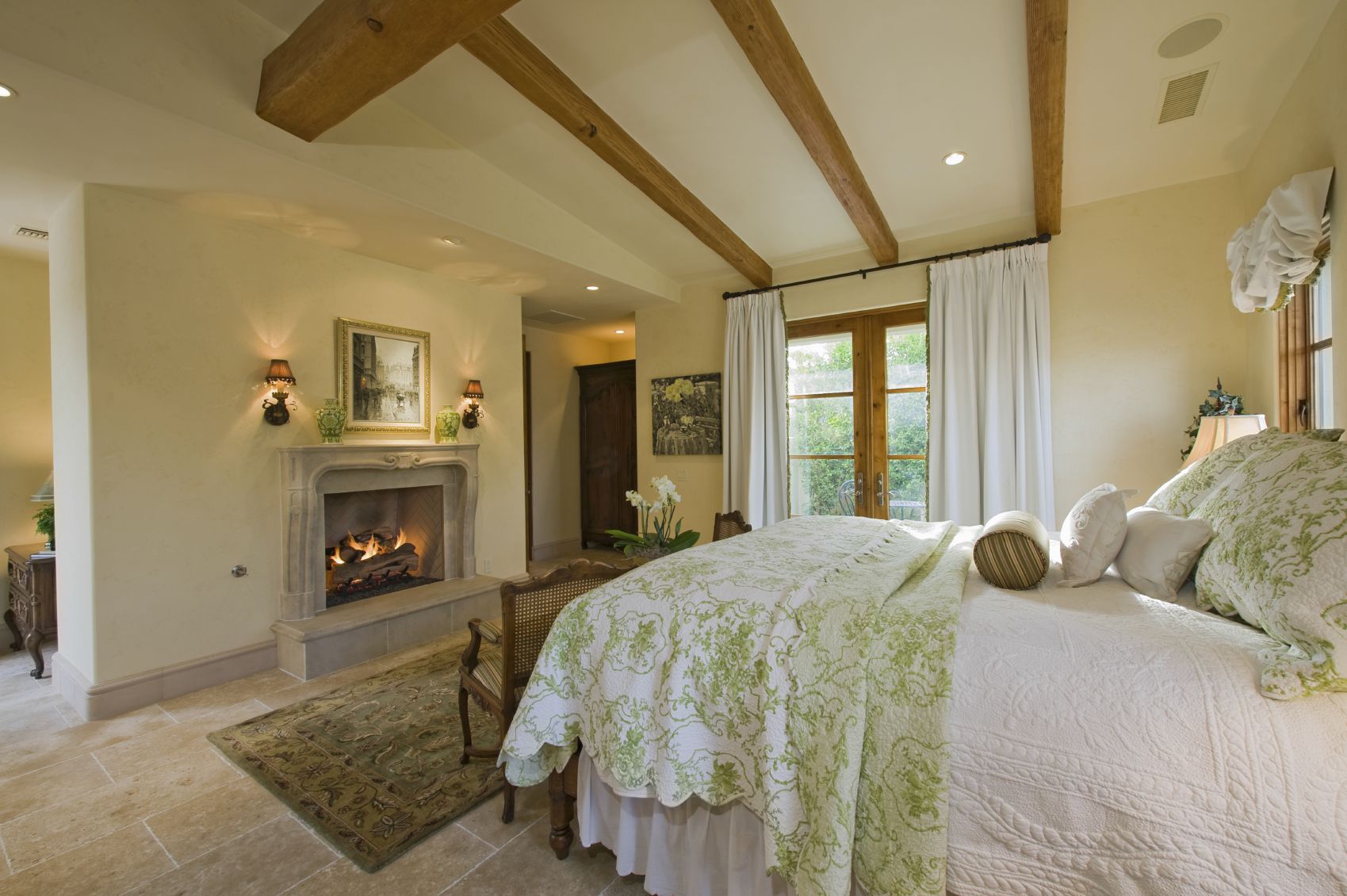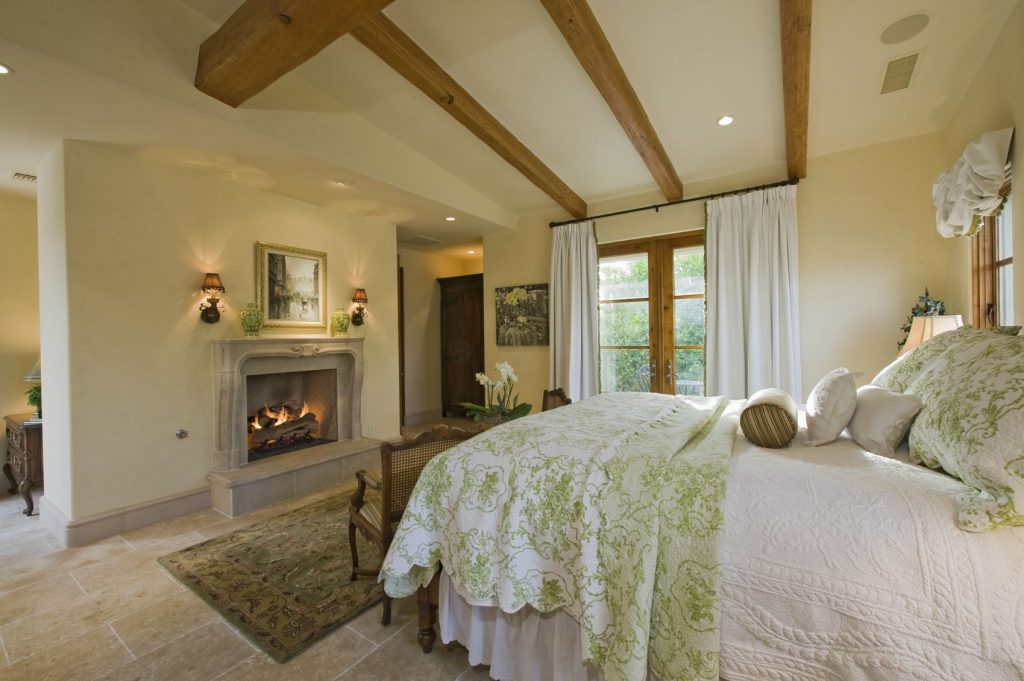 Bring Your Own Furniture In
Getting your own furniture into the house is a quick way to start making it feel homely. Familiar items, even in an unfamiliar setting, will help to bring you comfort. Even if there's work going on in a couple of rooms, try to confine it to those places and make the rest of your home into a relaxing space.
Food is Key
Having food in the cupboard can also help you to feel at home – if you don't have essentials like milk, eggs and sugar to hand, you'll feel all out of sorts when you're looking for breakfast the morning after you move in. A quick pop to the shops on moving day can help to remedy all that!
Bespoke Joinery
Bespoke joinery can be a great way to put a totally personalised stamp on your home, in the knowledge that no-one else will have a door, window or staircase exactly like yours. You can fit it to your precise tastes from design to materials and make an investment in your home that will last for decades.
Contact Us
If you're looking for bespoke joinery in Manchester and the surrounding areas, get in touch. We can create bespoke interior and exterior doors, window frames, workspaces, garage doors and more to fit your needs.