As experts in the highest quality of bespoke joinery manufacture, here at Darcy Joinery Ltd we have over 30 years of experience in providing made to measure products. Perfecting traditional designs and giving them a modern touch is one of our specialties, and we are back – more innovative than ever!
Want to find out how we can help? Then read on!
Doors
Door designs can be very uninteresting, and here at Darcy Joinery Ltd we manufacture a wide variety of internal and external bespoke doors so you can have a personalised door created to your own specifications. Your choices of wood types are Meranti, European Oak, Iroko, Sapele, Utile, Idigbo, Ash, Douglas Fir, Hemlock, and Southern Yellow Pine.
Made from traditional mortise and tenon construction, our doors are assembled with PUR glue only to guarantee long lasting quality and an unbreakable joint. Doors can be made in 36mm (for internal use only), 44mm (standard for external use), and 56mm (providing optimum strength and stability).  Panels like raised and fielded, flat panel with bollexion mould, and tongue and groove panelling are also available.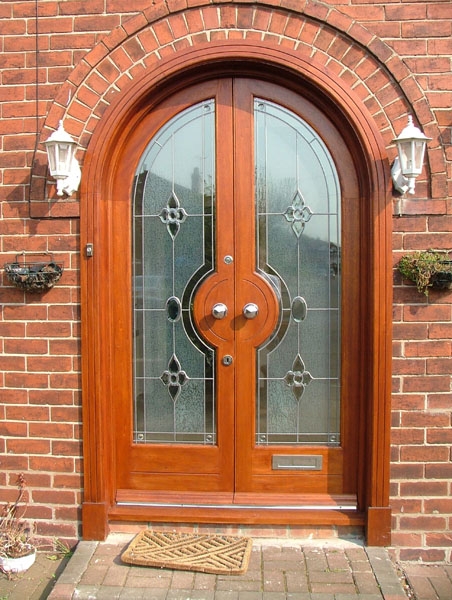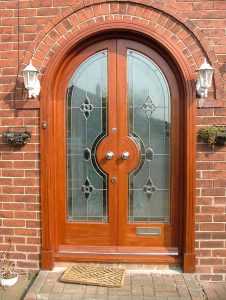 Staircases
Ensuring staircase projects comply with building regulations and fit your available space perfectly is one of our specialties. Our designs are constructed with 9mm mdf risers, 25mm whitewood/mdf treads, and 32mm whitewood strings. Available at an extra cost, you can also choose Redwood, Oak, Sapele and Ash.
Innovation is one of our priorities, and we always strive to produce forward-thinking designs that provide modern and sturdy staircases, like stainless steel railing and balustrading.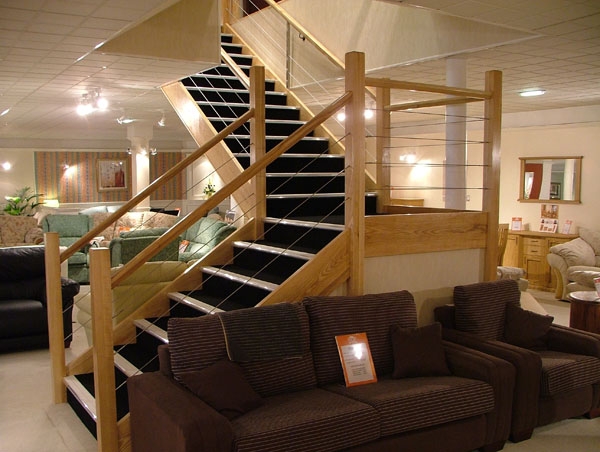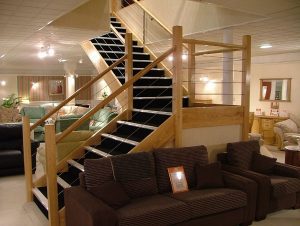 Windows
Available in our stunning array of wood types, we install various different styles of windows with bespoke frames that are sure to fit any requirement. Storm-proof casement windows are ideal for everyday applications in both homes and commercial buildings.
Flush fitting windows are similar to storm-proof windows, with the difference of not being rebated around the outer frame. If you prefer traditional sliding sash windows, we construct high quality, double glazed sliding sash windows with 16mm cavity – the full thickness units. Duplex glazing is perfect for conservation areas, offering excellent weatherproofing properties.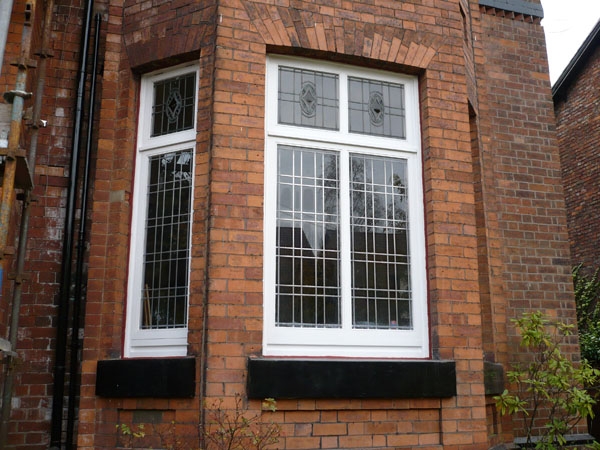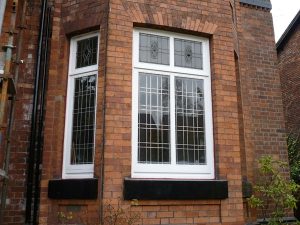 Period Mouldings
Whether you wish to renovate an old property or you're a preservation company, our skilled woodworking machinists are experts in reproducing period moulding – with a minimum quantity of a metre, but with infinite maximum dimensions. From mouldings for coffin makers to the building trade, we'll ensure that your project is made to exact specifications.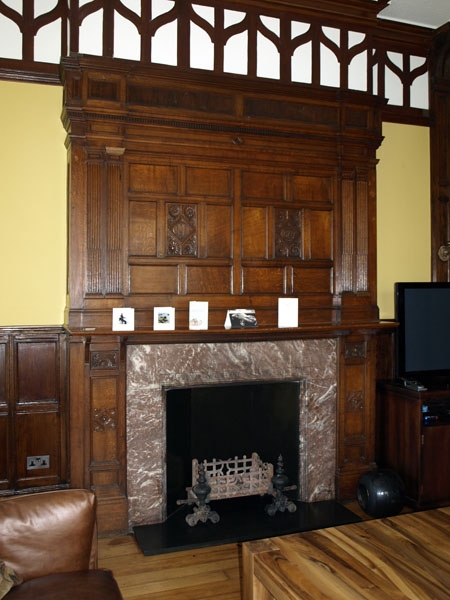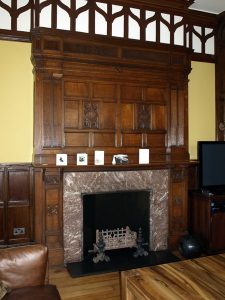 Our blog is back stronger than ever! Make sure check back to see our regular updates with expert knowledge in the industry! Feel free to get in touch with us on 0161 643 0500 to know more about how we can provide you the highest quality service possible and guarantee your project is made to measure perfectly.
You can also find us on Facebook and Twitter to see our news and updates.