Your front door is literally the gateway into your home and if yours is in need of some TLC, why not take the opportunity and replace the whole thing instead? Not only does your front door offer a first impression to visiting guests, it also needs to be secure enough to discourage any thieves on the lookout for an easy entry into your home. Here are four tell-tale signs that your front door is on its way out.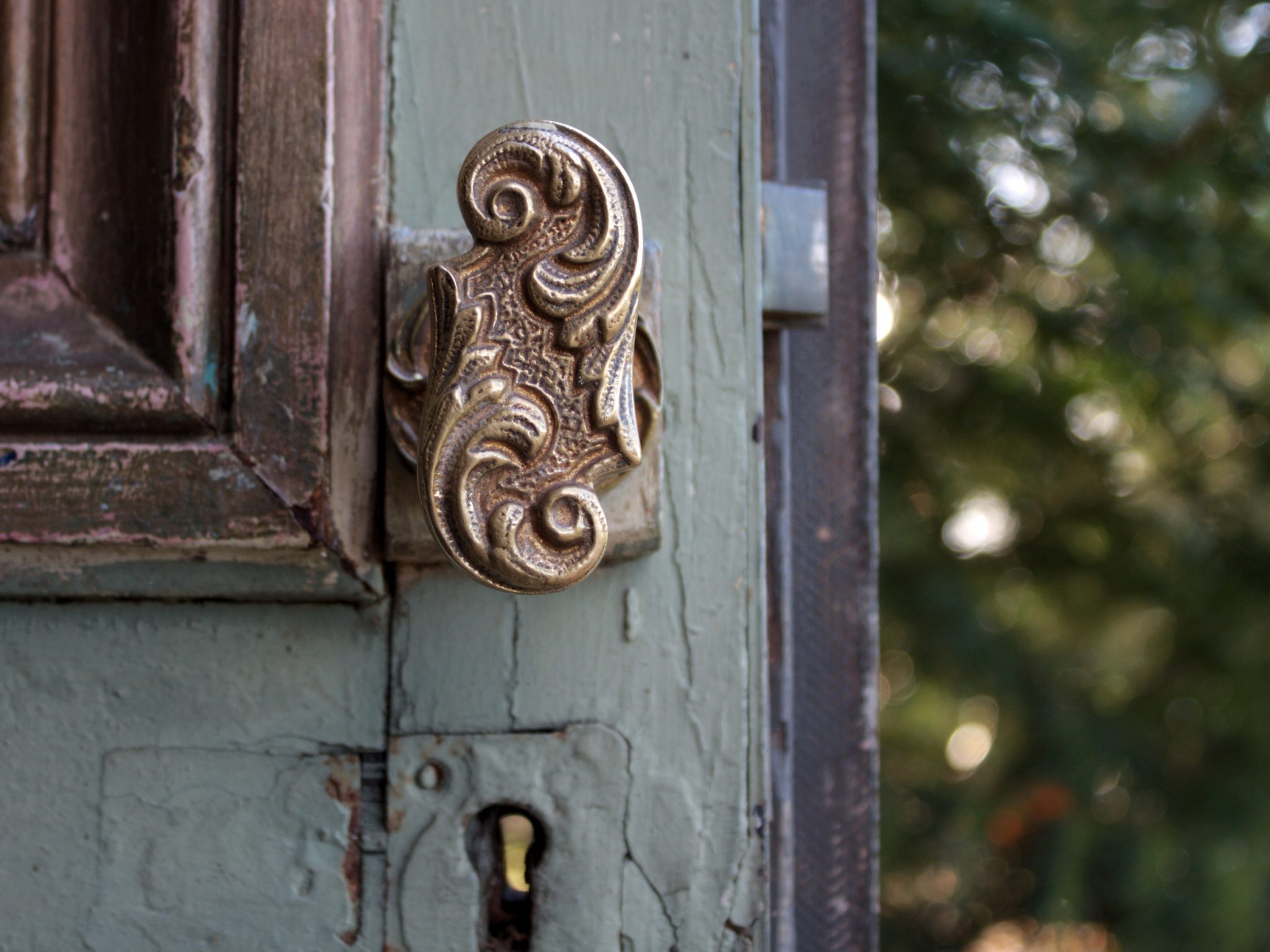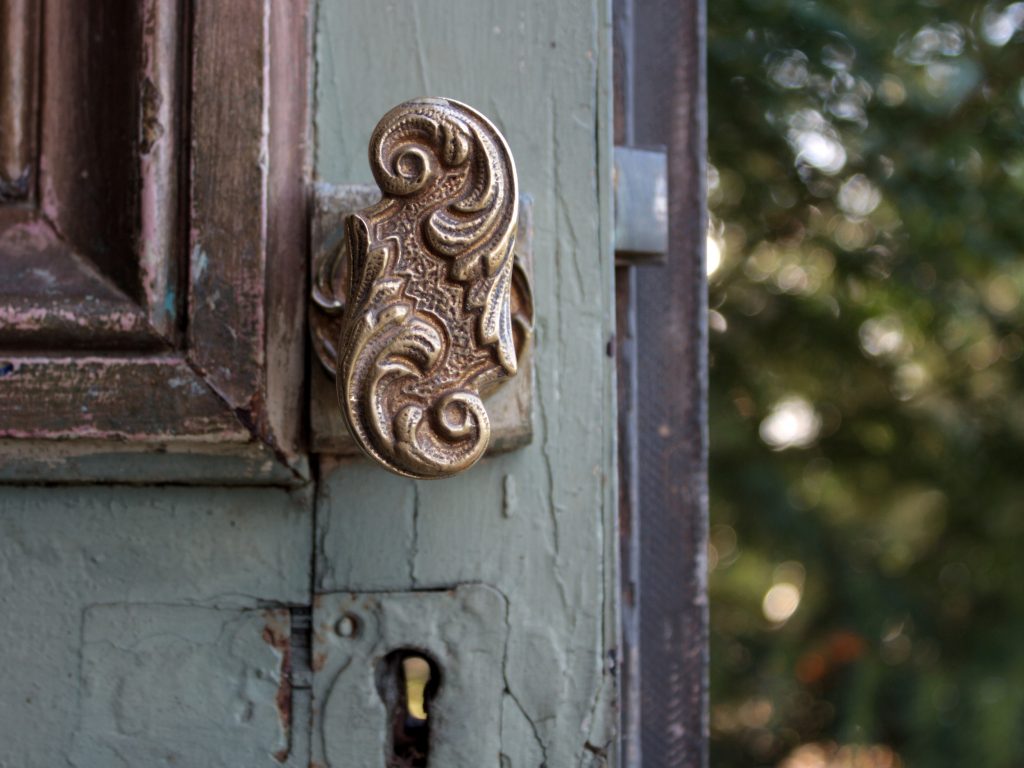 Draught
If you can feel a clear draught coming in from outside, it's more than likely that your door is the culprit. It doesn't take very much, the seals around your wooden front door will shrink over time and when that happens, you will certainly know all about it. The door itself can also become damaged over time.
Cracks
Can you remember the day when your new wooden front door was hung? Nowadays you don't look back as you walk away from your home. Cracks have developed and it doesn't look much like a quality entry point to your house or apartment anymore. Those cracks will continue to grow and your door will no longer be structurally sound.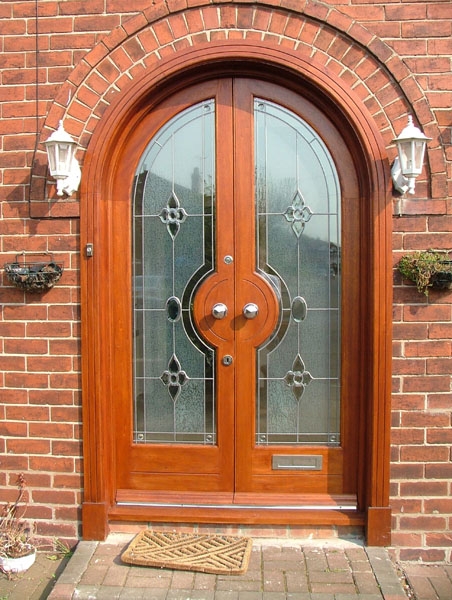 Squeaky hinges
Once your door hinges start to squeak, oil alone will not be enough. It is a clear sign that the door is getting old. They will start to loosen and once that happens, your first line of security becomes flawed.
Aesthetic issues
Okay, that vintage look may have cut the mustard 10 or even five years ago, but today it's really starting to show its age. If your wooden front door has turned into something of an eyesore, that all important kerb appeal takes a massive hit. Perhaps you inherited the door and have decided that it's about time you started to add your own identity to your home?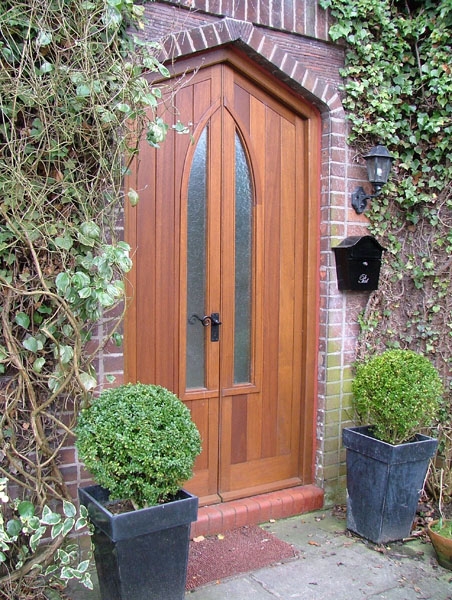 Why not cancel out all of the above and get in touch with our friendly sales team here at Darcy Joinery? We are bespoke door suppliers here in Manchester and would be happy to help!