If you are considering the replacement of internal or external doors for your home, or other extensions or improvements, then you will assess both style and function, looking for the perfect solution.
Often, the actual wood chosen can seem secondary to those concerns. Yet the type of wood you choose can add warmth, distinction and much more to the finished product, and enhance your home in so many ways.
Let's briefly look at four of the superb woods that can find their way from across the world and right into your home…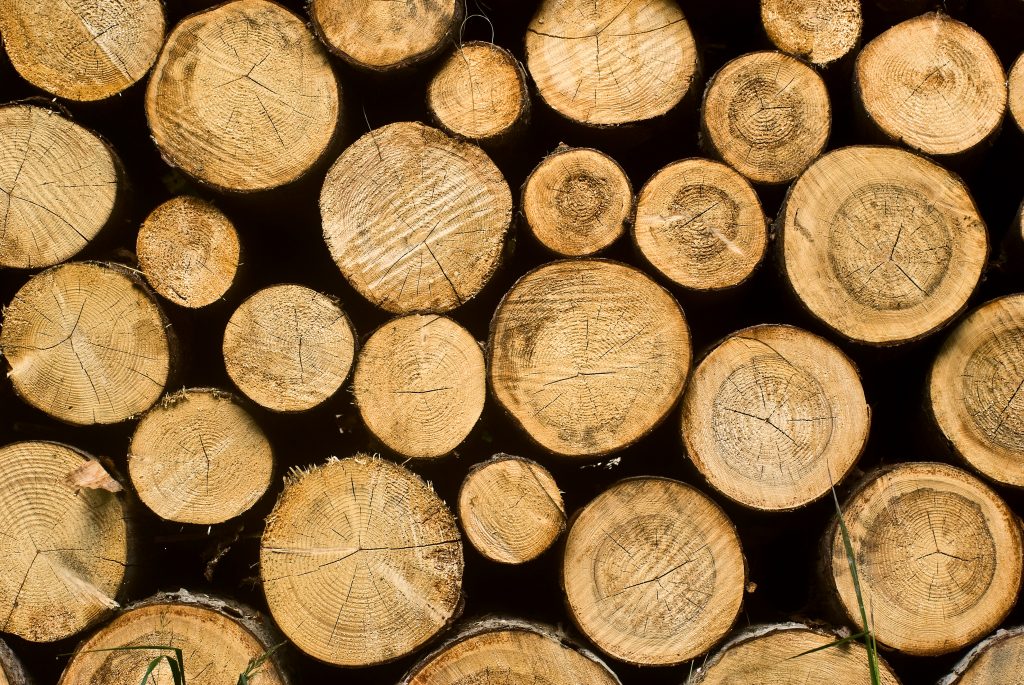 American White Oak
Varying from the airy appearance of light tan or yellow-brown to pale or darker brown, this wood hails from the mighty Appalachian Mountains; initially formed almost half a millennium ago, in Eastern North America. The trees grow to around 100 feet, producing a hard wood with an open grain which usually works best for internal construction often matched with brass or stainless steel fixtures.
Sapele
From the rainforests of tropical West Africa, and also sometimes known as Aboudikro, this hardwood is resistant, often features a marked stripe within its darkly warm, red-brown appearance, and is an excellent choice for external doors, window frames and conservatories. It truly comes alive when treated with a high quality polish.
American Black Walnut
Also known as Eastern Black Walnut, or a Sunday-best name of Juglans Nigra, this deciduous tree offers a colour spectrum from light brown to, as its name suggests, a glorious dark chocolate or purplish black. It's a popular wood with furniture-makers and can therefore be used internally for doors, skirting boards and more to complete a stunning overall impression.
Dark Red Meranti
Sounds slightly like a rich wine you might enjoy over dinner! Can also be called Red Luan and originates from Southeast Asia, particularly Malaysia. From red-brown through to a darkening red, its durability lends itself to external applications and in more exposed situations. This is a staple wood for work in our temperamental British climate.
More Choice
The above are just brief introductions to four of the woods we use, you can find out more right here. Using these, we offer bespoke joinery solutions in Manchester to best meet your new design or to help enhance your home as you wish. You can quickly reach us through our contact page, or call our helpful team on 0161 643 0500.